Net lag is real: The struggle of booking holidays
User role is=
Array
(
    [0] => editor
)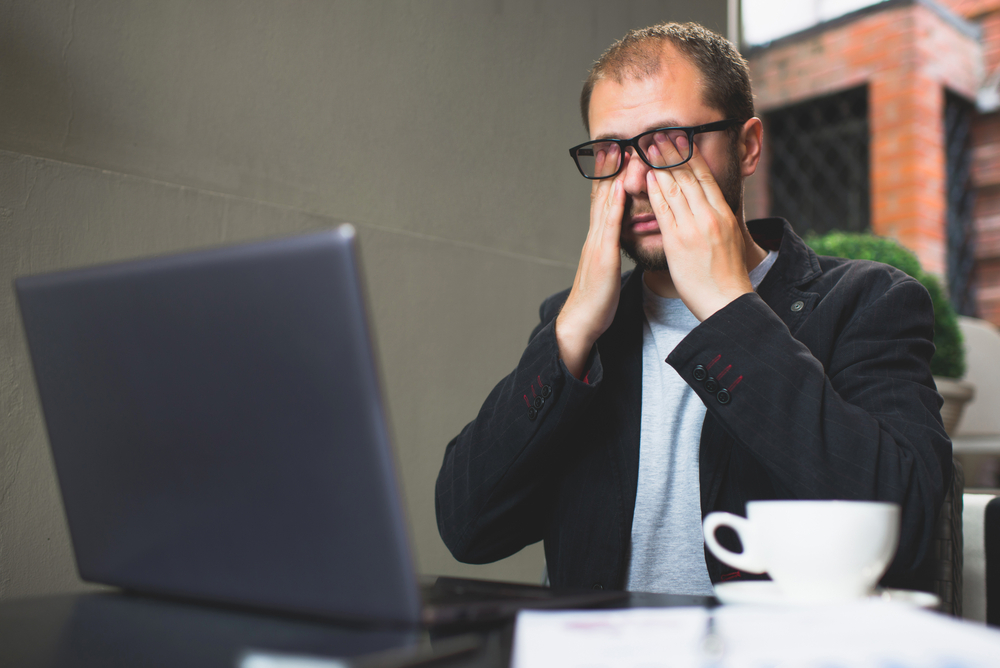 New research from Hotels.com has revealed that North American millennial travellers are experiencing net lag, a.k.a. scroll fatigue, when booking a vacation. Whether it's a trek through the Himalayas or a relaxing stay in a hotel treehouse, the struggle to book the perfect trip is real.
With more than one in eight travellers spending 15+ hours researching before they book, it's no wonder that 42% of millennial travellers describe the process as one of their biggest stresses. 33% have even booked the wrong vacation or dates because the research became just too much.
Another point is that the hours required to research for travel, have resulted in more than half (51%) going on vacation to somewhere they've been to before to avoid the research. 40% believe they pay more than they need in order to avoid the research, and over a third (38%) would even consider passing the task on to a friend, with the average person happy to pay USD 134 to take it off their plate.
Productivity levels
Productivity levels at work are also taking a hit. Four in ten (46%) have admitted to secretly scrolling in the office, with 30% saying they get less work done during the hunt for a vacation. This isn't very surprising when 22% of millennials look through more than 11 vacation options before making a decision.
LATEST STORIES DEV