OYO ventures in Vietnam; allots USD 50 million to reach 20K rooms in 2020
User role is=
Array
(
    [0] => editor
)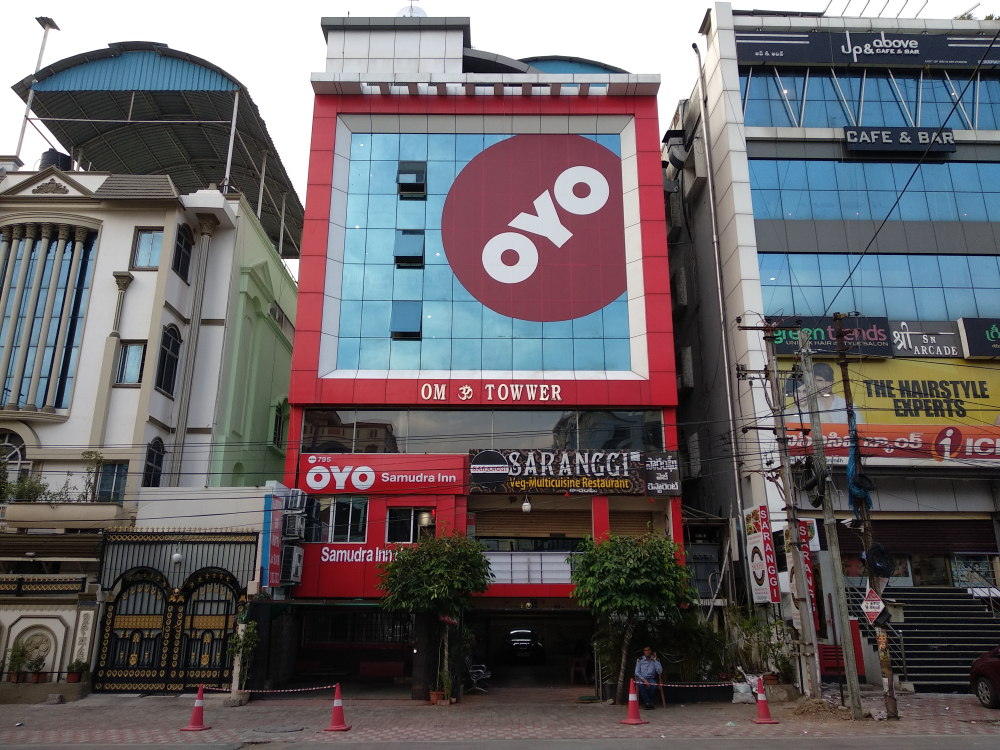 Hospitality rockstar Oyo Hotels and Homes has launched its services in the newest darling of Southeast Asia – Vietnam. The start-up also announced that it will invest USD 50 million for its expansion in the country.
Oyo currently has an inventory of 1,500 rooms in 90 hotels in major locations such as in Hanoi, Ho Chi Minh City, Danang, Phu Quoc, Vang Tau, and Nha Trang – all of which are achieved within three months. It aims to grow to 20,000 rooms in 10 cities in Vietnam by the end of next year.
"Vietnam offers an attractive market with sizeable internet and mobile presence, which complements our approach," said Dushyant Dwibedy, Oyo's country head in Vietnam.
Oyo also said in a statement that it aims to become the leading hotel chain in Indonesia, with 720 fully operational hotels across 80 cities in the country and more than 300 expected to be launched over the next two months.
Dwibedy claimed that the unprecedented growth of Oyo in Vietnam is due to the fact that Vietnam is full of "mini" hotels or properties with less than 50 rooms, some even have less than 20 rooms. These hotels are in need of major revamp to compete with other hotels, which is Oyo is offering.
At the Skift Forum, Oyo boasts that it can transform a property in just days. Thanks to its support, technology and financial capability, it is plausible for the chain to expand faster. Oyo has proved to succeed in China and India, which are two massive markets in the world.
LATEST STORIES DEV