Phuket, Thailand reopening delayed as country records new COVID case after three months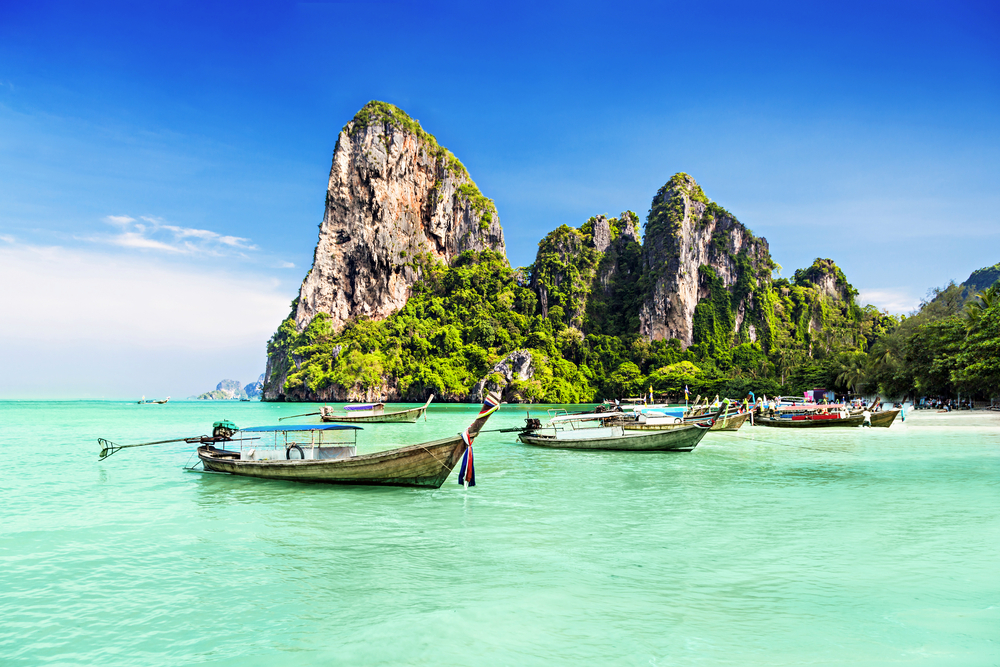 After three months of being COVID-free, Thailand has recorded its first case of locally-transmitted COVID case. Due to this, the proposed "Phuket model" is likely to be delayed, according to Yuthasak Supasorn, governor of the Tourism Authority of Thailand (TAT).
A 37-year-old male prison inmate tested positive for COVID-19 during his 14-day quarantine. He worked as a DJ at the two branches of the Sam Wan Song Khuen pub, one in Bangkok and the other in Nonthaburi, and visited a venue on Khao San Road, before he was jailed.
Thailand was planning to reopen its borders to international tourists starting in October and is using Phuket as an experimental ground for the first phase of reopening.
Bangkok Post reported that TAT officials are visiting Phuket this long weekend to discuss the disease control measures with business operators to fine-tune the policies to prevent a second wave of COVID-19 cases.
The report added new information about the "Phuket model". Under the said model, about 200 visitors from Australia and New Zealand will be allowed to enter the island, but they must have a negative COVID test in the country of origin and will stay in quarantine for 14 days in Phuket.
If tourists wish to travel in other provinces in Thailand, they must test negative again for COVID-19 and will stay in quarantine for seven days in the province they wish to travel to.
Meanwhile, TAT aims to further encourage domestic travel and local businesses by increasing offers under the government's Rao Tiew Duay Kan (We Travel Together) campaign. The number of nights will be increased to 10 from the current five and the refund of air tickets will be increased to 2,000 baht.
"This is hoped [sic] to encourage more people to embark on long-distance travel. Currently, they choose destinations within one to three hours away by car," he said.