PredictHQ and Amadeus partnership: "Improving event visibility has been a goal of airlines for decades"
Contributors are not employed, compensated or governed by TD, opinions and statements are from the contributor directly
Spanish travel tech firm Amadeus and demand intelligence company PredictHQ, joined forces last year but, up until now, they have kept their partnership under wraps. But, now ready to go public with news of the budding relationship, I spoke to Campbell Brown, co-founder and CEO of PredictHQ, and Amadeus' head of offer optimisation,  Benjamin Cany, to find out more…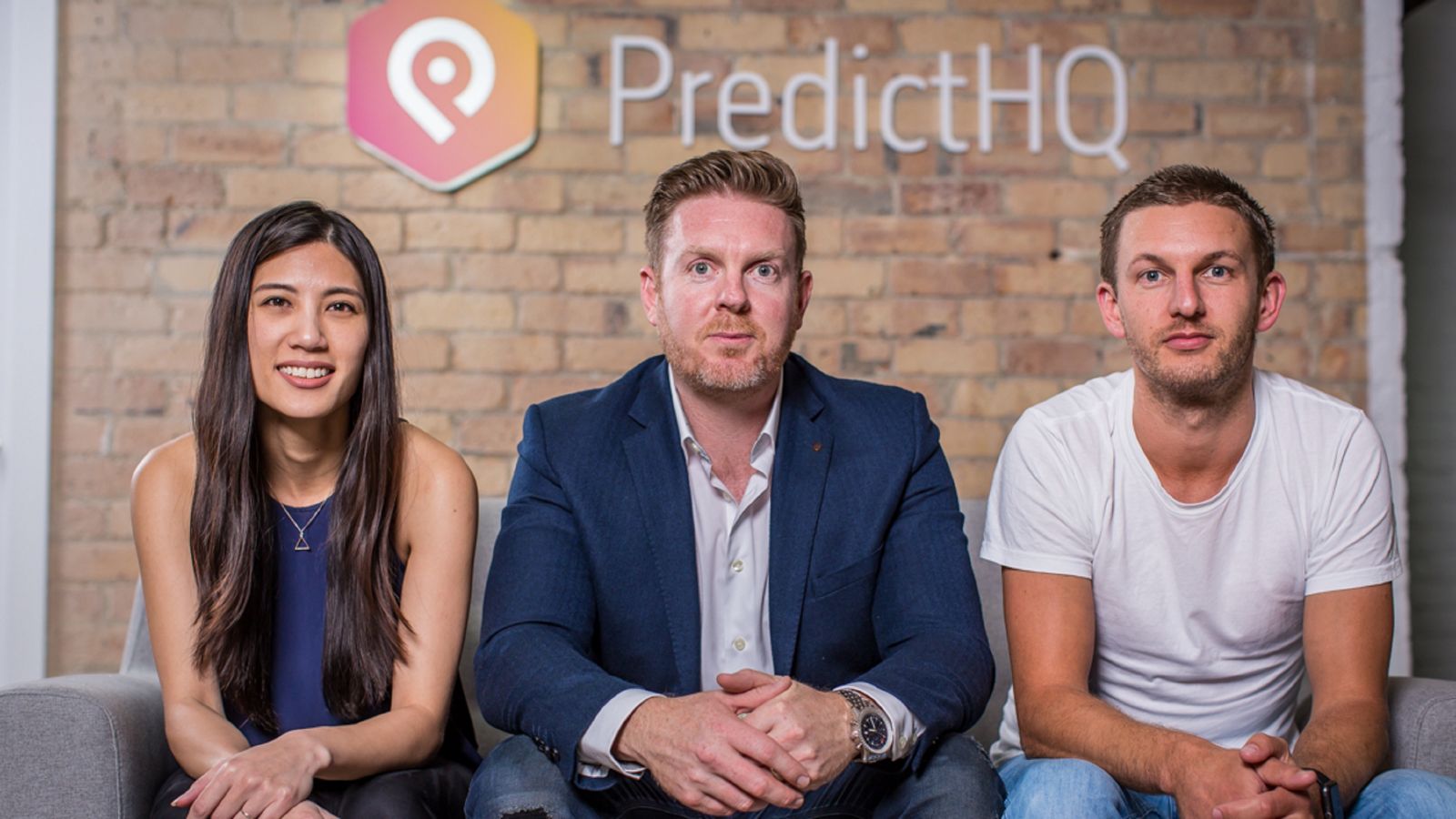 TD: When was the new partnership signed?
Benjamin Cany (BC): Almost a year ago, the 31st July 2018
TD: Why have you waited so long to announce the news?
Campbell Brown (CB): We wanted to have a couple of points to explain to the market about why we had entered into this relationship first. We were not hiding anything as, naturally, some of our customers were aware of what we we've been doing.
Also we've been working hard and running some piloting of the integration of data in the Amadeus management solution. This has proven to be quite interesting and we received good feedback from the analysts, who provided useful insights on the things we could do better.  It's all about the qualification of the data, not only getting the data, but how you make the data relevant to the analyst.
TD: How will the partnership benefit airline customers or travellers?
CB: Airlines are large and complex businesses that need to follow their roadmap, so seamless integration into existing software is a big part of PredictHQ's initial plan. Integrating PredictHQ into Amadeus's technology such as the automatic event detection tool means airlines can quickly access some of our insights and begin optimising their plans for the significant revenue wins that event visibility enables.
BC: This integration is just the beginning for the Amadeus and PredictHQ collaboration. We are already exploring providing improved network planning, and greater visibility on the catalysts behind people movement.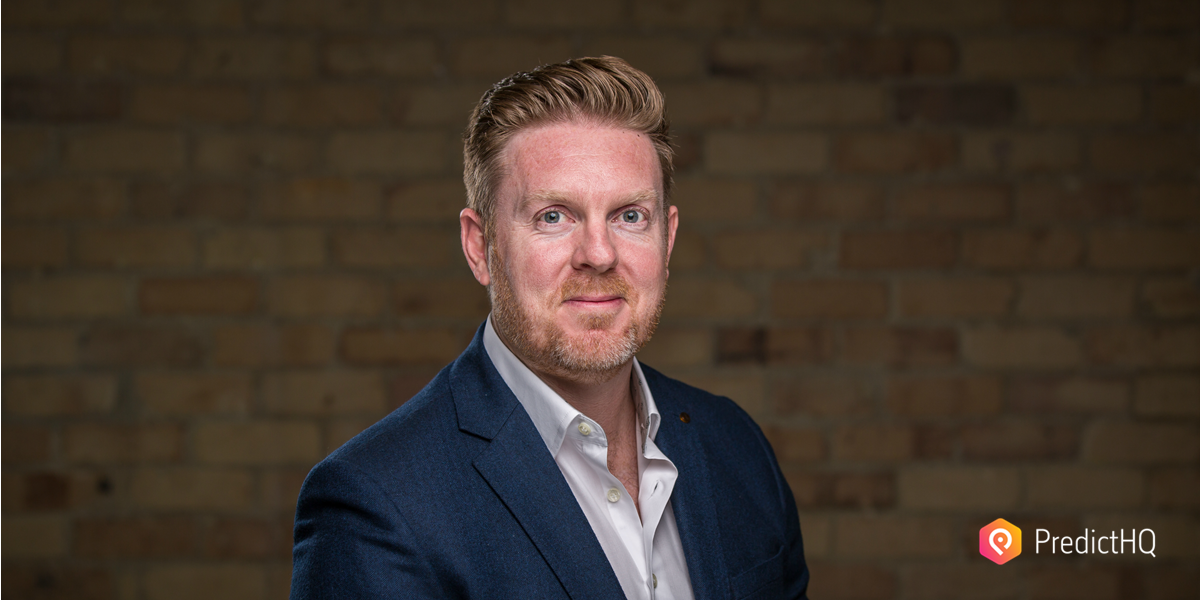 TD: You mentioned other partners, which companies are currently using this technology?
CB: Uber, Qantas, Domino's and Booking.com all use PredictHQ. Amadeus uses PredictHQ's data extensively as a key demand intelligence layer in its revenue manage platform, which is used by many of the world's leading airlines. We know from some of our airline customers that it takes revenue managers around 15 minutes to find and enter one event into their work, so being given hundreds that are relevant with one API call is a massive win.
Other customers use PredictHQ mostly for demand forecasting too. Uber uses PredictHQ to understand how many drivers are needed on the road at any given time and place. Domino's uses us to understand how many pizza toppings they will need. Booking.com uses us to help set prices so travellers know which days are more or less expensive to travel.
PredictHQ has been working with leading airlines in APAC as well as with Amadeus and teams from partner airlines to refine our automatic event detection tool so it can be used more broadly across Amadeus's suite of products.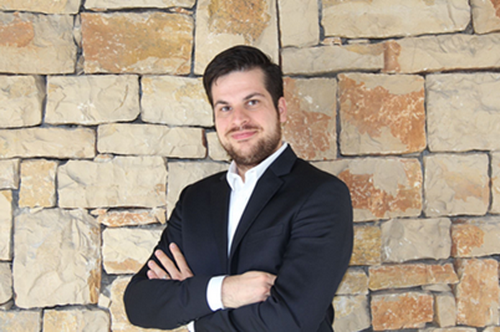 TD: How does the technology work/ aggregate and verify billions of event data points to provide demand intelligence?
CB: PredictHQ's system delivers the world's events as a verified and ranked data set to airline demand forecasting teams so they can know what will impact their demand months in advance. We work with more than 2 billion data points to identify, verify and rank 20 million events across 30,000 cities into a single API. This saves revenue managers hours each month otherwise spend fiddling about on Google and entering events in spreadsheets, and inevitably missing many. Events have a huge impact on airline demand so giving airlines the ability to understand why their demand changes means they can unlock profits that were hiding in plain sight.
Our API delivers airline demand forecasting teams a complete, standardized and enriched dataset they use to build planning, pricing and marketing models at scale. PredictHQ's demand intelligence is used by developers to adjust services, supply chains, features, messaging and pricing.
"In the US alone there are more than 20,000 professional conferences"
What industry challenges does this partnership address?
CB: Companies can't prepare for demand spikes or drops they don't know are coming. Event visibility unlocks opportunities hiding in plain sight and enables airlines to know where people will be travelling to before they book. For example, in the US alone there are more than 20,000 professional conferences that change location every year and attract more than 30,000 people each.
Without having a reliable and comprehensive events data layer, forecasting models and teams lack valuable context to make their predictive models more intelligent. Airlines lose out on understanding when to anticipate demand spikes and where – especially if known recurring events were to all of a sudden change their host city one year and break the historical patterns that their models relied on.
Event visibility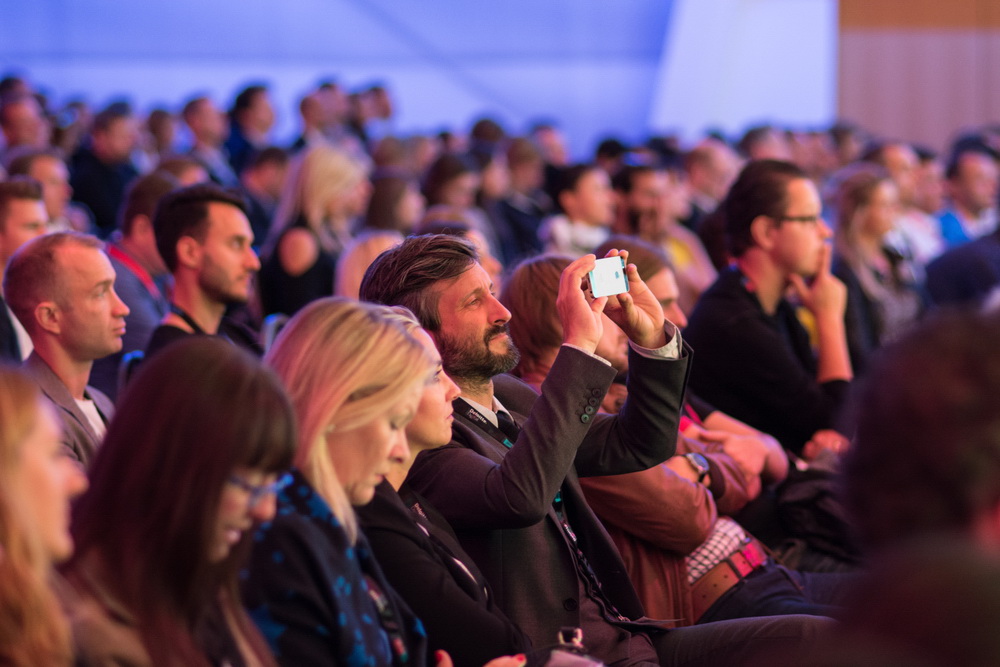 Talk me through how event visibility enables significant revenue wins for airlines?
CB: Improving event visibility has been a goal of airlines for decades. While we all know when a Football World Cup or the Christmas period is coming up, it's much harder to identify every relevant event that will have a significant impact on airline bookings.
TD: Any examples?
CB: A perfect example of this potential is the American Society of Hematology conference, an annual conference of around 24,000 people. This event drives USD18.75M of airline ticket sales (as well as USD15M accommodation, USD6.5M in dining and USD5M in transport) so Amadeus knowing that this is occurring, gives our customers the competitive edge and confidence to steer their flights for optimal yield. Like many professional conferences, it's niche but almost everyone flies in for the event. It also changes location each year as well as date, so it is almost impossible to notice in historical data alone.
This is only one of around 30,000 similar conferences that take place in just one country each year. PredictHQ means airlines can discover these 30,000 events (and more) with a simple API call, rather than a hundreds of hours of revenue manager time.
"Real-world events impact travel across the board"
What are Amadeus and PredictHQ planning for the future?
BC: Amadeus will be connecting the initial integration with Altea Inventory to business rules such as influencing the final demand forecast rule or going class rule to truly harness the power of demand intelligence within a native Amadeus product. But that's only the beginning of the PredictHQ partnership potential.
CB: Amadeus can also explore using its data for similar revenue management features for personalised shopping recommendations and for additional context in several other native products. We are also working with Amadeus and several airlines to develop new airline specific demand intelligence products, such as Aviation Rank. The simple fact is that real-world events impact travel across the board, so this partnership is just the start of helping our customers unlock new revenue potential hiding in plain sight.