Premier Holidays launches flexible booking policy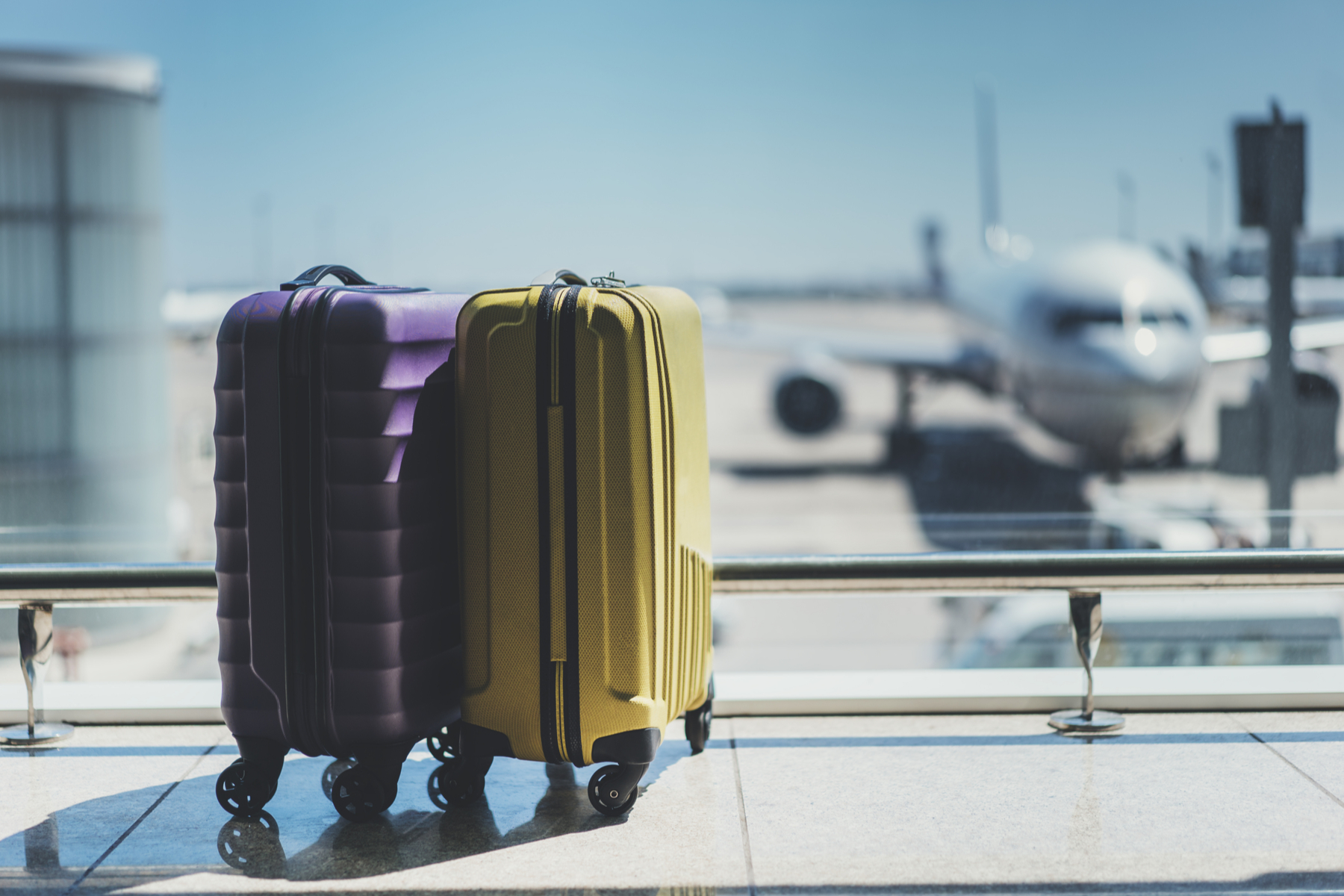 Premier Holidays has launched a flexible booking policy for new bookings to give customers the peace of mind that they can change their trips if they would like to. The independent tour operator has implemented the policy for any qualifying holiday booked until 31 March.
Customers can make the decision to delay their holidays until 11 weeks before their original departure date and rebook their trip for a date within 11 months.
Debbie Goffin, director of sales and marketing said: "We know this is an uncertain time for travellers so we want to give clients the peace of mind that if they book with us, they will have the flexibility they may want when it nears the time of their trip. We know there is some nervousness around travelling at the moment and we hope this decision will help to reassure customers they should get their holiday booked without worrying."
The policy can be implemented on holidays across all product range and qualifying breaks will be advised at the time of booking.