What travellers need to know about the PyeongChang 2018 Olympic Winter Games
Contributors are not employed, compensated or governed by TD, opinions and statements are from the contributor directly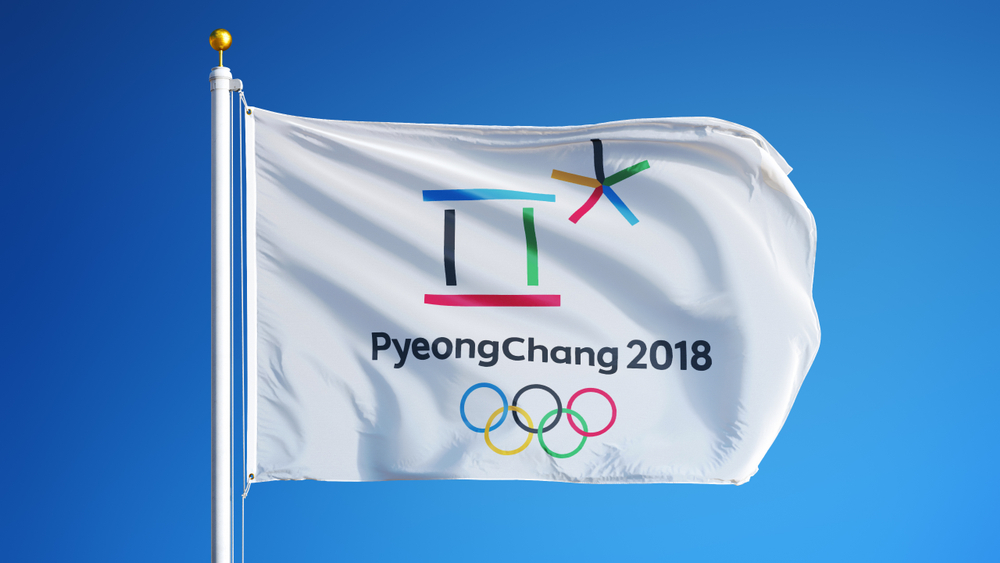 Held at the Pyeongchang Olympic Stadium, PyeongChang 2018 is an ongoing international multi-sport event that features the best winter sports athletes from around the world. It happens every four years and it will run from 9-25 of February 2018.
This year, the event takes place at Pyeongchang, a county in the province of Gangwon-do in South Korea. It's the country's first time to host the Winter Games, and its second time to host an Olympic event.
Pre-game tensions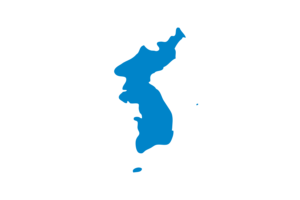 The winter games this year were affected by tensions between South Korea and North Korea. There was a missile crisis early on, where the latter showed aggression through the testing of its nuclear capabilities. These tests led to security concerns, causing several countries to skip the games.
Although in January, after the first high-level talks between the two countries, North Korea surprisingly agreed to participate.
The two countries came together and even agreed to form a unified women's hockey team. It was a historical event, not only to the sports community but in the political landscape as well.
During the opening ceremony, the teams representing both countries marched waving a Korean Unification Flag.
Good to know before making the trip
If you're planning to go the event, it's best to check with the country's official website first. It will give you all the information you need, from local laws to the best destinations and travel tips.
Make sure to pack warm clothing and comfortable shoes to wear because you're most likely going to do a lot of walking. The average temperature in Pyeongchang right now is 3 degrees Celsius with gusts of winds whipping up to 45 miles per hour. The Winter Olympics is supposed to be cold so better come prepared for it.
To enter South Korea, you'll be needing a valid passport of course, and if you're staying for less than 90 days, you won't have to worry about needing a tourist visa.
How much does it cost to watch?
Tickets for the winter games range from around USD $20 to $800. It varies depending on what event you're going for and the demand for its tickets. For example, tickets for the figure skating finals are expected to be the most expensive ones at the event, along with the men's hockey finals.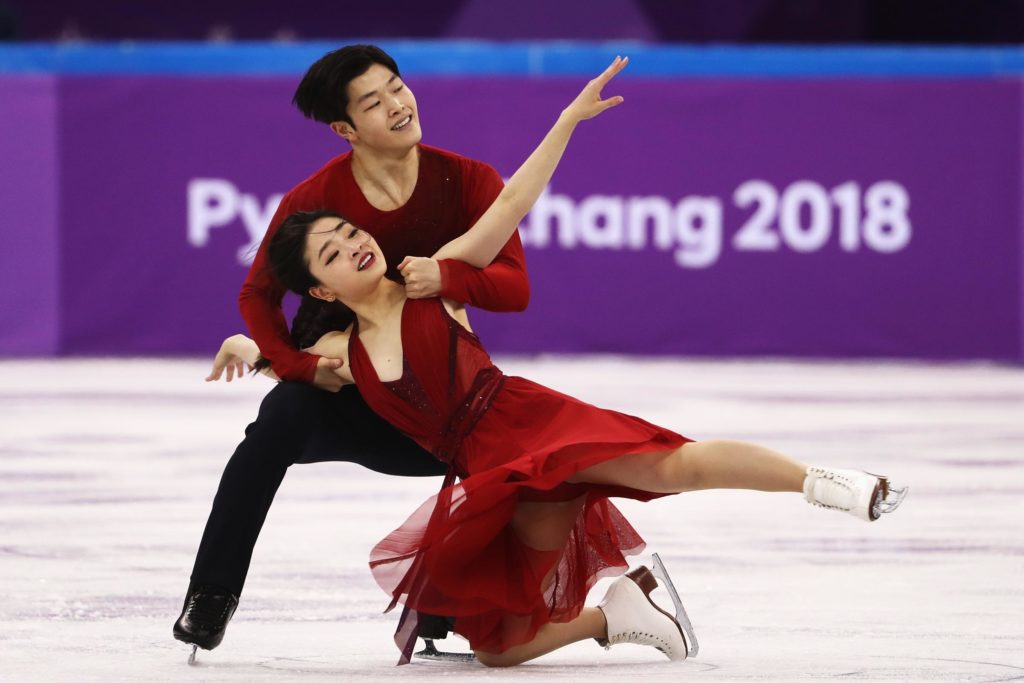 The best events
Each day is filled with exciting sporting events, but it's best to attend the opening and closing ceremonies because they're always a spectacular show. Finals are also happening towards the end so better save your time for those big games.
The biggest stars to look for in the events are Shaun White in the men's halfpipe finals, Chloe Kim in the women's halfpipe finals, Mikaela Shiffrin in the slalom finals, and Lindsey Vonn in the downhill ski finals.
There are 102 events in seven different sports, which are divided into 15 different disciplines.
Places to stay
If you do a search on Google, it will show you hundreds of hotels in Pyeongchang but the best ones are obviously closer to the games. Their prices have probably skyrocketed by now, so I'm hoping that you've already booked, or, you're reading this just because you're curious about the Winter Olympics.
The hotels closest to the games based on my search on Google Maps are Pinkhouse Pension, Jangpyeong Motel, Spring Summer Fall Winter Pension, Kismet Cottage, Fairy & Woodcutter Pension, Phoenix Pyeongchang, The White View Pension, and more.
You may also check out Airbnb for other places to rent close to the games.
Transportation
Getting around Pyeongchang can be a hassle, but only when you've come unprepared.
There are a few ways you could get around the area and the ones worthy to check out are the city bus lines. These may not be accessible to all of the areas but don't worry because there are taxis roaming around. Just try to avoid the black ones if you're pinching pennies. They're deluxe taxis which charge higher for premium services.
Also, when you arrive there, try to pick up a T-Money card. You'll be using it on public buses and subways, and it will also save you the hassle of paying with cash for every single ride.
Historical landmarks and other places to visit
Aside from the winter games, you can also visit a number of historical landmarks in Pyeongchang. To mention some, there's the Hyoseok Cultural Town, Baengnyong Cave, Potatoflower Studio, Eoreumchi Village, Woljeongsa Temple, Herbnara Tourist Farm, Jeonggangwon, and the Korea Botanic Garden.
You may also choose to visit Seoul for more historical areas that can be found in the capital city during your stay.
Oh, and don't forget to say Annyeong!