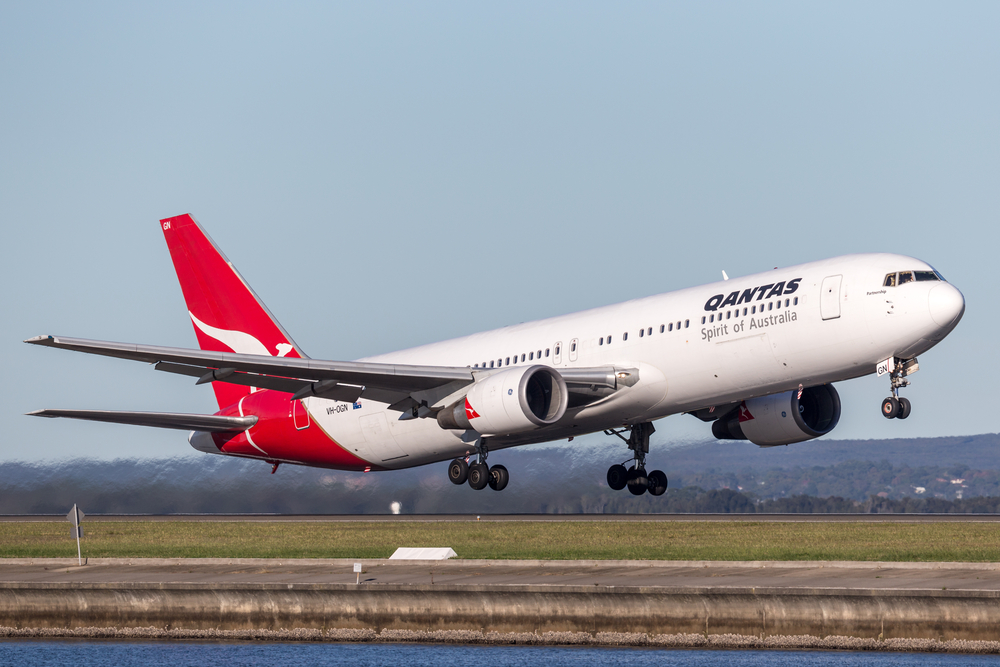 Qantas has revealed that it has secretly put up first class seats for sale on Airbnb for as low as USD 20. However, these flights can only be redeemed only with Qantas points.
Starting 24 May, and for the next two weeks, Qantas will be posing as an Airbnb landlord and releasing return tickets for two in either first or business class hidden somewhere on the app. Qantas promotion strategy is to give Qantas point members more opportunities to spend their hard-earned points, like the all-point flight to Japan launched earlier this month.
There is a high chance that the listings are at the destinations where Qantas flies to and are available only for Australian users of the Airbnb app.
Some of the already uncovered deals are two first class seats from Melbourne to LA for 50,000 Qantas Points, and two business class seats from Sydney to London for 50,000 Qantas Points. There are apparently another 14 available (one a day) elsewhere.
Qantas and Airbnb have been in partnership since 2016 that enables people to book or host through the app to earn Qantas Points. It is a win-win move for Qantas and for Airbnb. For Qantas, it gains media attention for its loyalty program and raises its profile. For Airbnb, more people will be using the app to scour the flight tickets and more people will end up making bookings.