Qatar Tourism Authority, AIDA & Costa Cruises aim to make country a cruise destination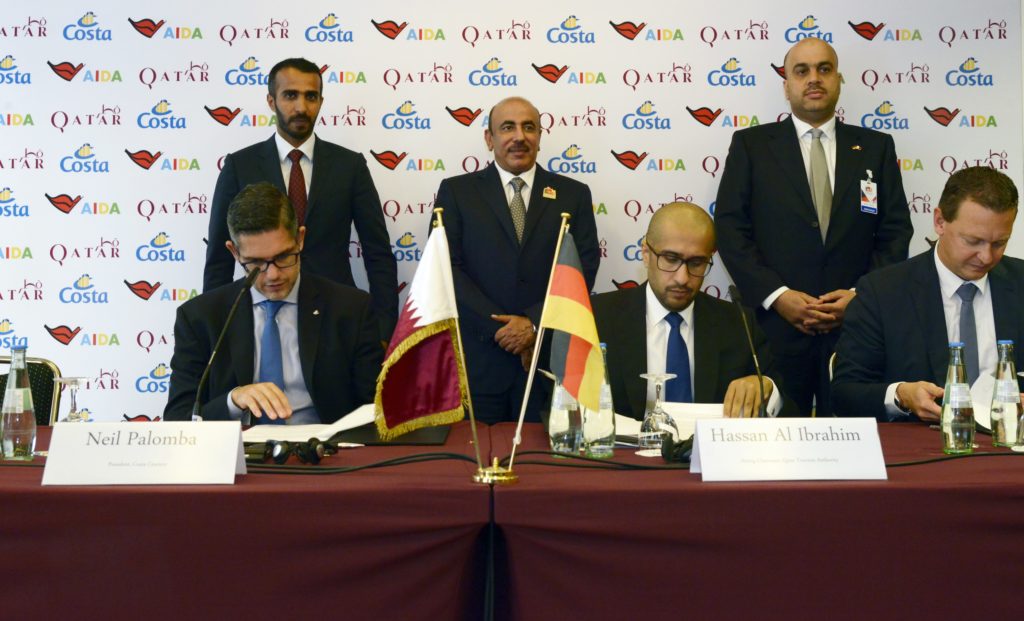 Qatar Tourism Authority (QTA) has signed a Memorandum of Understanding (MoU) with German AIDA Cruises and Italian Costa Cruises to develop cruise tourism in the country.
The MoU also includes the possibility of cooperation to build attractive packages and special services dedicated to Costa Cruises and AIDA guests, in addition to joint communications, co-marketing actions and familiarisation trips.
The initiative will focus on Doha, the capital of Qatar, which already has a cruise terminal, and aims to build a strong relationship between the cruise lines and Qatar ahead of the 2022 FIFA World Cup.
The partnership resulted from the round of talks between QTA officials and major cruise lines that highlighted the country's growing tourism sector. QTA also boasts the significant efforts underway to provide cruise visitors with smooth and seamless experiences at the port of entry and throughout the country.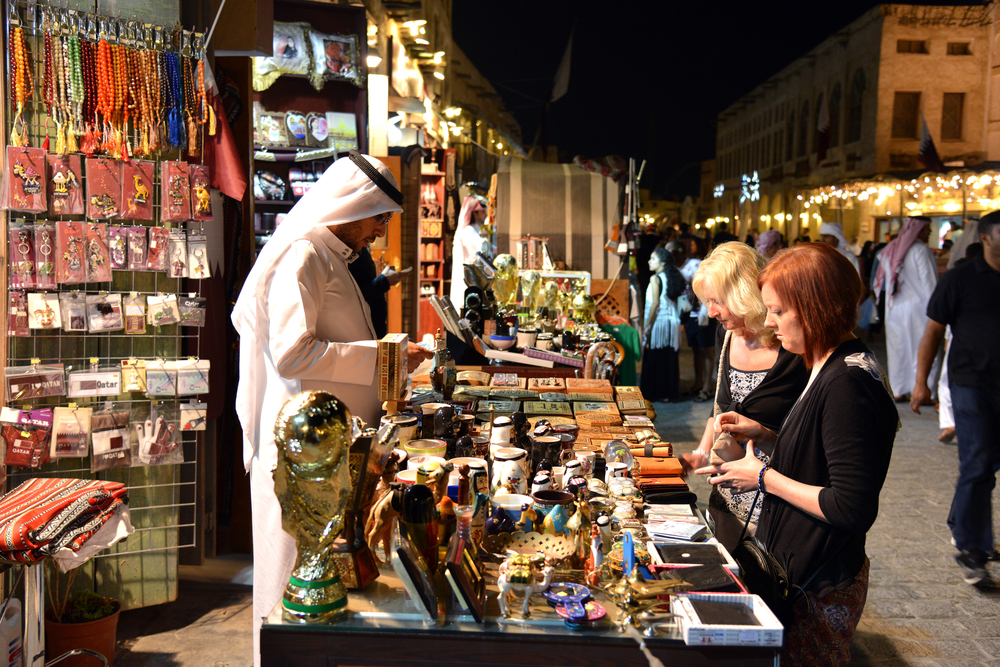 Qatar welcomed over 65,000 cruise passengers last season – a 39% increase from the 2016/17 season. The majority of passengers were German and Italian. This notable growth is supported by the Doha Port Redevelopment Project, which will convert the port at the heart of the capital's cultural district into a permanent cruise terminal and tourist destination in its own right.
QTA is working with developers to ensure facilities are in place to receive two ships per day, and a new terminal is in the pipeline, expected for completion in 2020.
"200,000 cruise visitors by 2020"
QTA's Acting Chairman, Hassan Al Ibrahim, said: "We are delighted to announce these new developments and additions to the fleet of cruise ships arriving at Doha Port over the coming seasons. After the exceptional success of the last cruise season, this agreement is another step towards our target of 200,000 cruise visitors by 2020, and we are looking forward to working with our partners on the ground in Qatar to provide unforgettable experiences to each and every passenger."
He added, "Qatar's authentic experiences and traditional hospitality have proven immensely popular with cruise visitors, and we believe that once AIDA and Costa, two leading brands in the industry, have made these initial visits, Qatar will be a frequent destination on their itineraries."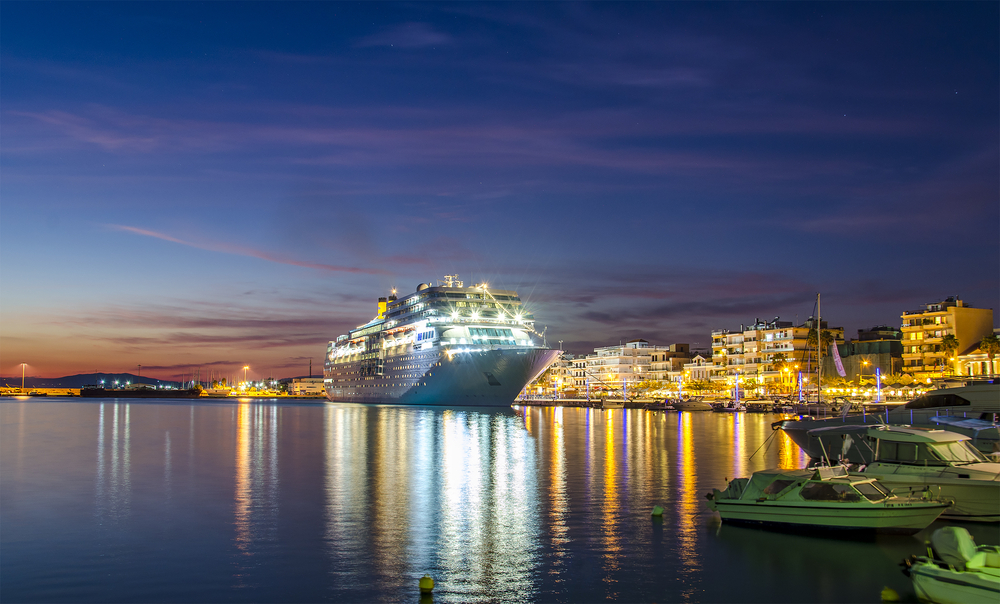 Costa Cruises and AIDA Cruises were the first cruise companies in the world to start regular cruises in the Arabian Gulf back in 2006. During winter seasons, both companies offer one-week cruises in the area with the "fly&cruise" formula. The majority of guests come from Europe: Germans for AIDA; Italians, French, Spanish, Austrian and Swiss for Costa.
Costa Mediterranea will inaugurate Costa's presence in Qatar with one call set on 6 March 2019, while the fleet flagship Costa Diadema will offer sixteen calls to Doha during her 7-days 2019/2020 winter program.
The luxury AIDAprima is holding port bookings for eight calls in Doha during the 2018/19 season and will make several more calls in the 2019/2020 season. Between them, the two cruise lines will potentially bring up to 45,000 passengers in the coming season.