Radisson reaches 100-hotel mark in India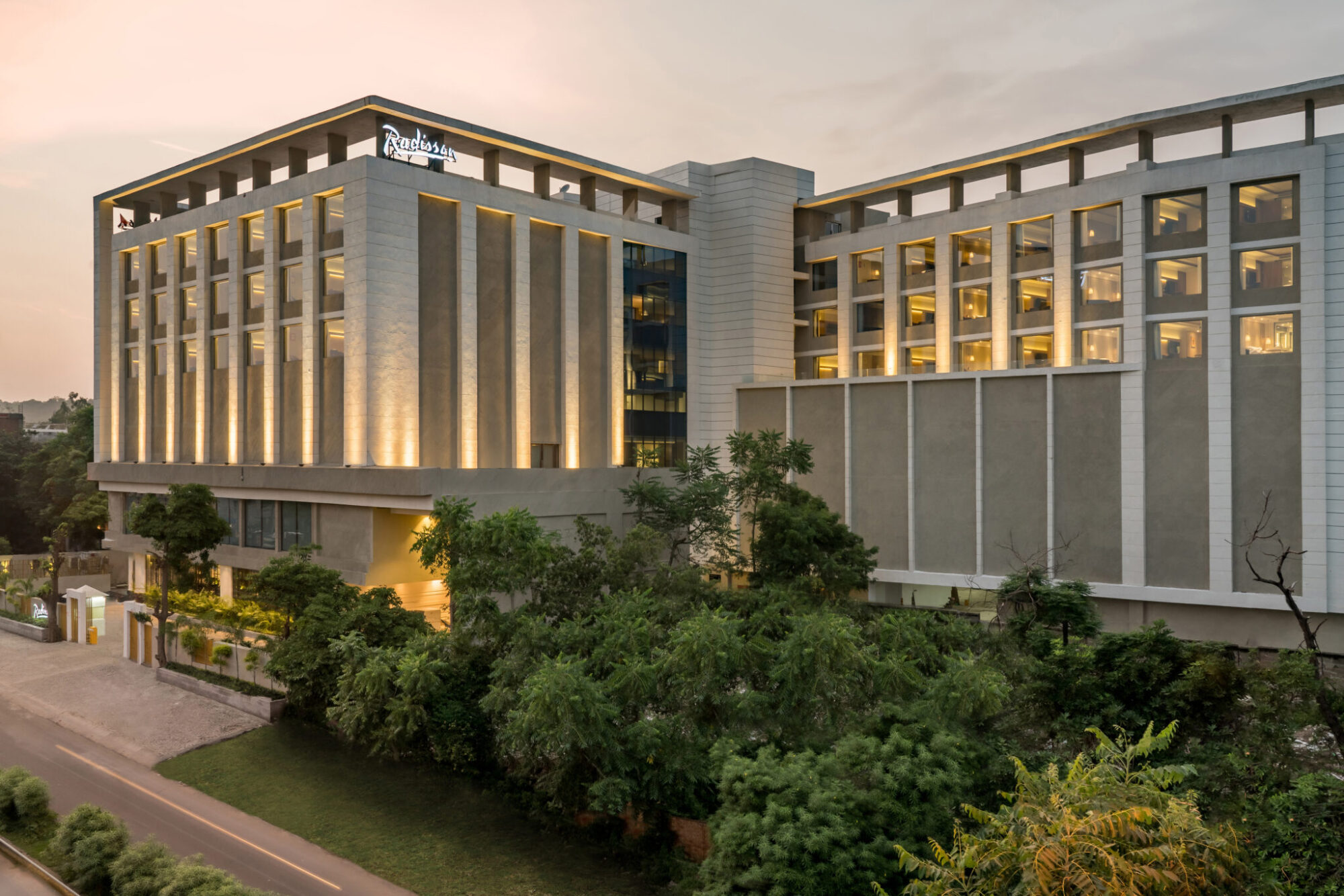 Radisson Hotel Group has achieved a historic milestone of 100 operating hotels in India with the opening of Radisson Bhopal. With more than 20 years in operation, Radisson Hotel Group is one of the leading international hotel groups in the country with seven distinct brands and a presence across over 60 locations encompassing key business, leisure and gateway centres.
The group has been growing at an exceptional momentum with plans to open 14 new hotels in 2021 and more than 60 hotels in the next five years. It has been one of the pioneers to identify tier II, III and mid-segment markets as the growth engine, and was amongst the first international hotel chain to venture into these areas. Today, it draws more than 50% of its business from these centres, a testament of its vision and commitment to make hospitality accessible in every part of the country. With its wide presence, operating scale and distribution in India, it is now seeking to enter tier IV and V markets in an aggressive manner.
"This is indeed a nostalgic point in our journey of over two decades. Since inception in the 1990s, Radisson Hotel Group has charted out a success story and played a significant role in transforming the Indian hospitality industry," said K.B Kachru, chairman emeritus and principal advisor of Radisson Hotel Group, South Asia.
"One hundred operating hotels is a milestone that both celebrates our legacy and heralds a new era of hospitality at Radisson. We are focused on building a future-ready roadmap for our business which will uplift our brand equity, transform our operations and establish a culture of excellence", said Zubin Saxena, managing director and vice president of operations in South Asia at Radisson Hotel Group.