Re-imagining Cambodian luxury experience in Siem Reap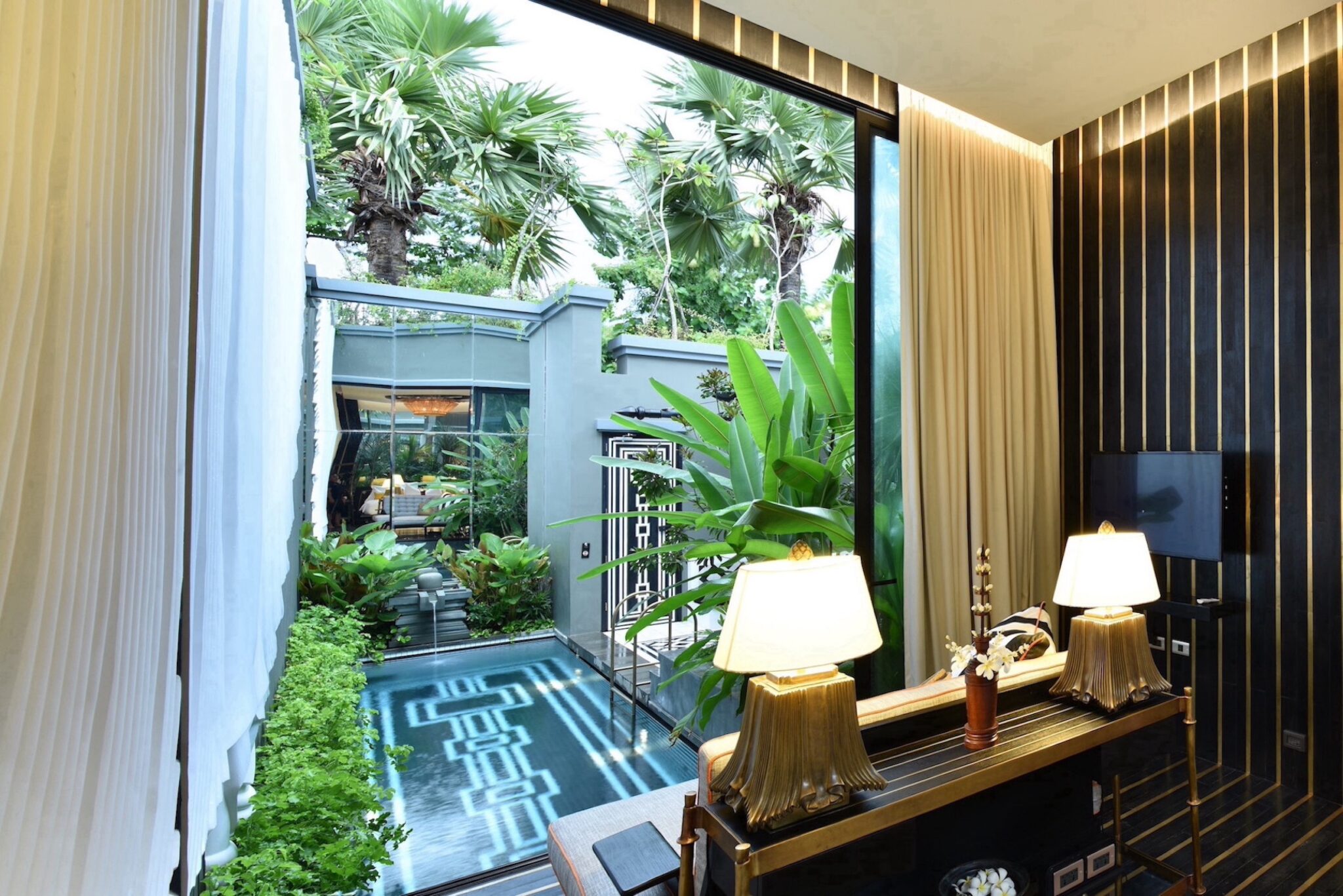 As Cambodia re-opens for global tourism, Shinta Mani Hotels have rebranded their boutique luxury properties in Siem Reap to reimagine the Khmer experience for the luxury traveller.
Designed by acclaimed Architect and Designer, Bill Bensley, Shinta Mani Angkor and Bensley Collection Pool Villas are located in the leafy French Quarter of Siem Reap between the Royal Gardens and the Old Market area; just footsteps from the river and 15 minutes from the magnificent UNESCO World Heritage Temples of Angkor Wat.
During the last two years, Siem Reap has undergone a transformation with significant infrastructure improvements to roads, footpaths and laying power lines underground, further beautifying the city.
Anthony Lark, Executive Director of HMD Asia, which owns and manages Shinta Mani Hotels said: "We have been busy reimagining the very best experiences at Angkor Wat's temples and our favourite galleries, restaurants and cafés to explore in the old French Quarter of Siem Reap, which has been totally beautifully restored in the last year."
There has never been a better time to visit Siem Reap, especially with flights now direct from Singapore, Bangkok and other regional destinations. The recent cancellation of the need to show a negative PCR test before arriving in Cambodia, elimination of the requirement for a rapid test upon arrival and with granting of Visa's on Arrival, Cambodia is leading the region in getting back to normal, he added.
Initially opening with 39 rooms and 10 pool villas, a further 66 keys in the new Bayon Wing, named after the famous Temple, will open later in 2022. Guests in the Pool Villas have a private Bensley Butler.
Shinta Mani Angkor is a stylish 39 room boutique hotel with modern facilities and beautiful Khmer inspired interiors designed by Bill Bensley. The rooms feature exquisite images of Angkor and showcase modern, chic interiors. A sparkling 20-meter pool is nestled amongst lush tropical foliage.  Ten Bensley Collection Pool Villas each feature 156 sqm of space.