Rosewood Hotel Group appoints new chief brand officer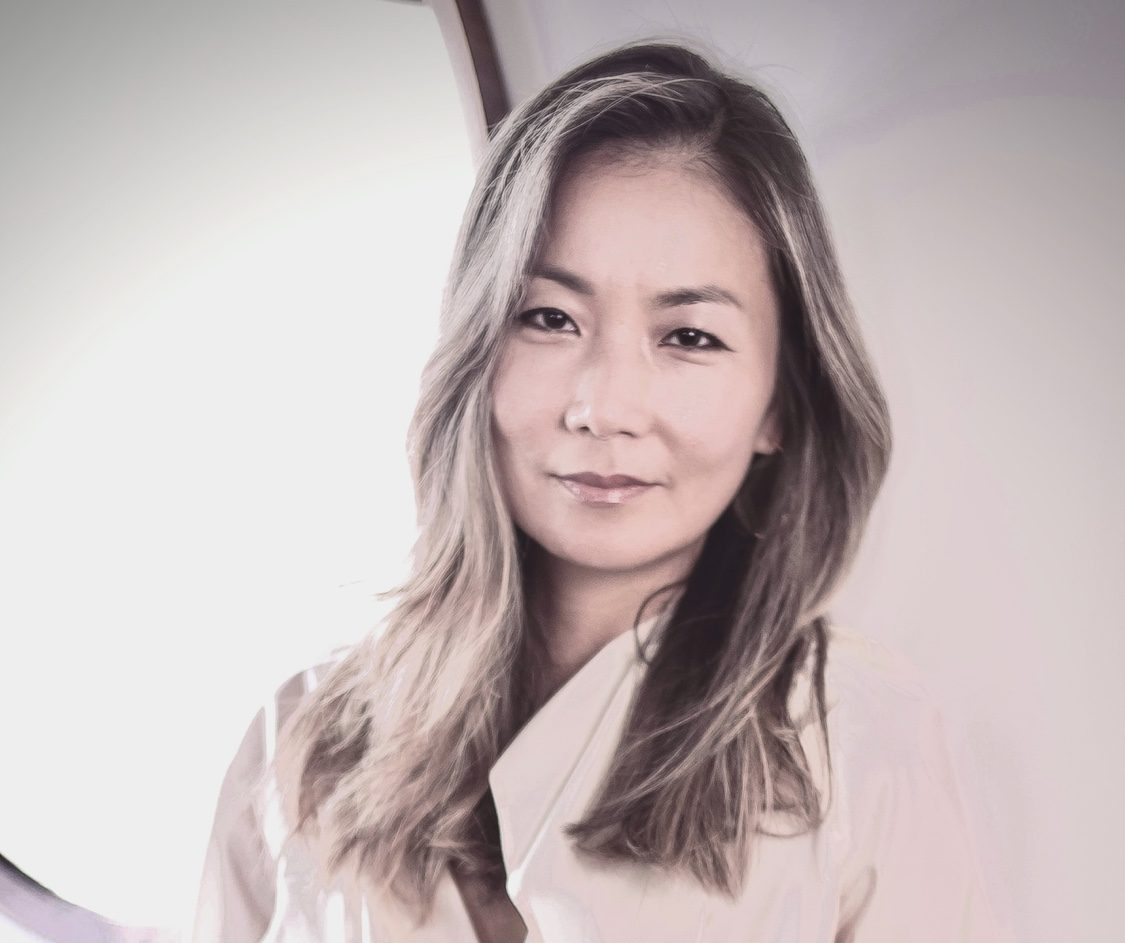 With the appointment of Joanna Gunn as chief brand officer, Rosewood Hotel Group has added strong leadership to the company's brand, marketing and communications team to support its ambitious expansion and growing presence in the global luxury hospitality arena.
Gunn will oversee marketing direction for ultra-luxury Rosewood Hotels & Resorts, deluxe New World Hotels & Resorts and business lifestyle KHOS hotels. Previously, she was chief brand officer for Lane Crawford, a luxury multi-brand retailer, and brings more than 23 years' luxury experience to her new position.
She played a key role in building the Lane Crawford brand across marketing and communications channels, launching six stores in Hong Kong and Greater China and being a strategic lead in creating China's first omni–channel luxury fashion destination.
"She has an extraordinary wealth of experience in the luxury industry and we are very fortunate to have her join the Rosewood team. Her experience in building global luxury brands will be invaluable to the group's growing worldwide presence," said Sonia Cheng, chief executive officer of Rosewood Hotel Group.