Salalah Khareef festival boosts tourist arrivals to Dhofar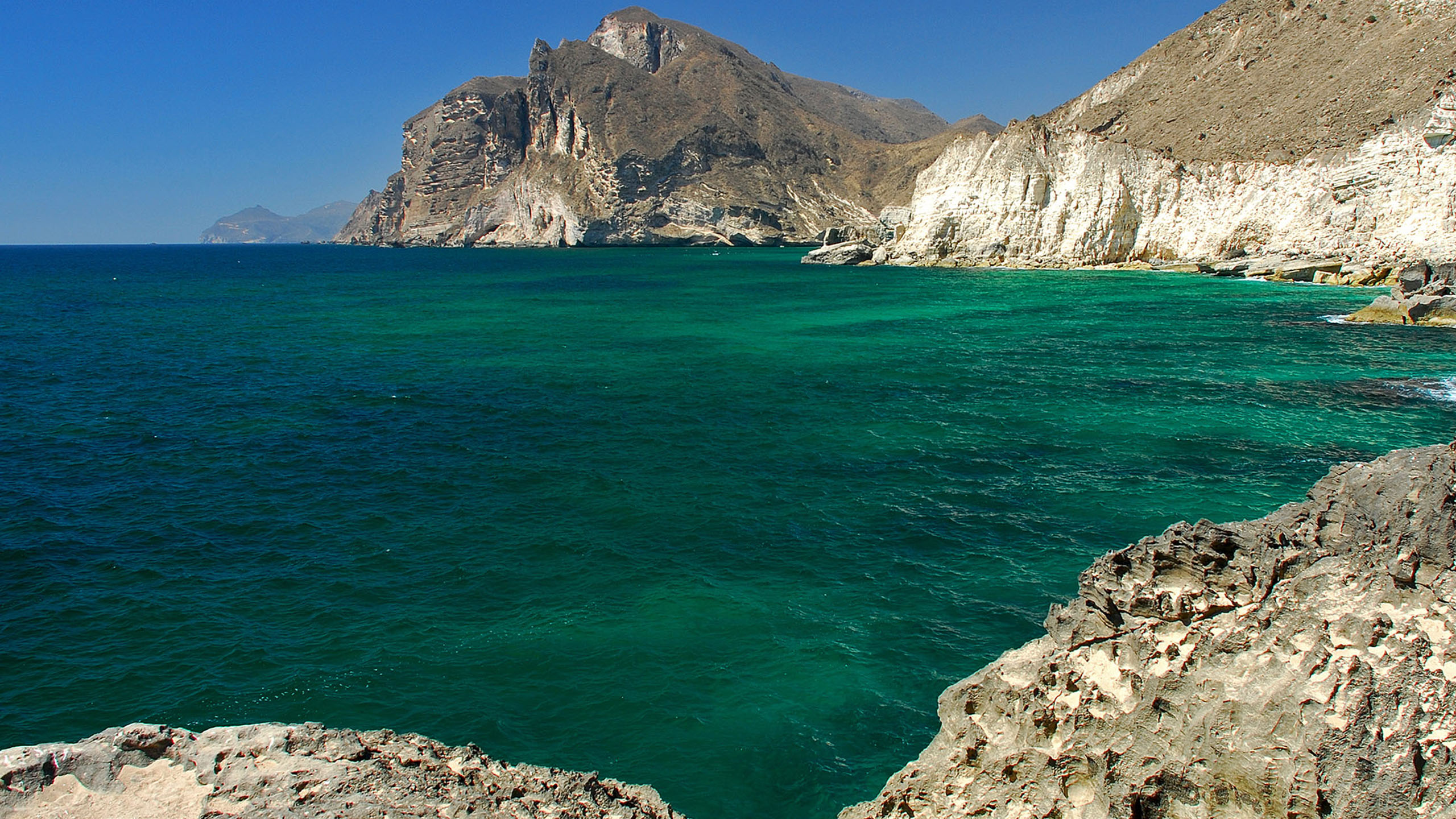 Oman's Ministry of Tourism (MoT) revealed that there has been a significant increase in the number of tourists who flocked to Dhofar during this year's Salalah Khareef Festival, significantly boosting its ongoing efforts to position the sultanate as a popular international tourist destination.
According to the ministry, tourist arrivals to the governorate reached 631,582 between 20 June and 16 August. UAE nationals accounted for 7.6% of the total number of tourist arrivals, while tourists from other GCC countries accounted for 9.2%.
Saleh bin Ali Al Khaifi, director of promotion and marketing department at Oman Ministry of Tourism said: "The Dhofar Governorate is one of the leading and most preferred tourist destinations for visitors from the GCC countries. The concerned entities in the sultanate organise the Salalah Tourism Festival in the Khareef season to promote the most prominent tourist attractions in the province and create awareness about the most important events and activities offered by the Salalah Tourism Festival."
Al Khaifi added that Salalah also attracts a large number of visitors from all around the world during the Autumn season to participate in the various tourism activities organised during the city's tourism festival, which is a prominent event that promotes Salalah as an ideal destination for family holidays and vacations.