Shangri-La becomes Ctrip's first globally certified hotel group
User role is=
Array
(
    [0] => editor
)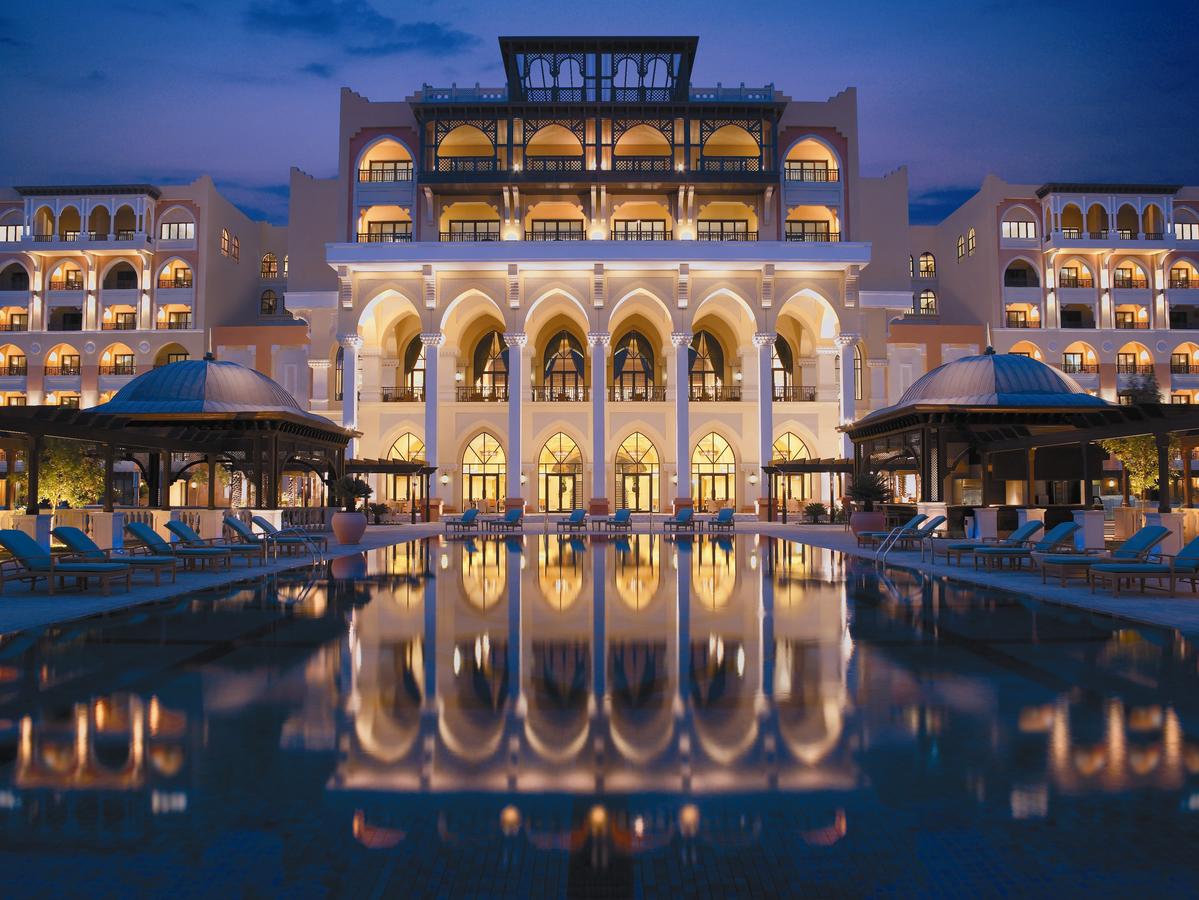 Hong Kong-based Shangri-La Group announced it has earned the global certification of Ctrip's new China Preferred Hotel Program (CPH).
The iconic Asian luxury hotel group is the first international owner and operator of hotels to earn the title. Ctrip, one of China and Asia's largest integrated travel services companies, initiated the CPH certification to promote a customised hospitality standard specifically for Chinese travellers. The prestigious designation is conferred to hotels offering outstanding Chinese-centred services and amenities across three areas: hotel facilities, room amenities and customer service.
Oliver Bonke, President and chief operating officer (COO) Shangri-La said, "Given our strong foothold and presence in China, we have been able to understand the preferences of our Chinese guests to create unique, distinctive experiences and enhanced services which we believe are important to the wellbeing and comfort of Chinese travellers."
Ctrip is the largest provider of overseas travel for Chinese travellers with nearly one out of every four utilising the Ctrip platform for the booking and searching for outbound flight tickets. The new CPH is an initiative by Ctrip to create a user-friendly standard that provides surety and confidence for Chinese travellers seeking familiar services and amenities.
LATEST STORIES DEV