Another Boeing 737 Max 8 makes emergency landing due to engine problem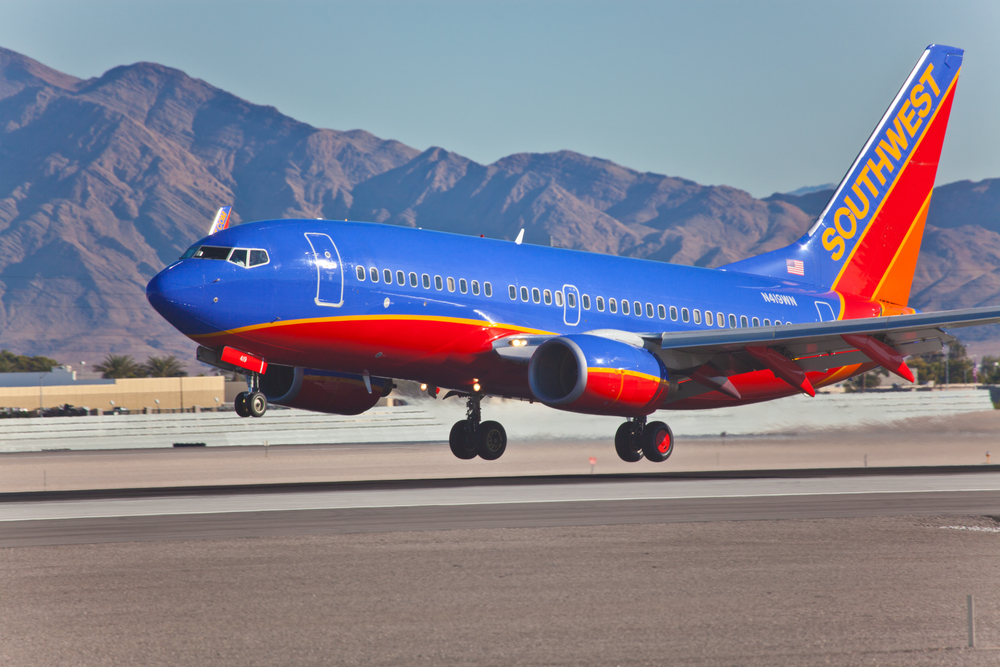 As investigation on Boeing 737 Max 8 progresses, another plane of its model made an emergency landing shortly after departing Orlando.
Southwest Flight 8701 took off from Orlando International Airport at 2:50 p.m. and returned to the airport just before 3 p.m. after pilots reported an engine problem. As the global fleet of Boeing 737 Max 8 is grounded, it is only allowed to fly in special circumstances, such as being transferred to a storage facility.
Southwest Airline said in a statement, "The Crew followed protocol and safely landed back at the airport. The flight was scheduled to fly to Southern California Logistics Airport in Victorville, Calif., for short-term storage. The Boeing 737 MAX 8 will be moved to our Orlando maintenance facility for a review."
The airline and FAA are reportedly investigating the incident.
Boeing 737 Max 8 aircraft is involved in a major controversy after two fatal crashes in less than six months. The first, in October, killed all 189 passengers and crew aboard a Lion Air flight when the plane plunged into the Java Sea in Indonesia shortly after takeoff. The second is just this month when Ethiopian Airlines 302 crashed killing 157 passengers. Surprising details emerged claiming that "similarities" were found between the two accidents.
While aviation analysts claim that 737 Max comprises less than 1% of total aircraft, its grounding still affected thousands of travellers in recent days. Airlines warned about possible delays and cancellations for routes served by Max jet.
Currently, investigation on Lion Air and Ethiopian Airlines crashes are still ongoing and the US Congress is also investigating the approval process of FAA when passing 737 Max planes.