Special Olympics Summer Games 2019: Travelport "takes action" to promote SSR codes
User role is=
Array
(
    [0] => editor
)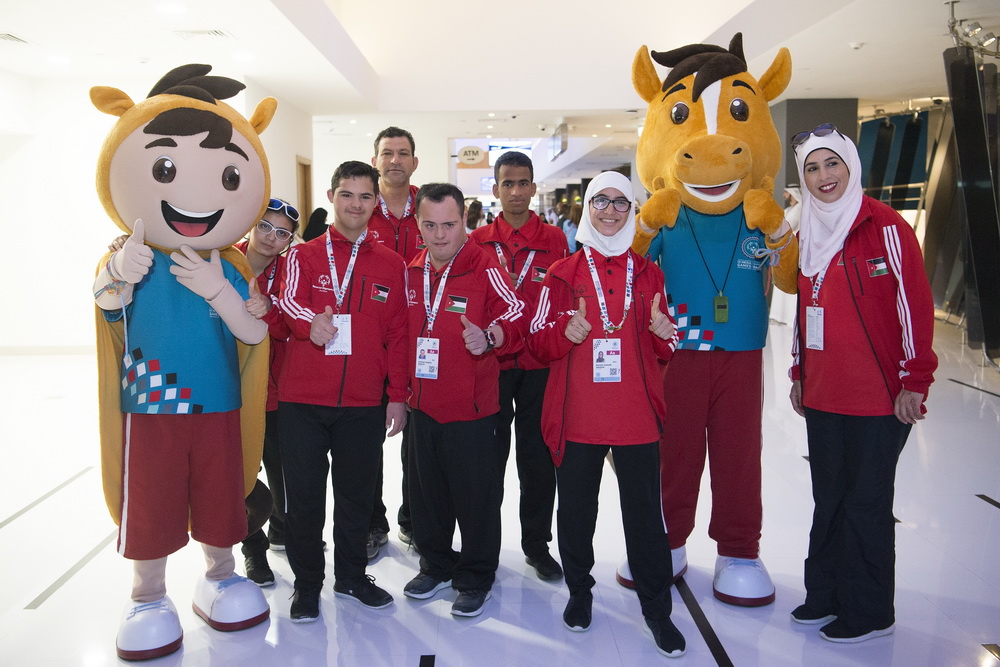 Travelport has announced its brand new campaign aimed at smoothing the travelling woes of passengers with intellectual disabilities, by putting a spotlight on the DPNA Special Service Request (SSR) code.
The push comes following the discovery that, despite more than 250 million flight bookings flowing through the Travelport GDS in 2018, of 136 surveyed agencies a little less than a quarter of TA's (24%) knew of the code's existence.
The six-month drive, run in conjunction with the Special Olympics World Summer Games 2019 in Dubai, is expected to reach in excess of 100,000 travel agents across the firm's network of 30 countries, through the use of electronic direct mails (EDMs) as well as 'sign on alerts' and graphical directions delivered through the company's Smartpoint tool.
These EDMs and 'sign on alerts' are being shown to its travel agent partners globally, while the 'prompts' are activated when a consultant is at the booking stage of a flight to over 30 of the most popular destinations in the world such as London, New York, Sydney and Delhi.
"We decided to take action"
Gordon Wilson, president and chief executive officer of Travelport, said: "Travel can be a particularly challenging time for people who require special assistance, so once we discovered such low use of the DPNA SSR code, we decided to take action.
Our point of sale, Travelport Smartpoint, with all of its graphical and prompted capabilities offers the perfect channel to reach and remind travel agents across the world of the existence of this facility, enabling them to work in better partnership with our airline customers in the service of these travellers."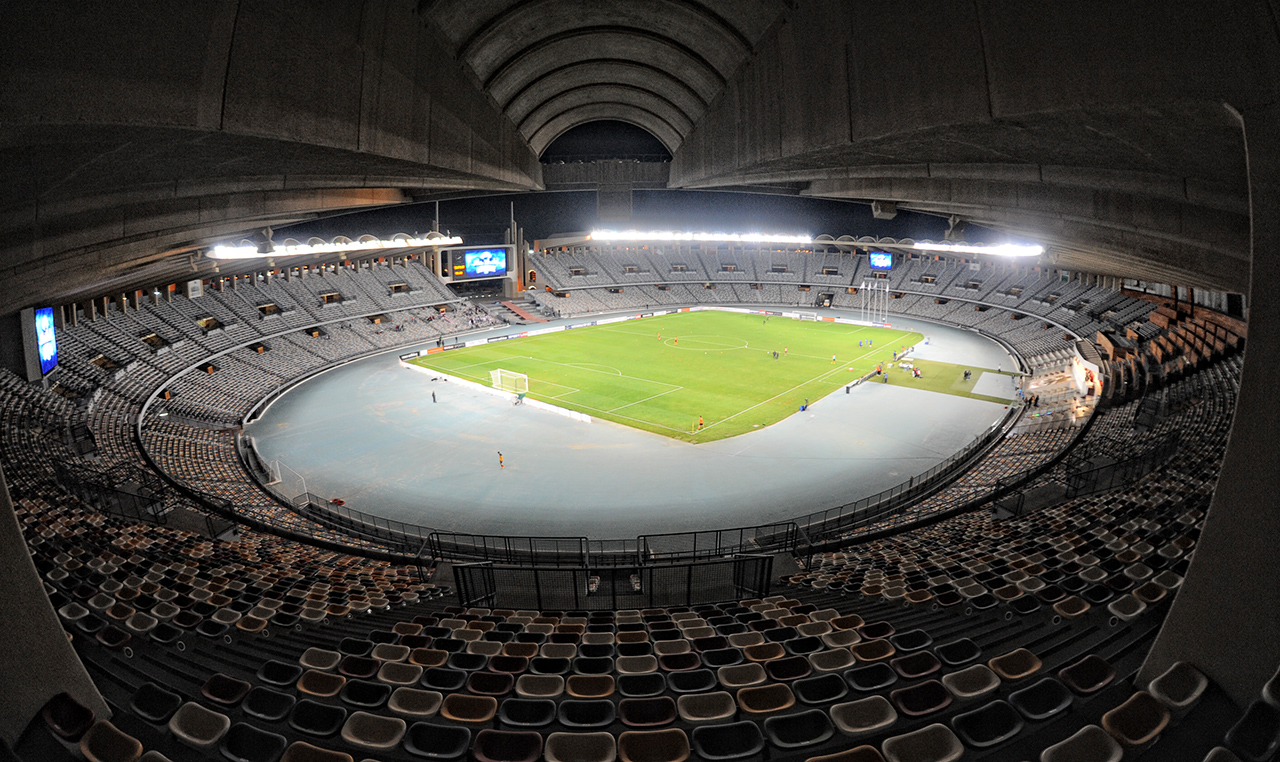 Special service codes were introduced by the industry so that passengers could make requests or inform airlines of their travel needs, such as wheelchair assistance, directly to an airline. The request is then sent to a four-letter code (standardised by IATA). Once an IATA member airline has received the code, a response acknowledging the request is mandatory.
Wilson closed his comments: "We hope this campaign will not only make a difference in the travel industry but act as a catalyst for other organizations to investigate how their industry or the industry they serve can better support people with intellectual disabilities and make improvements where needed."
Linda Ristagno, external affairs manager at IATA, said: "We introduced the DPNA SSR code to assist persons with intellectual and developmental disabilities. We are delighted that Travelport has launched this awareness campaign and encourage all our member airlines and travel agents to properly use this and all the other IATA disability codes to ensure that the appropriate support to our valued passengers is provided."
This year's Special Olympics World Summer Games (14- 21 March 2019) in Dubai will see 7,000 athletes from 170 countries, demonstrate their skill competitive spirit in 24 sports, with over half a million spectators signed up to cheer them on – not to mention the legions of online and TV viewers tuning in around the world.
"The world games are a catalyst for change"
Dr Yousef Al Hammadi, chief intelligence officer at Special Olympics World Games Abu Dhabi 2019, said: "We are excited to see companies such as Travelport getting inspired by the values of the Special Olympics movement and creating innovative solutions to help improve everyday experiences and quality of life for People of Determination.
"The world games are a catalyst for change, and this initiative is a wonderful example of how we can build a legacy of inclusion long after the closing ceremony."
LATEST STORIES DEV