Travel Counsellors: Sustainable credentials essential for over 75% of travellers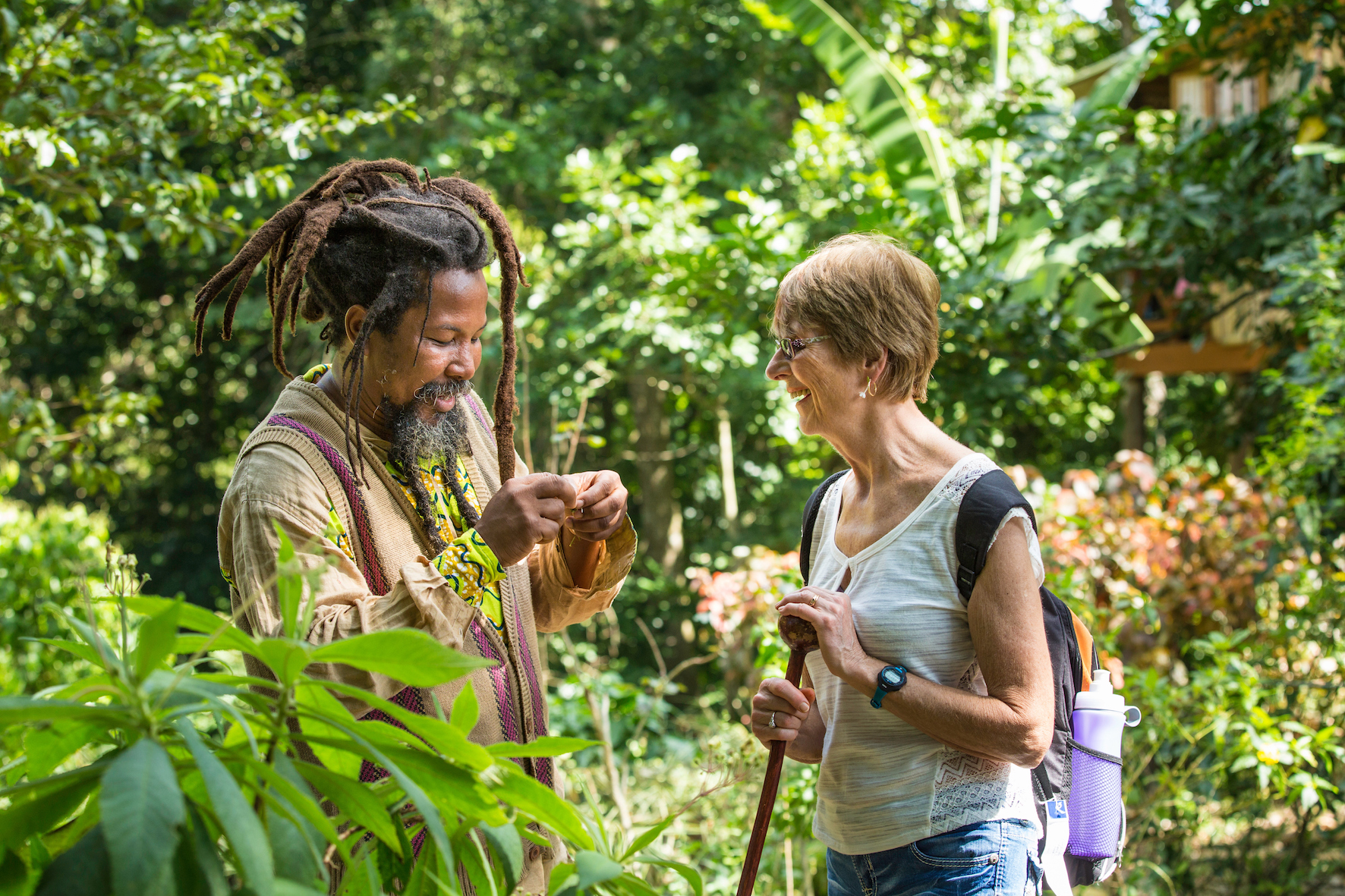 Over three-quarters of travellers look for sustainable credentials when booking holidays. This was revealed by a recent research by Travel Counsellors.
A survey of 500 UK consumers revealed that 79% of travellers took the time to consider their environmental impact as well as the implications their trip will have on local economies, cultures and the natural heritage of the destination. The company reported an 11% increase from January to June in trips to Southeast Asia incorporating ethical travel elements and experiences, such as animal-friendly excursions and escorted tours managed by local residents, compared to the same period last year.
"Holidays need to have positive impact on people."
With nearly half of the people surveyed travelling two to three times a year, more than 60% of respondents believe the onus should be on travel companies and hotels to support sustainable tourism, with 72% agreeing that travel companies could be better in promoting the right sustainable products.
Steve Byrne, CEO of Travel Counsellors said: "This survey reveals that travellers are increasingly keen to ensure their holidays boast sustainable credentials and have a positive impact on the people, culture and environment of the destinations they travel to across the globe. While consumer demand for responsible travel options is becoming more tangible, travel companies must apply ongoing efforts to meet and exceed these expectations."
An increasing number of travellers are interested to learn how tourism supports local people and the economy – a theme that was high on the agenda of 94% of travellers.
With the majority of respondents aged 25-54, the survey results also indicated that consumers are taking a future-facing approach to ethical travel.