Sustainable mobility can unlock USD400B in gulf region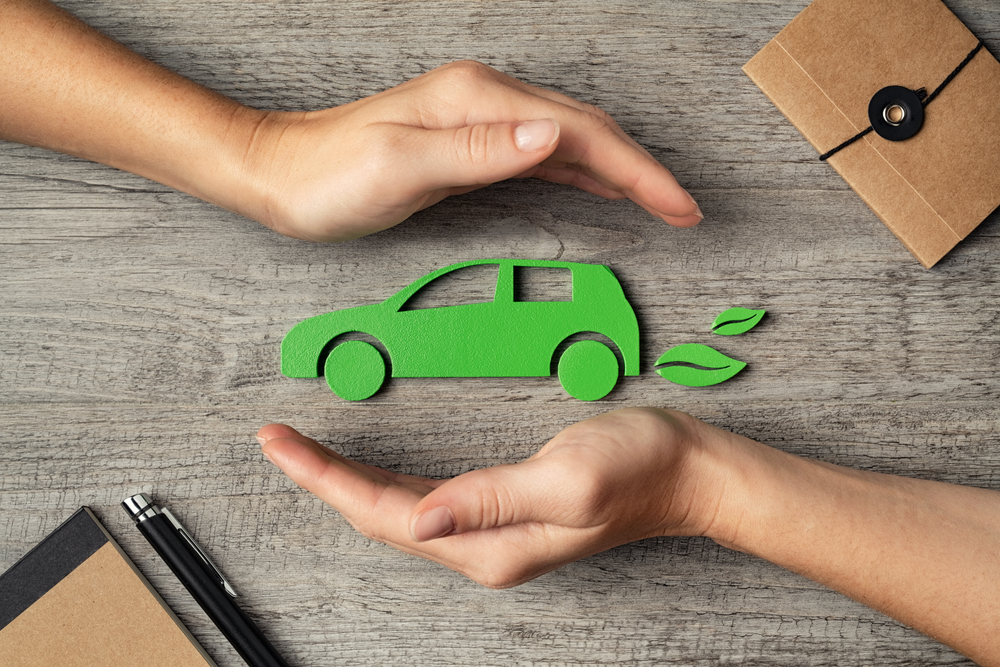 Governments in the Gulf Cooperation Council (GCC) could unlock USD400 billion of socio-economic value through the adoption and deployment of sustainable mobility strategies and technologies, according to a new report from Strategy& Middle East, part of the PwC network, entitled Sustainable Mobility: Inverting the Transport Pyramid.
GCC countries have ambitious goals to reduce greenhouse gas emissions and achieve sustainable development. To achieve these goals, governments must incentivize environment-friendly and energy-efficient modes of transportation such as electric- and hybrid-powered vehicles, vehicle sharing, and micro-mobility such as scooters and bicycles.
To unlock the full value of sustainable mobility, they need to adopt a five-pillar framework to modernize the transportation sector sustainably.
"We believe this framework could unlock about US$400B in economic value over the next 20 years," said Dr. Shihab Elborai, partner with Strategy& Middle East. "It will enable a self-sustaining, intelligent, and carbon neutral movement of people and goods."
The five pillars for unlocking value are:
A multi-modal, integrated, and robust public transport system – It is central to sustainable mobility systems. Governments should continue to invest in these systems and aim to shift to a fully electric fleet.
Electrification – Governments should enable and encourage EV adoption for privately owned cars and create a network of charging stations in parking lots in high-traffic areas. In 2020, 3.2 million EVs were sold worldwide, up 43% over 2019, during a pandemic and an economic slowdown.
Shared mobility solutions – This is to increase riders per vehicle, improve asset utilization, and move commuters more efficiently.
Soft modes of transport – Micro-mobility solutions can increase the options for urban residents and increase usage of public transport by addressing first-mile and last-mile connection challenges.
Future communities – With sustainable urban designs­ that make vital goods and services available within walking distance from residential areas. Roshn and the Line at NEOM in Saudi Arabia are key examples.
To support these five pillars, governments should invest in four critical foundational aspects. Infrastructure is one – and can include repurposing existing roads to make them more pedestrian-friendly and building charging stations for EVs. Another is technology, to aggregate data from various mobility modes; and generate insights into traffic patterns, consumer trends, and emissions performance. Government policies can also incentivize green and sustainable mobility options. Funding also matters. Cost-sharing initiatives between public and private entities can fund the transportation network of the future.
"GCC countries have taken important steps to build sustainability into their national development plans," said Gustave Cordahi, manager with Strategy& Middle East. "They must now apply this approach to the mobility sector. By "inverting the transport pyramid," governments can improve their sustainability performance, making GCC cities safer, healthier, and more economically relevant for today's residents and future generations," he concluded.