Swiss Hotel signs its first property in… Switzerland?
User role is=
Array
(
    [0] => editor
)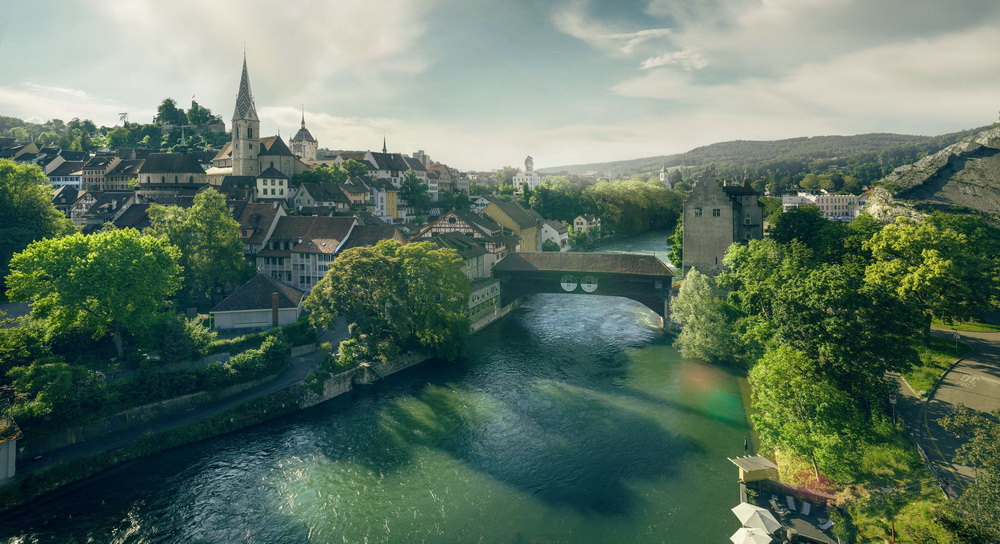 Swiss-Belhotel International has announced a surprising first today with the Hong Kong based management company signing up its inaugural property in Switzerland, Hotel de Parc.
The well-established and popular upscale hotel, found in Baden, just 25km northwest of Zurich, will undergo a rebranding process to reflect its new management partners, where it be renamed Hotel du Parc Baden AG of Baden.
The 107-room property comes with all the necessary mod-cons including "exceptional" Wi-Fi, set off by a modern design incorporating sleek wooden floors, working desks, stylish bathrooms and modern amenities, creating a convivial and welcoming atmosphere which permeates the hotel.
Hotel du Parc Baden AG of Baden's Family Rooms can accommodate up to four guests and the top Suite even comes equipped with an outdoor terrace and private whirlpool.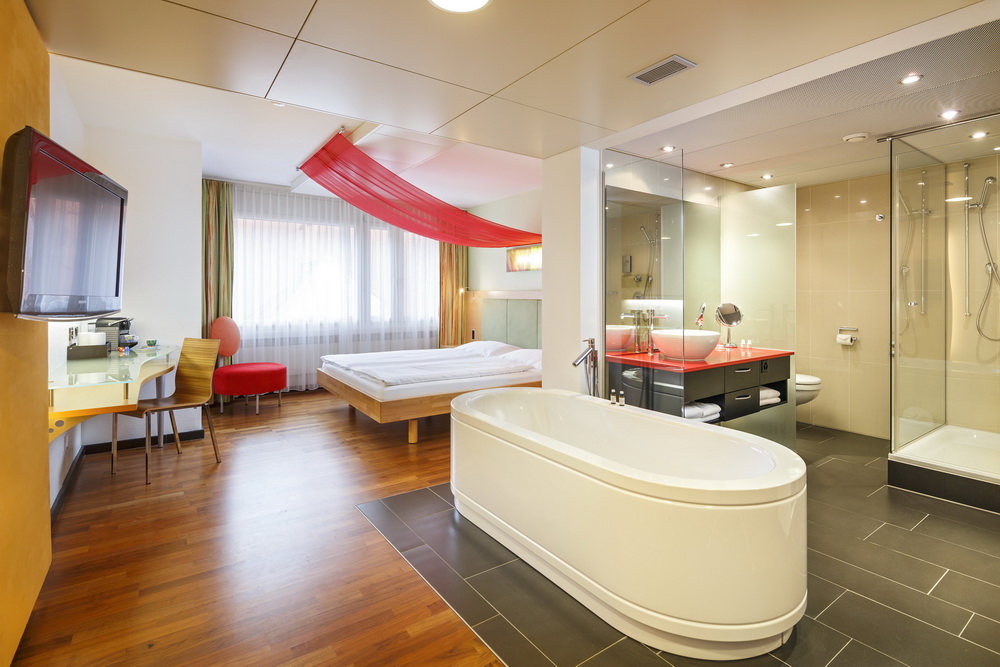 Commenting on the development Gavin M. Faull, chairman and president of Swiss-Belhotel International, said:
"For more than 30 years, Swiss-Belhotel International has successfully blended Swiss professionalism with Asian warmth in destinations across the globe. We are now delighted to introduce our truly unique brand of global hospitality to guests in Switzerland. Swiss-Belhotel Du Parc, Baden is an exceptional hotel that has already established itself as the leading destination for travellers in this captivating city.
"An exciting new era of international hospitality"
Faull went on to add: "Hotel du Parc AG is the perfect partner, combining in-depth local market knowledge and best-in-class operating practices. We look forward to working with them and bringing this impressive property into an exciting new era of international hospitality."
LATEST STORIES DEV