Thailand gifts foreign condo buyers: A 5-year visa!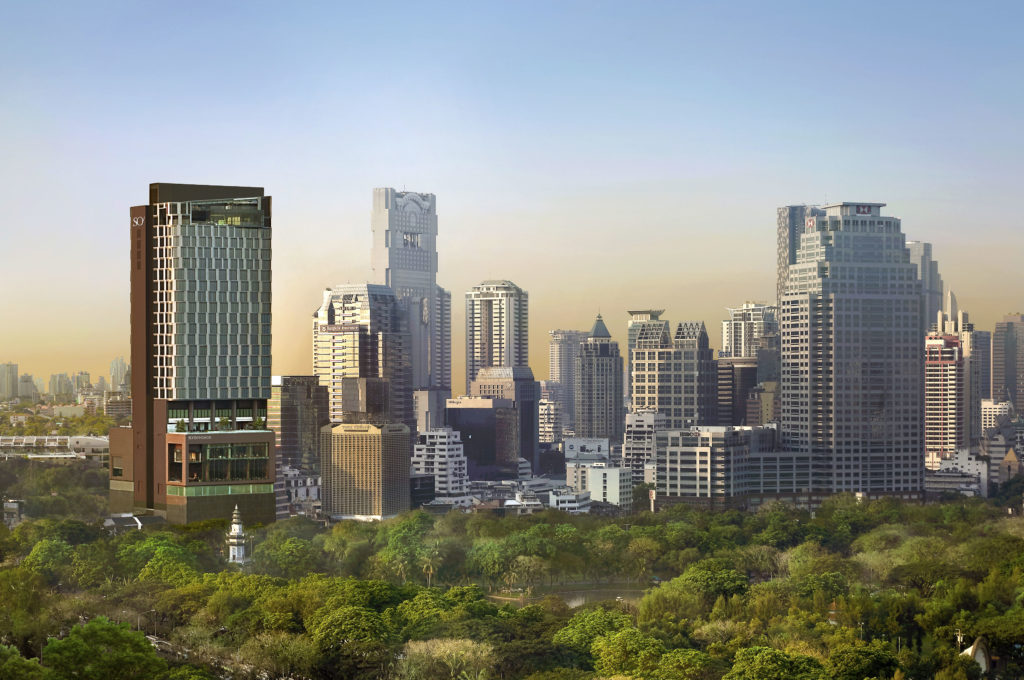 Thailand is giving condo buyers five-year residency visas for a THB10 million (USD 330,200) investment.
More foreigners are seeking Thai visas as they consider Thailand a "COVID-Free Paradise." The country is one of the successful nations in managing COVID-19 outbreak.
The latest scheme throws a life-line to property developers who are drowning in unsold condos. However, investors must act quickly because the opportunity expires at the end of 2022. Moreover, foreign investment is an important driver of the property market in Thailand and helps support jobs, government revenue, and new development.
Somsak Chutisilp, managing director of real estate agency IQI Thailand, said: "Foreign buyers must have their Elite card when they purchase the property. A foreigner who already has an elite visa can upgrade to this new status simply by paying the difference. They do not need to pay the entire cost to upgrade. Your investment will give you to live in Thailand for 1 year and to renew every year for a total of five years. You will no longer have to make a dash to the border to renew your visa outside of the country.
"They will have to act fast, because the program will only be available for two years, from 1 January 2021 to 31 December 2022. The foreign buyer must choose a property that is already completed or can be handed over before the end of December 2022.
"This is what you need to apply for the card: your passport, a foreign exchange transfer to show the money used has come from overseas, the document showing that you own the property, and evidence that you are at least 20 years of age."
The Thai government has rolled out a new 60-day tourist visa and a renewable special tourist visa. The government has also floated the idea of giving work permits to foreigners who invest at least USD1 million.
Thailand issued 2,398 Elite visas in the first three quarters of 2020, an average of about 266 per month.