The world's greatest living explorer joins TRIP Group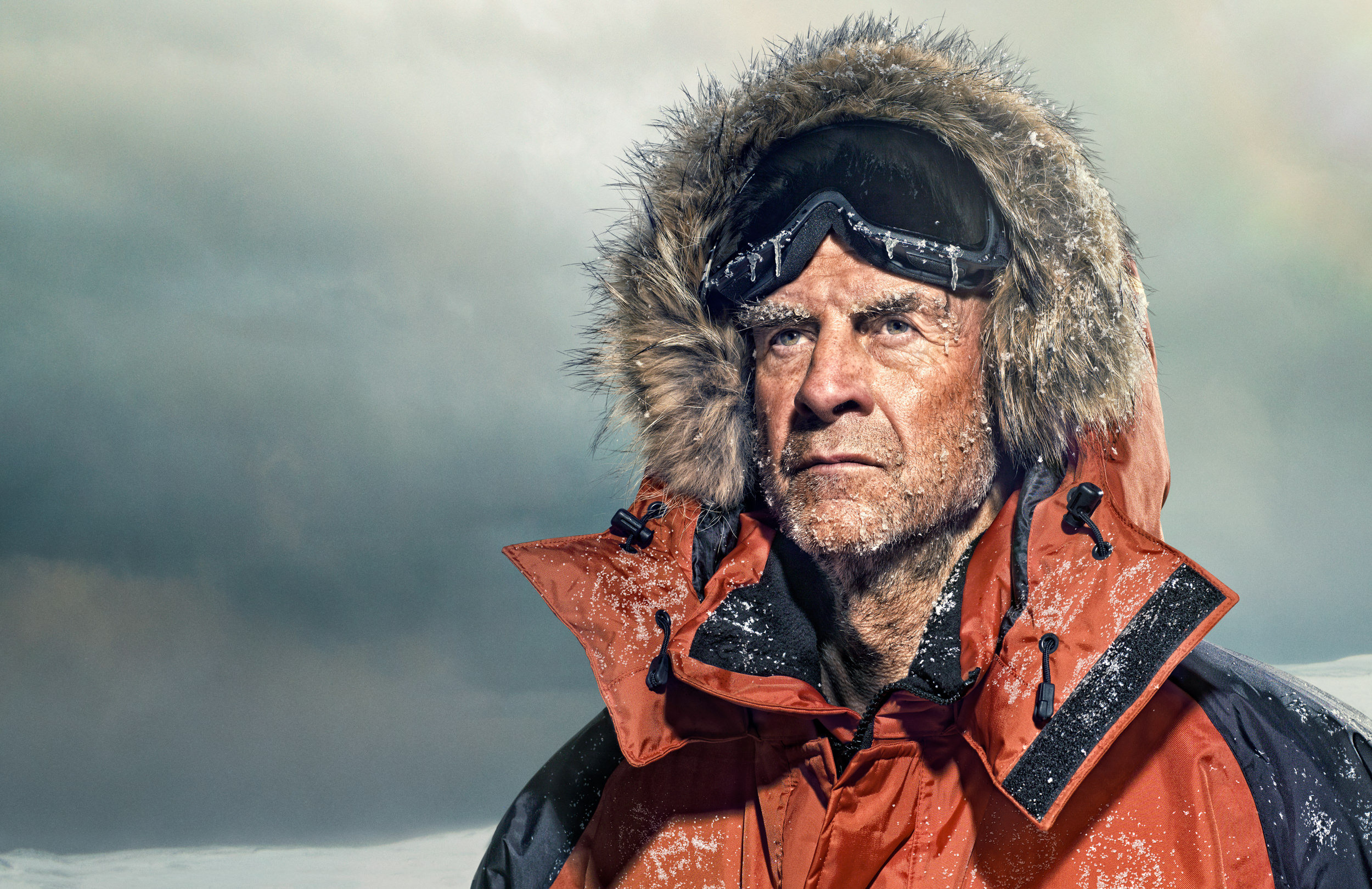 Sir Ranulph Fiennes has thrown his support behind the Travel Risk and Incident Prevention (TRIP) Group by becoming patron of the travel safety think tank. The world's greatest living explorer, who was the first to circumnavigate the globe via the poles, has reaffirmed his commitment to the field of travel risk management by supporting the TRIP Group.
In a statement, Sir Ranulph said: "The TRIP Group represents a forward thinking, practical and effective approach to travel risk management."
The think tank aims to seek realistic and practical solutions to the challenges faced by modern travellers. Its primary objective is working together with partners to keep travellers safe. It has created a travel risk management community with over 200-member organisations, across a wide variety of industry sectors, including the travel industry, insurance and assistance companies, NGOs, higher education and government departments.
Lloyd Figgins, chairman of the TRIP Group said: "Having someone so internationally renowned for his exposure to travel risk as our patron has been a major boost. Sir Ranulph has been an exceptionally popular choice among our membership."
This exciting development follows on from the recent news regarding the TRIP Group's partnership with Collinson, that focuses on the provision of medical, security and travel risk management services.