Thomas Cook India taps into high growth education segment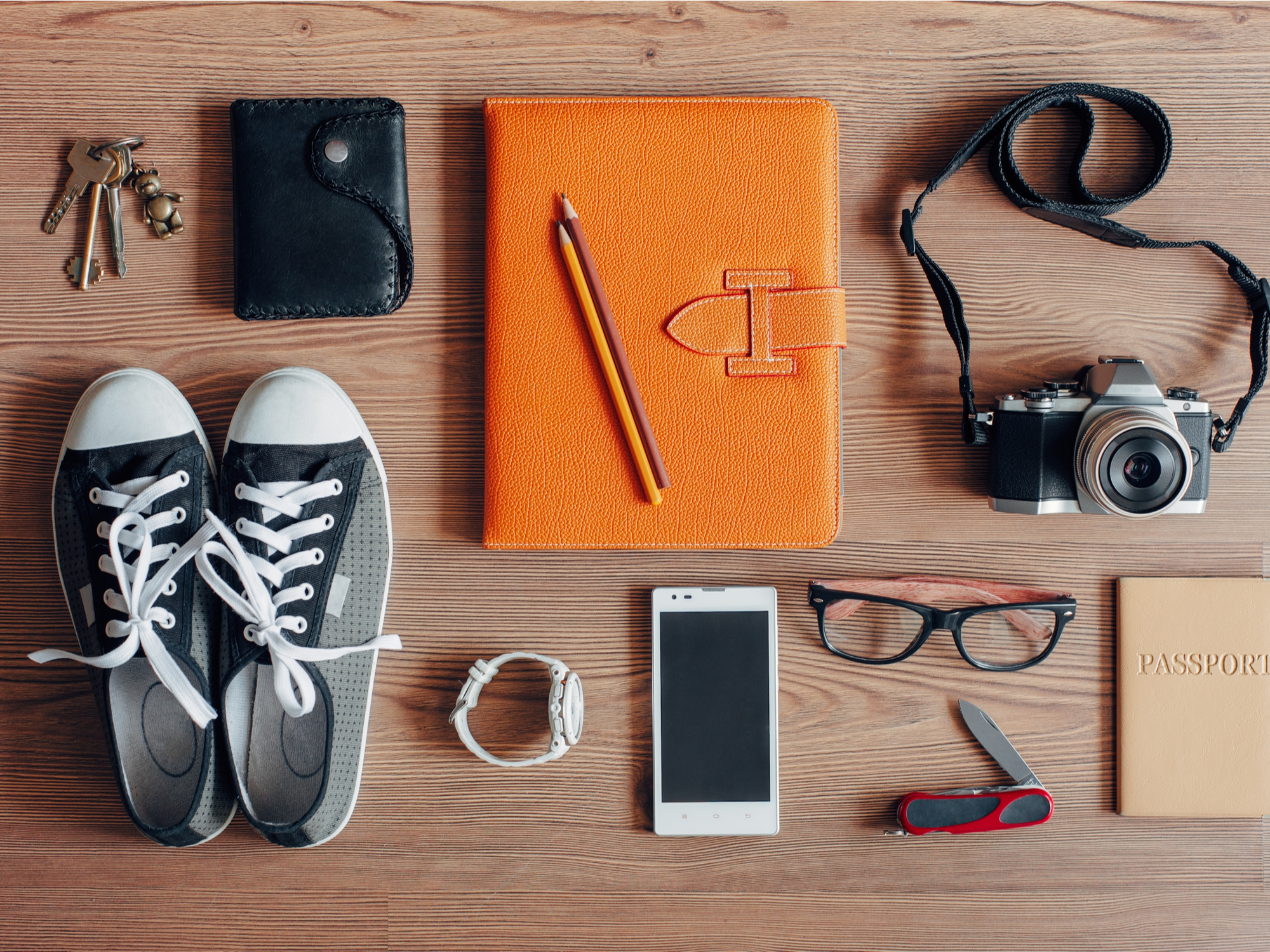 The international education segment from India is a significant and growing market. With an approximately 20-25% growth pre-pandemic, the student business is witnessing strong revival in 2021 with trends indicating a surpassing of pre-pandemic levels by end of FY2021-22.
With a clear intent to leverage this high growth opportunity, Thomas Cook (India) has delivered on an extensive end-to-end student portfolio covering visa support, travel including quarantine packages, travel insurance, foreign exchange, health & safety services (COVID-negative certification, safe travel helpline with guidelines), etc.
The company has accelerated its digital-first strategy with the launch of innovative solutions – that deliver simple, swift, seamless contactless solutions for Indian students planning to study overseas. (*MEA data Jan-Feb 2021)
The study overseas process can be arduous at the best of times. With the pandemic resulting in unprecedented lockdowns, protocols and a flux in regulations, the process turned out to be even more cumbersome and stressful for students and their parents/families.
To address the significant challenges of its student customers, Thomas Cook India fast tracked its Digital First strategy to launch an innovative hybrid model – as early as June 2020, timed perfectly with the reopening of essential travel via "air-bubble" agreements. Thomas Cook's tech-enabled solution offered simple quick and contactless transactions whether for visa and travel arrangements/quarantine packages, COVID-negative certification, Free Toll-Free assistance on country specific regulations/health protocols, COVID Insurance, university fee transfers, or cash or prepaid forex cards – with the convenience of seamless home delivery.
Booking of their requirements was made effortless – all a student/family needed to do was put in an online request via thomascook.in, the app or call toll-free/ any outlet from the safety and comfort of their home. The nearest Thomas Cook store would then contact the customer and fulfil all their student requirements and ensure smooth doorstep delivery including cash/cards – within 2 hours!
Deepesh Verma, Senior Vice-President – Foreign Exchange, Thomas Cook (India) said: "Sending your child overseas for further education is an aspiration for most parents and we want to make this a joyful and smooth experience for both you and your child. Our student portfolio is extensive and supports your child at every stage of his/her education – from visa support, special air fares, quarantine packages and excess baggage to our Toll-Free safe travel helpline, covid-negative certification services to transfers for university fees, tuition, living expenses to cash and pre-paid forex cards that you can top up with ease from India."
The three part ad campaign, uses the same set of protagonists in different stages of this journey, to deliver strong propositions about three of these key services in an engaging, humorous manner. The films work well individually as they do in combination, to deliver one common message. We are there for you to help you navigate through these challenges – so you can focus on your studies!"