Top trends for luxury UK travellers this autumn and festive season
User role is=
Array
(
    [0] => editor
)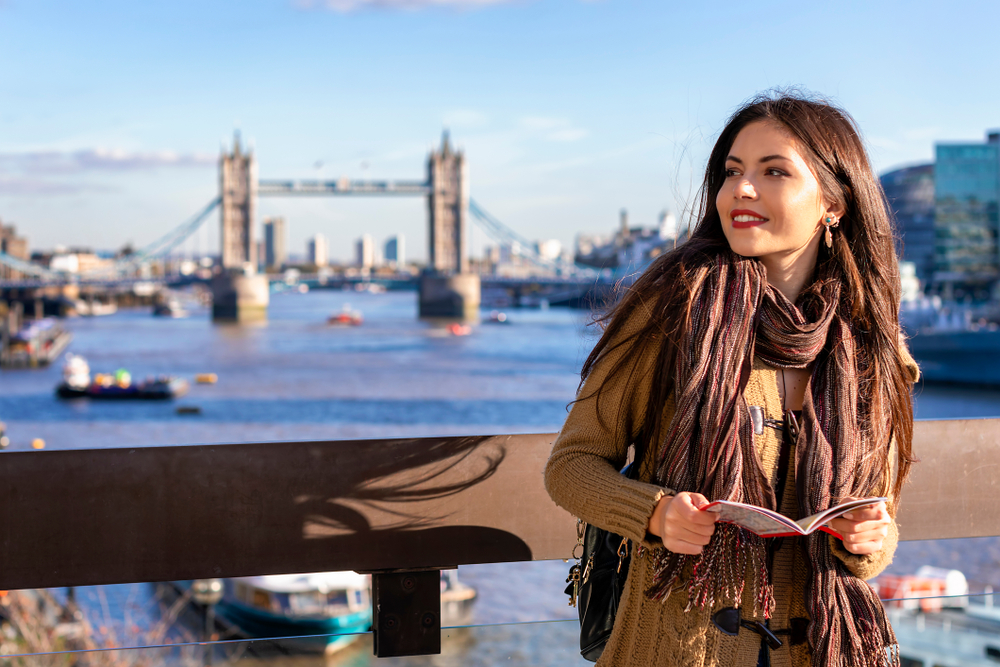 With the summer nearly behind us, UK holidaymakers' sights are already set on Christmas and New Year for their next getaway.
Luxury travel network Virtuoso is revealing where, how and why travellers are looking to go. The company surveyed its UK-based affiliated travel advisors to uncover expert insights into the latest preferences of luxury travellers this autumn.
Staycation and unusual destinations
UK travellers are embracing the staycation and exploring what is on their own doorstep more than ever. Luxury travellers are looking at countryside destinations in the UK, such as the Cotswolds, Hampshire and the Lake District, as well as cities beyond the capital for weekend breaks as well as longer holidays.
Italy, France and Spain remain firm favourites for UK travellers looking for an easy getaway, with cultural and gourmet experiences aplenty. The Maldives is a top choice for those chasing some much-needed sun, sea and sand as the UK's winter draws in. Equally, the United Arab Emirates offers a shorter-haul option for those looking for a quick fix of Vitamin D.
Luxury travellers are increasingly adventurous in where they choose to journey during their much-valued time off and are keen to explore new places rather than fly and flop. Traditional beach destinations are being shunned in favour of the chillier climes of Swedish Lapland and the North Pole, both offering stunning natural beauty. Wildlife is also a major draw, with UK travellers happy to go further to encounter unusual species in their natural habitats, from lemurs in Madagascar to whales and bears in Nova Scotia.
Christmas and exclusive access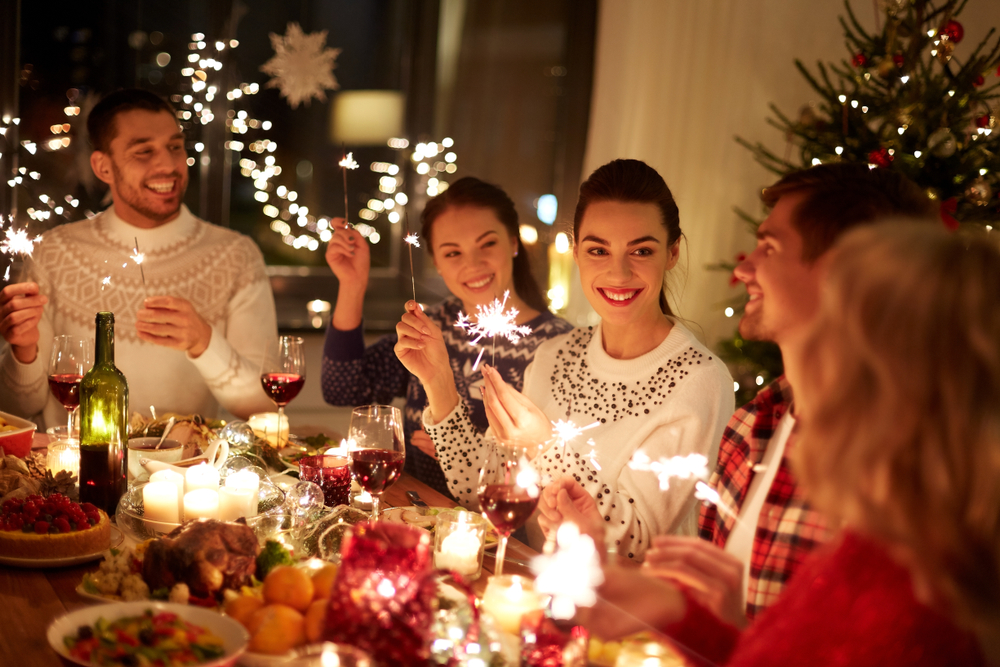 Spending precious time together as a family over Christmas is important to many luxury travellers and unsurprisingly family trips and multigenerational travel are two key trends for the forthcoming season. Also a time of generosity and indulgence, UK travellers increasingly look for ultra-luxury and exclusive experiences to enjoy at what is a special time of year for many. Meanwhile, beach holidays remain popular for those looking to escape the cold and festive frenzy.
Exclusive access, behind-the-scenes tours and local insights and experiences that allow travellers to get under the skin of a destination are what UK travellers are looking for this autumn. Wellness and spa are also high on the agenda, with UK travellers looking to recharge and relax for the year ahead. Meanwhile, more of us are becoming wildlife enthusiasts, with animal encounters scoring highly for many.
LATEST STORIES DEV