Tourists can now buy alcohol in Dubai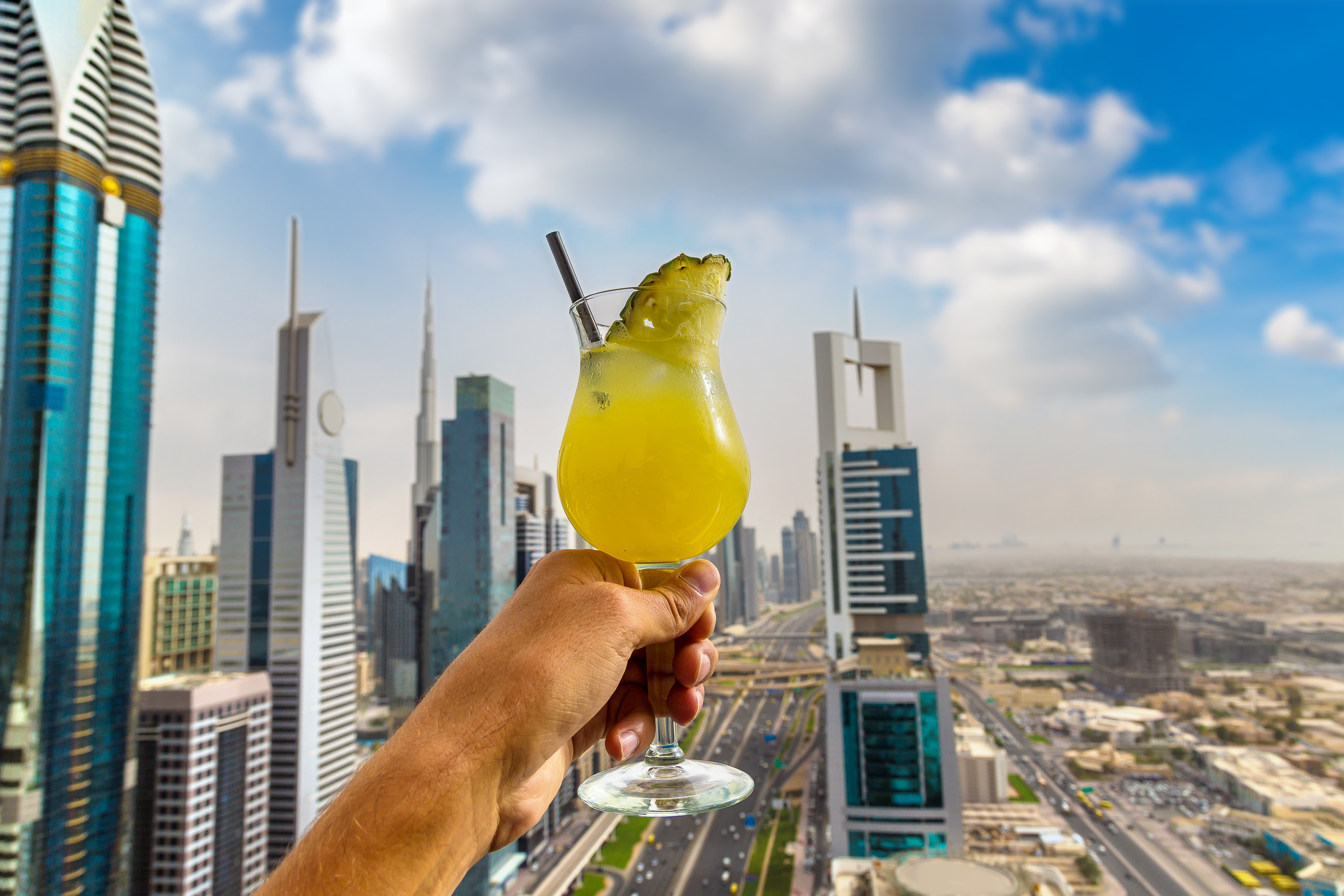 Dubai is renowned for its strict laws around the purchase of alcohol but now the rules are being relaxed for tourists. Travellers who enjoy a tipple can now purchase their own alcohol in Dubai and consume it after obtaining a 30-day licence issued to them to them cost free.
Prior to this, tourists visiting Dubai could buy and drink alcohol in licensed venues such as hotels, restaurants and clubs only. Now with the new rule, travellers can fill up mandatory forms and purchase liquor from the outlets of Mercantile and Marketing International (MMI), the sales and marketing subsidiary of Emirates Group.
Holidaymakers in Dubai can now buy liquor at any of the 17 designated outlets of MMI which is authorised to be a retailer of alcohol and issue liquor licences to residents as well. The good news is that the licence will be free of charge, and you can apply for one when you arrive in Dubai at any participating store. Prospective drinkers will need to bring a passport and fill out the forms, and it's likely that leaflets explaining the rules around alcohol in Dubai will soon be handed out.
Although this represents a relaxation of the rules on buying booze, the UAE still has strict laws when it comes to alcohol consumption. The Foreign Office advice states: "You should be aware that it is a punishable offence under UAE law to drink or be under the influence of alcohol in public."