Travel tech this week: The best travel brand, tickets for space and more
This week in the travel tech sector, TUI is hailed by independent consumers as the best travel brand trumping rivals Thomas Cook and Booking.com. Meanwhile, this could be your chance to go to space as the Swiss Space Tourism is giving away 100 tickets to space. Read on to know how to join.
TUI – Best travel brand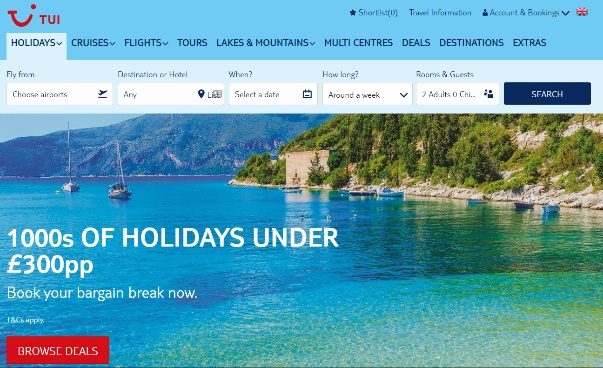 Independent consumers have spoken ranking 14 of the UK's leading online travel companies. TUI has topped Maru/Matchbox's 2019 Travel Benchmark Report analysing online holiday booking experiences. The in-depth study by the global professional services insight agency asked 800 independent consumers about their mobile and desktop holiday shopping experiences at 14 leading and fast-growing travel brands.
Holiday bookers gave TUI an impressive overall digital experience score of 84%, closely followed by Thomas Cook (83%) and Booking.com (82%). TUI and Thomas Cook also came top for first impressions, and feedback suggests that they are far more effective than other travel brands at communicating their proposition from the homepage and providing fast and clear navigation and search options to the desired type of holiday.
The report studied 2,500 booking experiences over the end-to-end customer journey – from first impressions and the level of available consumer information to search facilities and the booking process. The report is the latest instalment in an eleven year-long series of studies on the digital travel shopping landscape.
The report reveals key trends in how consumers rated each area of the holiday shopping experience:
Online travel agents (OTAs) and tour operators had better command of the end-to-end customer journey, and consumers felt they consistently provided better information and ideas for things to do in the resort and the local area when compared to general booking websites
Availability and visibility of offers differed hugely across sites, but consumer felt they were less visible on general booking websites. Travel agents had clearer offers with wider coverage, whereas general booking sites tended to deliver this only by location/property.
Lower scoring travel brands tended to lack functionality to refine, select and narrow down holiday options. These functions were used by nearly all participants, but some consumers were cautious when there was no option to sort/filter results based on individual criteria or preferences.
Consumers were sceptical about signposting on viewing and booking frequency of resorts and did not always find these messages useful. Quality reviews and ratings information were appreciated, however information on the number of rooms left and displaying properties that had been fully booked were seen as pressurising and unnecessary
Images and video of accommodation and experiences were inconsistent and not always available across many travel brands.
100 tickets for space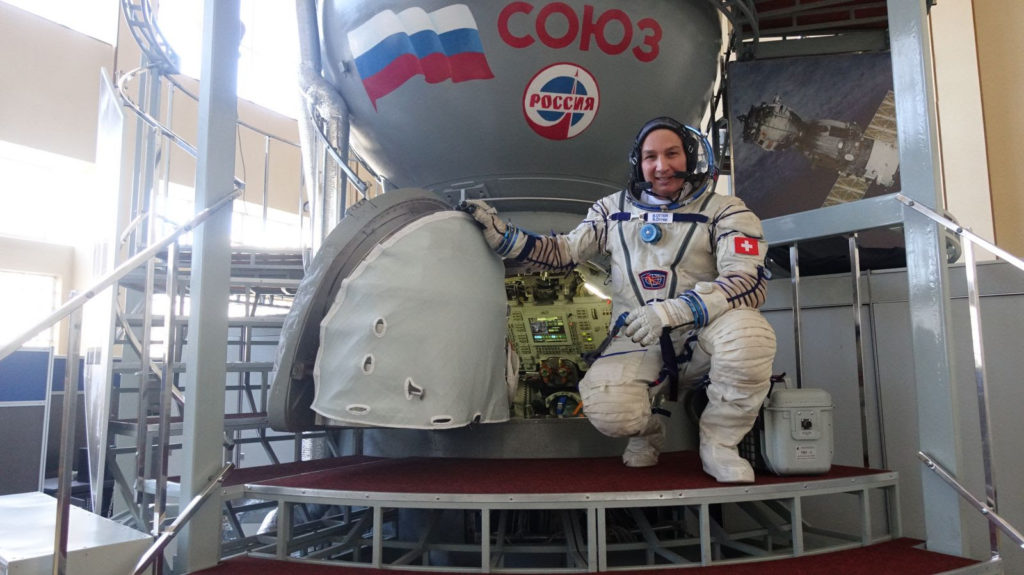 Swiss Space Tourism launches a staggering challenge. On the occasion of the 50th anniversary of the first man on the Moon, Swiss Space Tourism will offer 100 Tickets for Space as part of its space contest reserved for its active members. Boris Otter, a future space tourist, is challenging all astronaut enthusiasts: a challenge whose five winners will receive a real Ticket for Space in one of the first sub-orbital tourist flights in History in 2020. The price for a Ticket for Space? USD 100.
The principle is simple: to participate in the contest, you must first become an active member of the Swiss Space Tourism Association for a contribution of USD 100.  The second condition is to successfully pass a medical check ensuring that you can physically cope with a suborbital flight above the Karman line—at an altitude of 100 km.
Boris Otter aims to gather 20,000 members, raising USD 2,000,000, to cover the costs of flying with Blue Origin in its six-passenger New Shepard rocket.  "The advantage of Blue Origin is that the waiting list is shorter than that of Virgin Galactic.  Virgin already has 650 registered participants," says Boris Otter.
In order to select winners from the 20,000 members, the results of a quiz on the basis of 30 space-related questions, writing a personal motivational text of 15 lines, and confirmation of the absence of medical contra-indications will allow the Selection Committee to determine five winners of tickets for space flight. Boris Otter, meanwhile, de facto reserves the first seat for himself.
IRONMAN partnership with Avis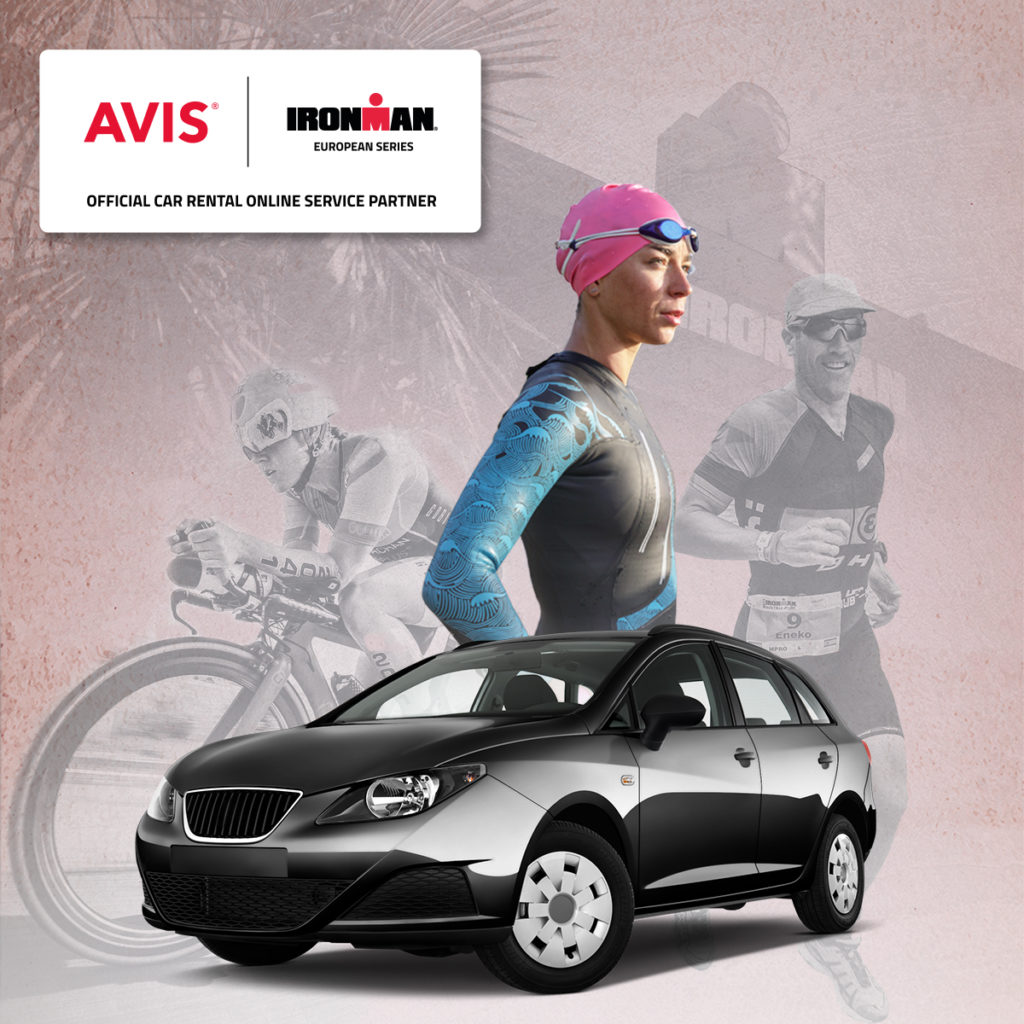 IRONMAN, a Wanda Sports Holdings company, has announced a new partnership with leading car rental brand Avis. The new two-year agreement will give IRONMAN athletes across Europe a wide range of unprecedented benefits.
These benefits include a 10% discount on Avis' regular prices as well as priority parking on race day. In addition, age group athletes will also be given priority bike racking capability and have the opportunity to have a family member or friend award their IRONMAN medal after they complete their epic journey to the finish line.
"I'm delighted that Avis has partnered with IRONMAN to offer a wide range of benefits, including discounts, that can be used on race weekends and throughout the year," said Julia Kemp, director of international sales and partnerships – international, Avis Budget Group.
Whilst the partnership has been designed to positively-impact athletes on race weekends, athletes will also have the additional benefit of receiving the 10% discount throughout the duration of the partnership period, regardless of whether they're competing in an IRONMAN event or they're away with their family on summer holiday.
BookingPal hastens the channel distribution process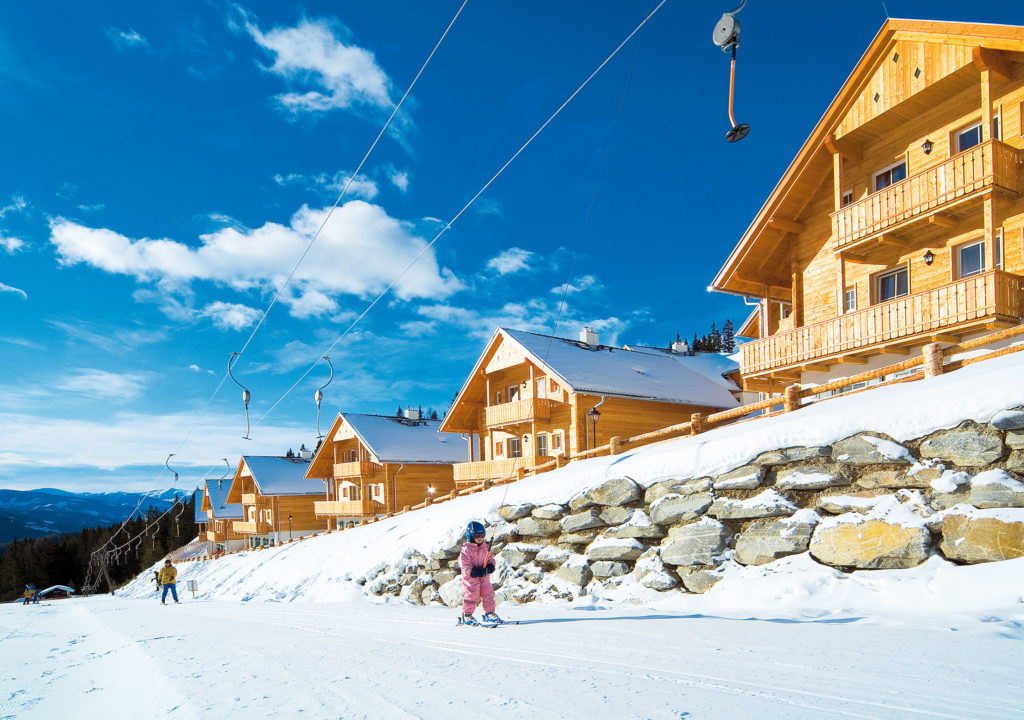 BookingPal, the leader in software technology solutions and distribution for vacation rental property managers and owners worldwide, has announced today that it has released a new solution to automate the channel distribution for vacation rental property managers.
With the automation, BookingPal has the ability to not only build out listings quickly, but also to update new content, rates, and any other changes to the channels with limited delay; allowing vacation rental property management customers to benefit from real-time updates to their properties. Most importantly, the new automation process allows property managers to start generating revenue more quickly from our channel partners, including Airbnb, Booking.com, Expedia, HomeAway, Ctrip, and TripAdvisor.
BookingPal's channel connectivity and onboarding solution not only grants the ability for users to create, modify, and manage their listings directly through the BookingPal platform, but also provides channel-specific property validation to ensure that each property meets the minimum requirements of each channel. Should a channel require content that is not available from the PMS (Property Management Software), BookingPal's intuitive onboarding design will assist the user in identifying what content is still required so it can be input and saved directly into BookingPal's database to be distributed to the supported channels. The onboarding solution can be used for new properties being listed for the first time on a channel, or existing listings that are switching over to the BookingPal distribution platform, as well as allowing for the import and management of pre-existing reservations from the channels.
Alex Aydin, BookingPal founder and CEO, said: "The time it takes to launch a listing has always been an area that property managers wanted us to improve, so that they can start generating revenue from their properties as quickly as possible. Leveraging the full content API capabilities of the various OTAs, and automating the steps required to get a listing created on a channel, we can now get properties created on a channel within minutes – easing the process significantly for our customers."
For more travel tech stories, click here.
Send your travel tech stories and press releases to tech@traveldailymedia.com.