Traxo and easyJet make it easier to track business travel bookings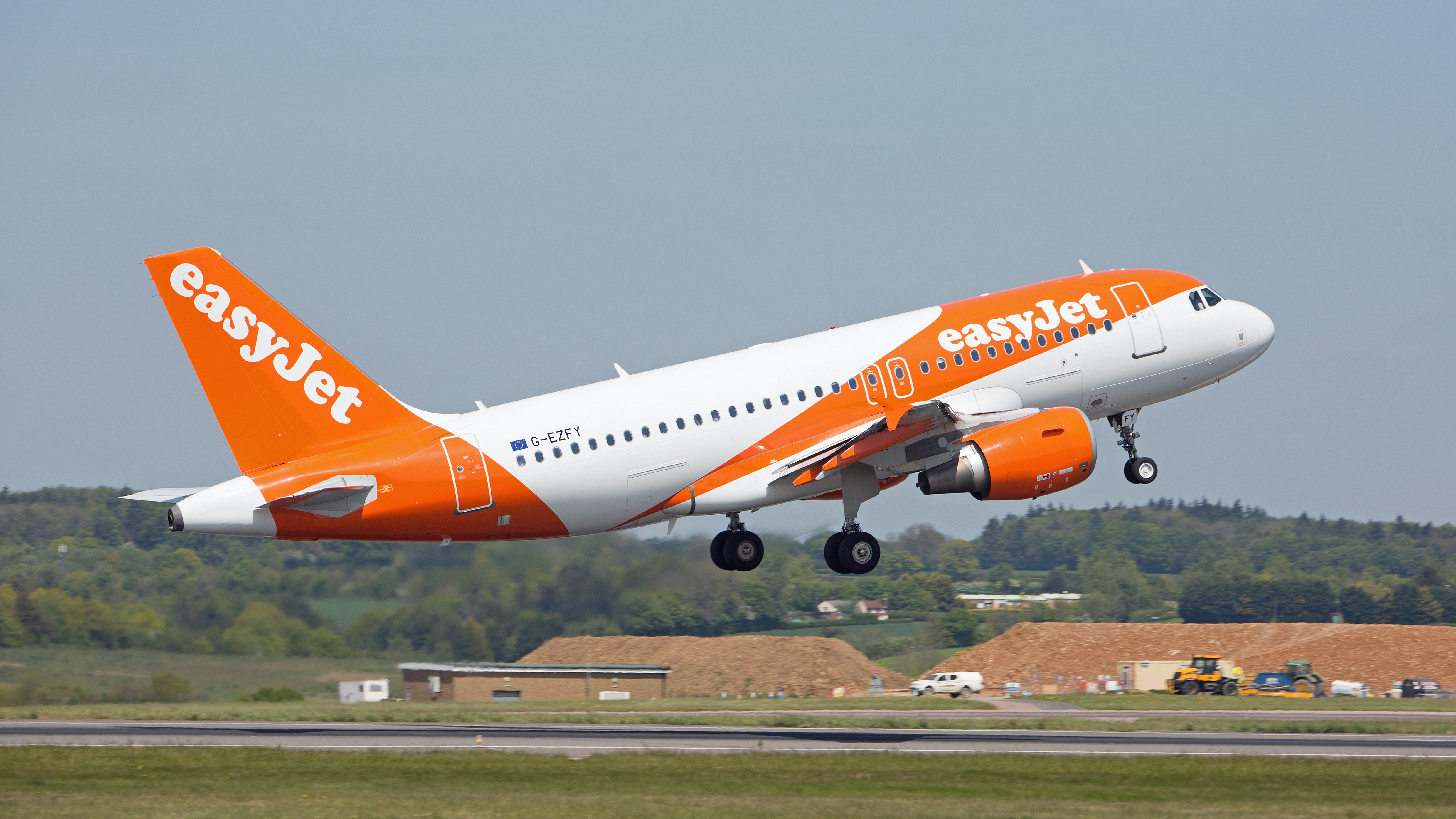 Dallas-based travel data aggregator and itinerary intelligence firm Traxo, has announced a new partnership with Europe's airline easyJet. With employees often booking flights directly on airline websites, corporate customers can now benefit from having visibility of bookings made directly on the airline's website, via integrating the Traxo Connect platform to their internal systems.
Traxo's platform solves a key challenge for companies whose employees opt to book their own business travel directly with travel suppliers.  When employees bypass their company's corporate travel agency, those bookings are invisible to corporate travel managers. Traxo Connect provides corporate travel managers with visibility of those previously "blind" bookings.
"More seamless, cost-effective direct booking option."
By leveraging Traxo's proprietary filter technology on the company's email server, the confirmation emails of bookings made directly with a travel supplier will be synced with Traxo Connect, enabling real-time spend and itinerary visibility for corporate clients, and data integration.
"We've heard loud and clear that safety, duty of care and value for money are key priorities for both corporate travel managers and their travelling employees," said Andrea Caulfield-Smith, head of business development for easyJet. "By partnering with Traxo, corporate customers have the opportunity to use Traxo to get visibility of their business travel bookings which are made directly on easyJet's website or app."
Andres Fabris, founder and CEO, Traxo said: "With easyJet as a preferred partner for our Traxo Connect platform, its corporate clients will now be able to manage a more seamless, cost-effective direct booking option. This collaboration is a perfect example of how data-forward innovation is changing the landscape in corporate travel, and empowering companies with access to their business travel bookings."