Turkey named sixth most visited country in the world in 2018 by UNWTO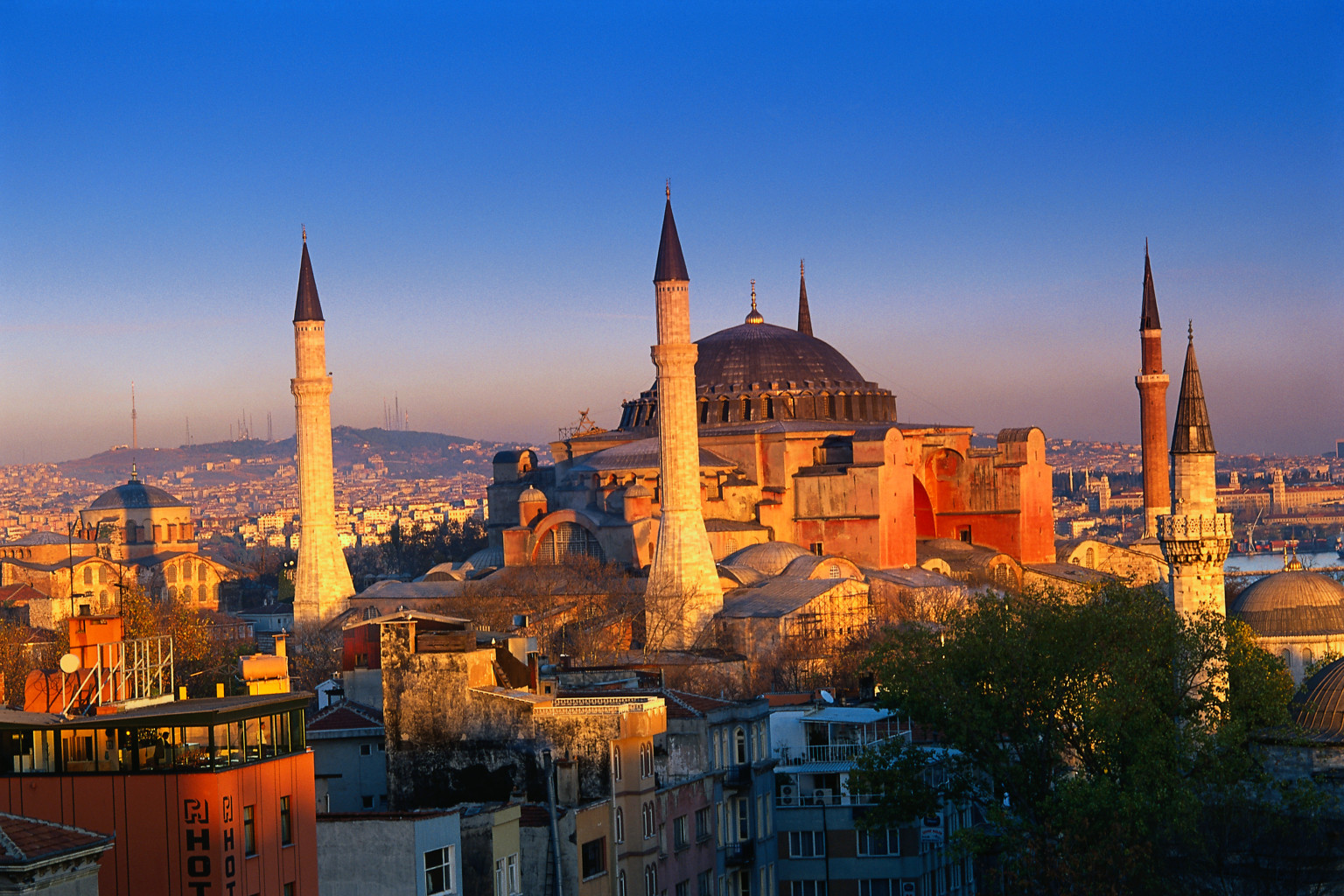 UN World Tourism Organisation (UNWTO) has announced that Turkey was the sixth most visited destination in the world in the year 2018 with 46 million visitors.
The UN's travel arm has released its latest figures detailing the movement of tourists around the world in 2018. Last year, 1.4 billion holidaymakers left home for an overseas break, 5.6% more than in 2017.
"This is a great achievement for Turkey and coming from UNWTO, this speaks about the credibility of data and numbers. By the end on 2019 we are expecting 55 million tourist arrivals. From India, the number of tourist arrivals to Turkey is expected to reach 2.5 lakh tourists. Apart from FITs we have also seen a surge in weddings and MICE travel from India to Turkey, which is our big focus," said H.Deniz Ersoz, culture and tourism counsellor of the Turkish Culture and Tourism Office in India.