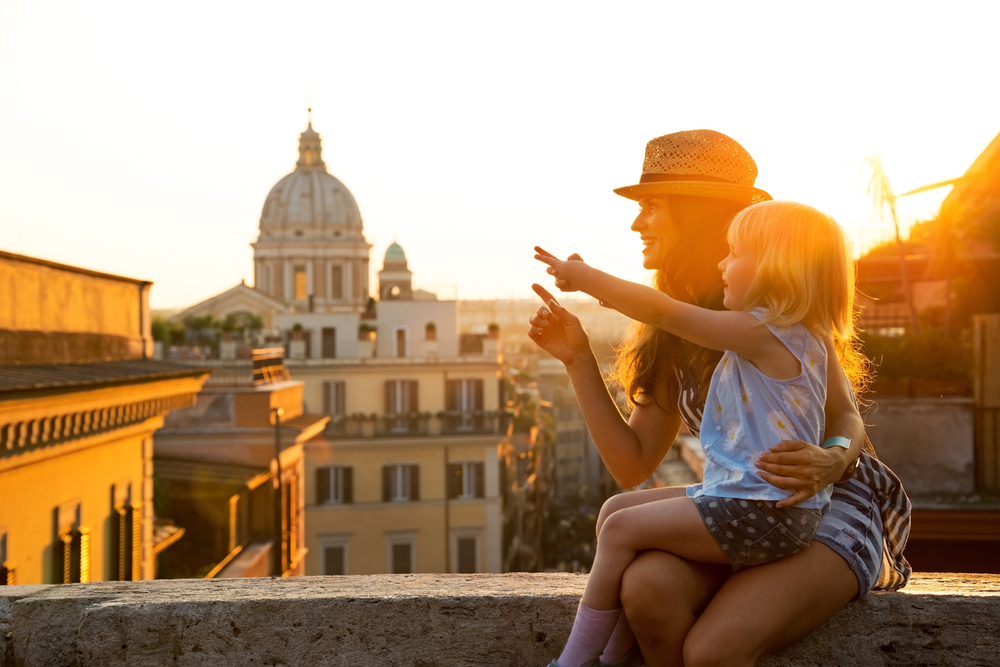 Two thirds (67%) of Brits are planning at least one holiday in 2022, despite the rising cost of living squeezing household finances. One quarter (25%) of Brits planning a holiday intend to travel in August, according to new research from comparethemarket.com.
However, recent travel disruption appears to have made holidaymakers more cautious. Over a third (36%) are more likely to take out travel insurance following the disruption. Thousands faced train, ferry, and fight cancellations over Easter, as the travel industry continued to reopen following Covid-19 closures.
Single-trip premiums are the most popular form of travel insurance, used by over two fifths (44%) of Brits. Just over a fifth (23%) of Brits use multi-trip insurance, taking out one policy to cover multiple holidays. Concerningly, over half (54%) of those with multi-trip insurance allowed their policy to lapse during the pandemic, leaving many uninsured as the travel industry reopens.
Despite recent travel disruption, almost one third (32%) of Brits planning a holiday in 2022 will not take out any travel insurance. These uninsured travellers risk losing money if something goes wrong during their holiday. For example, medical costs can run into thousands of pounds if you need treatment or evacuation abroad.
Whilst holidays remain popular for most, others are having to cut down on the frequency of their holidays as the cost-of-living rises. Over a quarter (26%) have not booked a holiday for 2022 and have no plans to do so. comparethemarket.com's latest Household Financial Confidence Tracker found that many households are cutting back on discretionary spending due to rising prices. Over half (54%) are cutting back on eating out, whilst others are spending less on clothes (48%) and holidays (44%).
Alex Hasty, director at comparethemarket.com, said: "Despite price rises, two-thirds of us are planning a well-deserved break after a tough few years. However, you risk unforeseen costs if something goes wrong on holiday and you have no travel insurance in place – a money worry many of us can do without right now. If you think you have multi-trip insurance, it's a good idea to double-check your policy with your provider, as many policies will have lapsed during the pandemic."