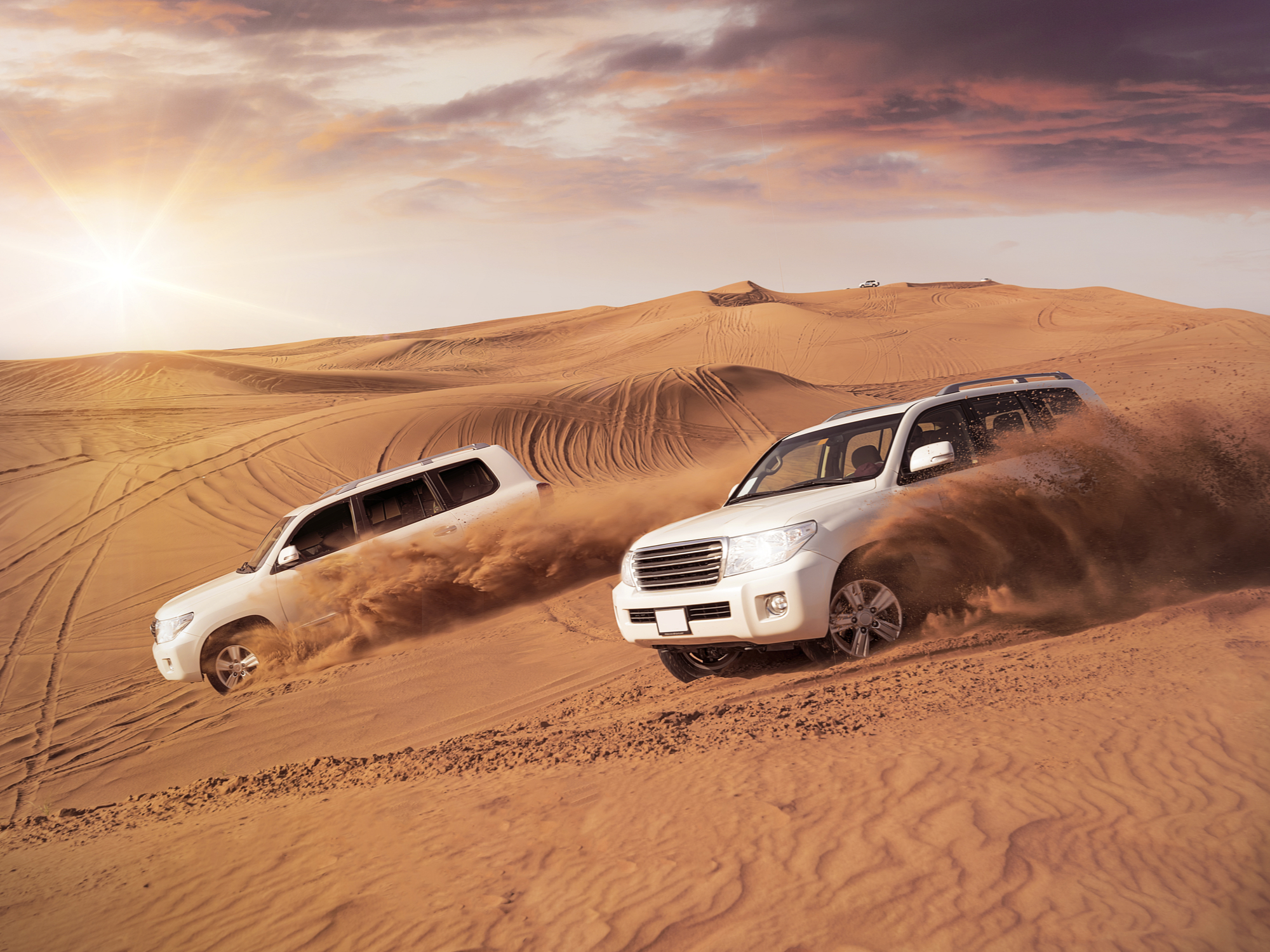 The United Arab Emirates (UAE), UK, Australia and Oman have joined the list of countries that have imposed travel restrictions on India in the wake of a massive surge in Coronavirus infections, either completely barring or restricting flights from the country.
Singapore has also further tightened restrictions for travellers from India, mainly to prevent the spread of Covid-19 in its crowded workers' dormitories.
The National Emergency Crisis and Disaster Management Authority and the General Civil Aviation Authority of the UAE announced the temporary suspension of all flights from India and the entry of transit passengers for a period of 10 days from 25 April. Cargo flights between the two sides were exempted from the ban.
People who transited through India in the past 14 days will also be barred from entering the UAE and the travel ban will be reviewed after 10 days, according to the announcement. The ban will not apply to UAE nationals, diplomatic passport holders, official delegations, and "golden residency" visa holders, though they will be required to take further preventive measures such as a 10-day quarantine and a RT-PCR test at the airport.
Flights between Indian cities and Dubai have been among the busiest routes even during the pandemic as the UAE is home to more than three million Indians, one of the largest concentrations of expatriates in West Asia.
The UAE became the third country after the UK and Oman to bar the entry of Indian nationals even as the daily infections surged past the 300,000-mark.On Wednesday, Oman barred the entry of travellers from India, Pakistan and Bangladesh from April 24.
The ban will also cover travellers who transited through any of the three South Asian countries over the past 14 days, Oman's Supreme Committee announced.
The Australian government has decided to temporarily reduce the number of flights from India by 30% after registering a spike in incoming travellers testing positive for Covid-19. People coming from high-risk countries such as India will also have to test negative for Covid-19 at least 72 hours before boarding a flight to Australia.
The US, the UK and New Zealand have imposed fresh restrictions on travellers from India or issued advisories against travelling to India in the backdrop of a massive spike in coronavirus cases. UK Prime Minister Boris Johnson and Japan Prime Minister Yoshihide Suga have called off planned visits to India because of the Covid-19 situation.