Unplugged: W Hotels and Mixcloud present Future Rising Asia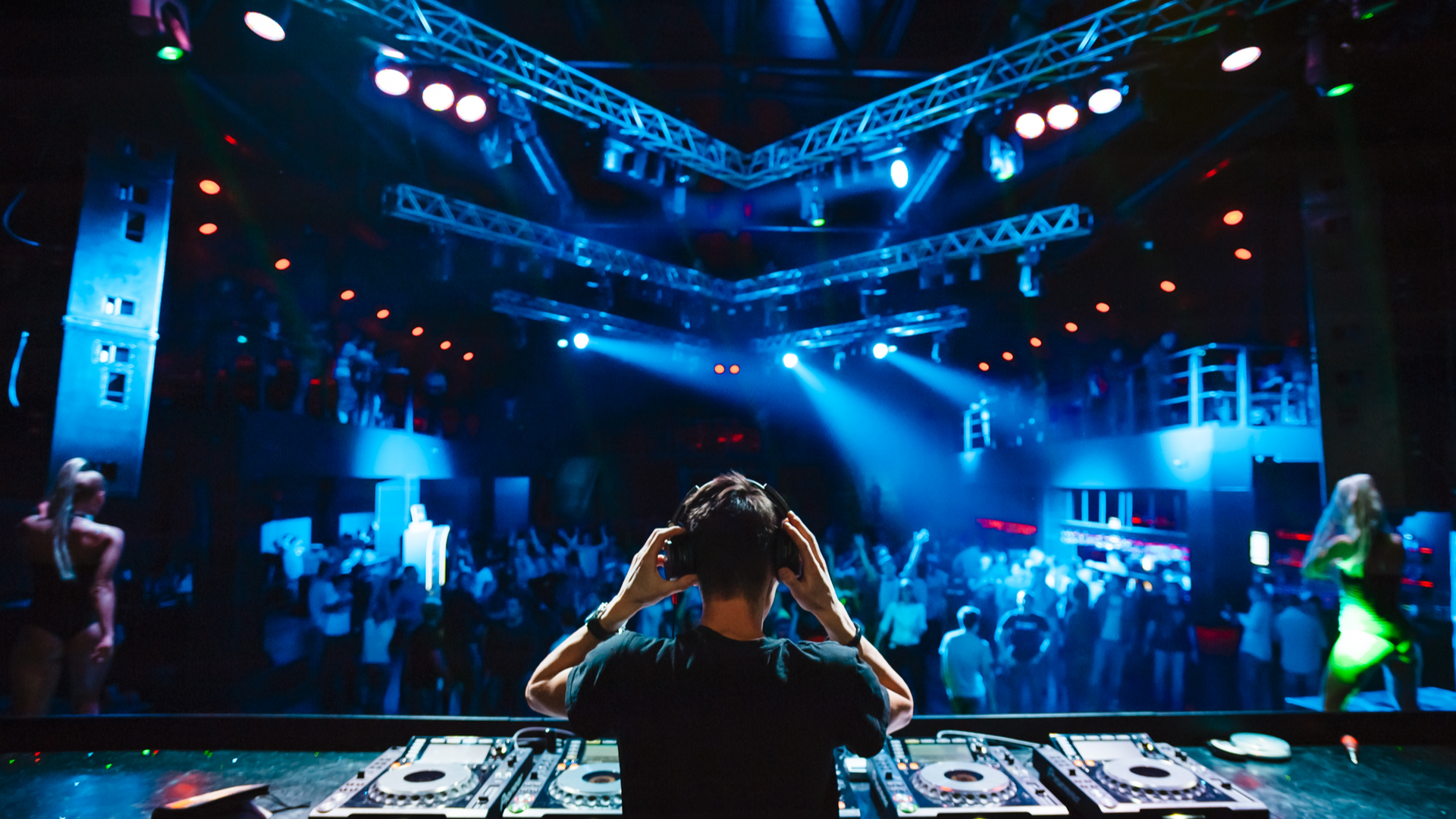 W Hotels Worldwide, the lux rebel of Marriott International, has announced it has once again joined forces with Mixcloud, the world's leading long form music streaming platform that is fostering a global community for audio culture. Now in its second edition, Future Rising is the cutting-edge, creative platform that brings together rising talent from both the worlds of music and visual art.
Kicking off on 20 September at W Guangzhou, Future Rising will then travel to W Bangkok (26 September), W Goa (18 October), W Kuala Lumpur (7 November) and W Brisbane (15 November) to explore the intersection of music and visual art to celebrate zeitgeist of a city and introducing cultural changemakers who you'll soon be seeing everywhere.
"Music has been integral to the W brand since its inception. W Hotels is committed to supporting future creative leaders and immersive experiences for our guests through our shared passions, including music," said Bruce Ryde, vice president of luxury brands and brand marketing in Asia Pacific at Marriott International.
Future rising APAC: Right here! Right now! campaign will feature musical talents paired with visual artists. Together, these artists will explore each cities spirit to co-create a unique audio-visual performance that will be premiered at each Future Rising event.
"Each year, Future Rising has gone from strength to strength and this year's theme Right here! Right now! came about because we wanted to create something that's urgent, necessary and vital for today in these different cities," said Kazim Rashid, creative director at Mixcloud.