Vinpearl Luxury Nha Trang and Da Nang reward travel professionals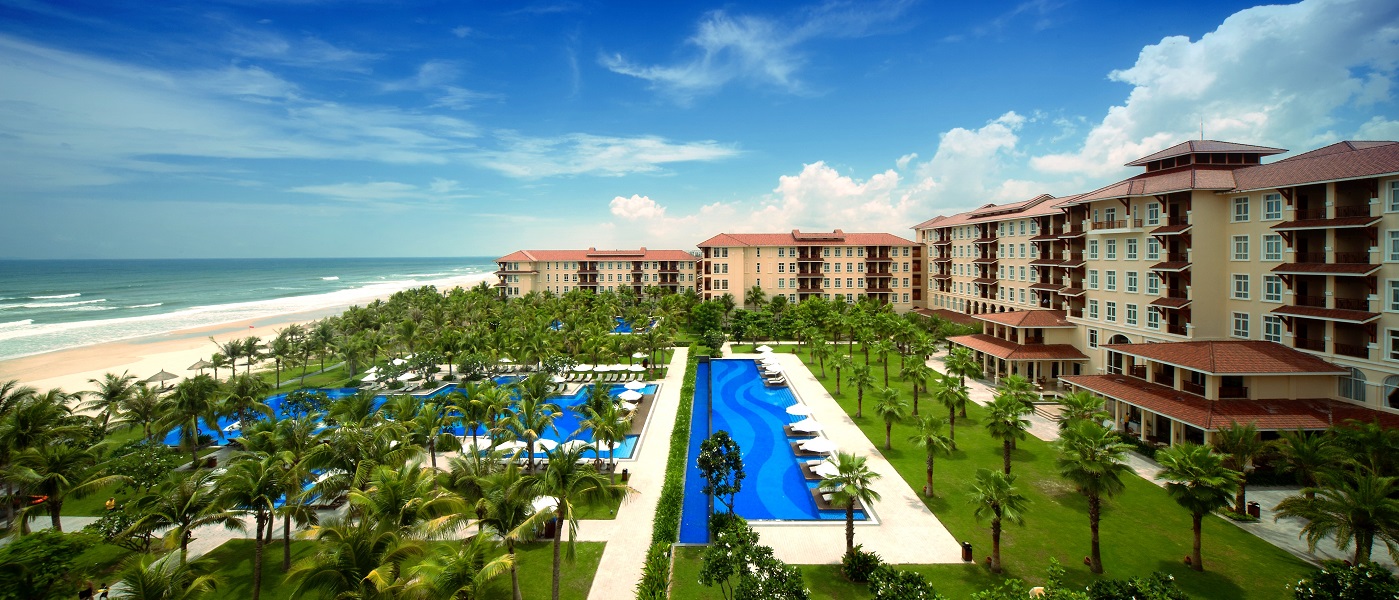 Vinpearl Joint Stock Company (JSC) is rewarding travel industry professionals who book a stay at Vinpearl Luxury Nha Trang and Vinpearl Luxury Da Nang with a 30% off Best Available Rates.
Book that luxury vacation starting today until 16 December and stay until the 20 December to enjoy the discount and breakfast included. The early, the better due to limited availability.
Every guest can book a maximum of two rooms each. Full-payment is required at time of booking, which must be done a week before the stay.
Travel professionals must use the promotional code TIDLUX to avail the discount. Vingroup requires proof of employment to confirm that you work for the travel industry. Cancellation prior to 24-hours before stay will incur a one-night charge, otherwise, all charges will apply with no refunds.
Vinpearl Luxury Nha Trang
The villas on Hon Tre Island, including some with private pools, with overwater spa salas arepart of award-winning Akoya Spa creating a wellness-inspired retreat; with five international-standard restaurants and bars adding to the luxury experience.
The luxury resort is nestled beside Vinpearl Land Nha Trang amusement park and waterpark connected by a cable car. Another near attraction is the Vinpearl Golf Nha Trang – an 18-hole international-standard beachfront course.
Vinpearl Luxury Da Nang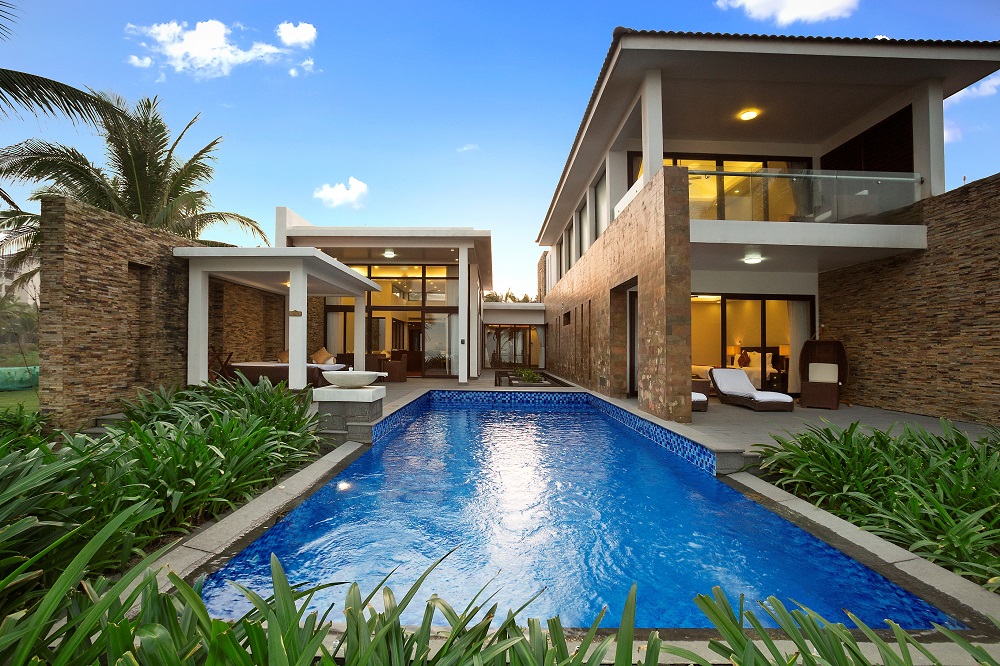 The luxury resort right is nestled beside by Non Nuoc Beach and the award-winning coastal resort city of Da Nang renowned for its snorkelling and scuba-diving and it features contemporary rooms, suites and villas.
Vinpearl Luxury Da Nang has Akoya Spa wellness and five restaurants and bars and Vinpearl Golf Nam Hoi An, an 18-hole course, and Vinpearl Land Nam Hoi An, an amusement and shopping and dining complex, are just nearby.