Vistara delays Tokyo route launch to July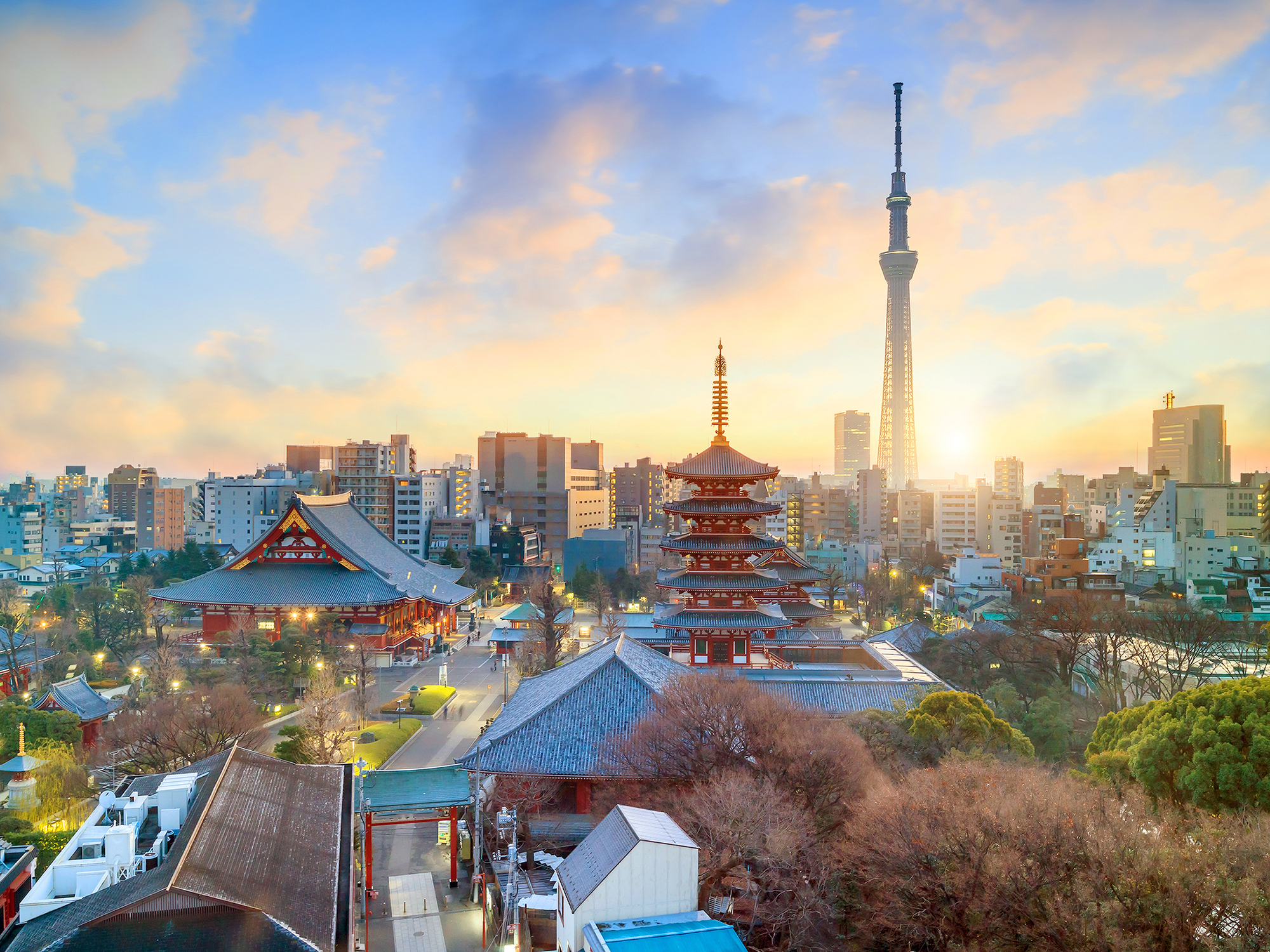 India's Vistara Airlines has now postponed the launch of flights between Delhi and Tokyo Haneda from 16 June to 7 July.
The launch of weekly flights between Delhi and Tokyo has been delayed due to operational reasons. While plans were to commence service to Haneda with 787-9 Dreamliners this week, the airline has now pushed the inaugural date to July.
The carrier said in a statement on social media that it regretted any inconvenience caused and that it would ensure suitable alternatives would be offered to all affected customers. Vistara is set to fly once per week between the two capitals as part of the air traffic bubble agreement between India and Japan.
A joint-venture airline operated by Tata Group and Singapore Airlines, Vistara has now said the inaugural flight will take place on 7 July using a Boeing Dreamliner 787-9 aircraft. Vistara flight UK83 will depart Delhi at 0300 and arrive at Tokyo Haneda at 1450 every Wednesday. The return flight UK84 will depart Haneda at 1750, arriving at Delhi airport 2355 on Thursdays.
This will be Vistara's first service to Japan and the carrier's third long-haul route. The expansion is made possible by the travel bubble agreement between India and Japan.