Accor APAC's CEO: "Almost one acquisition per month for the last two years"
Contributors are not employed, compensated or governed by TD, opinions and statements are from the contributor directly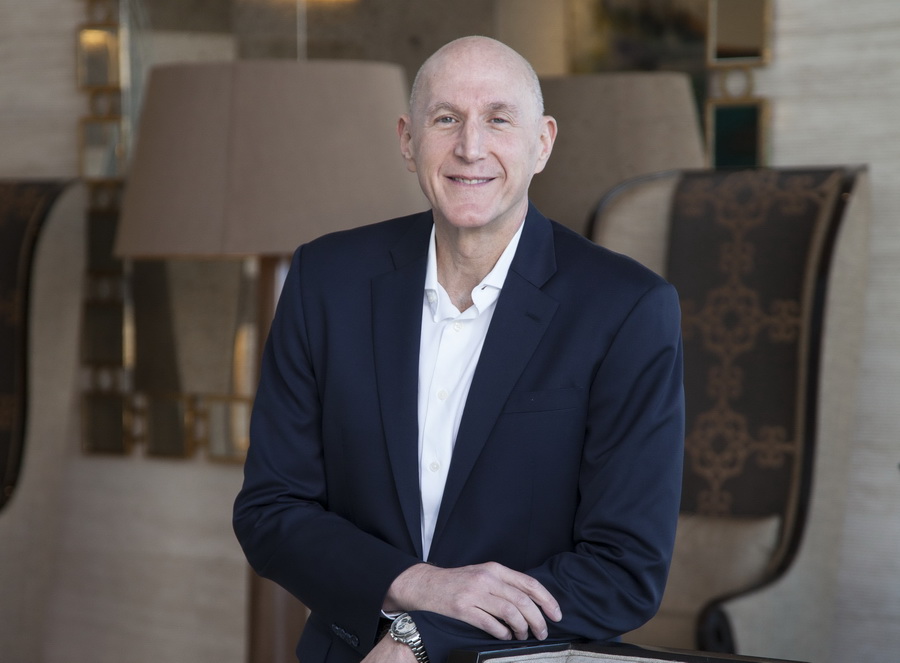 On Monday, I reported on the latest in a long line of company acquisitions by AccorHotels, when the company announced its purchase of the Mantra Group in Australia. It seems that almost every time I open my email inbox I find myself reading about another intriguing buy from the French hotel group. But what is tying all these Accor deals together?
I spoke to Accor's CEO for Asia-Pacific, Michael Issenberg, to discover more about the company's recent strategic plays and what the company looks for in potential investment targets.
Picking up on Accor's most recent news, how does the purchase of hotel companies like Mövenpick and Mantra Group ties in with a platform like ResDiary? 
AccorHotels is currently in an acquisition phase because we have moved to an asset-light model and sold a 55% stake in our real estate assets for €4.4bn. This will allow us to continue our transformation from a hotel operator to more of a full-service operator in augmented hospitality.
We are acquiring and investing in companies and brands that will complement our existing network and allow us to enhance the guest experience for people who stay with us in hotels, in private rental or in strata.
To this end, we are investing in a range of different service providers or travel verticals including digital concierge services (John Paul); catering and event venues (Potel & Chabot, Noctis); digital disruptors (Very Chic, AvailPro, Gekko) and in lifestyle and luxury brands (Orient Express, Banyan Tree, Rixos, 25hours Hotels).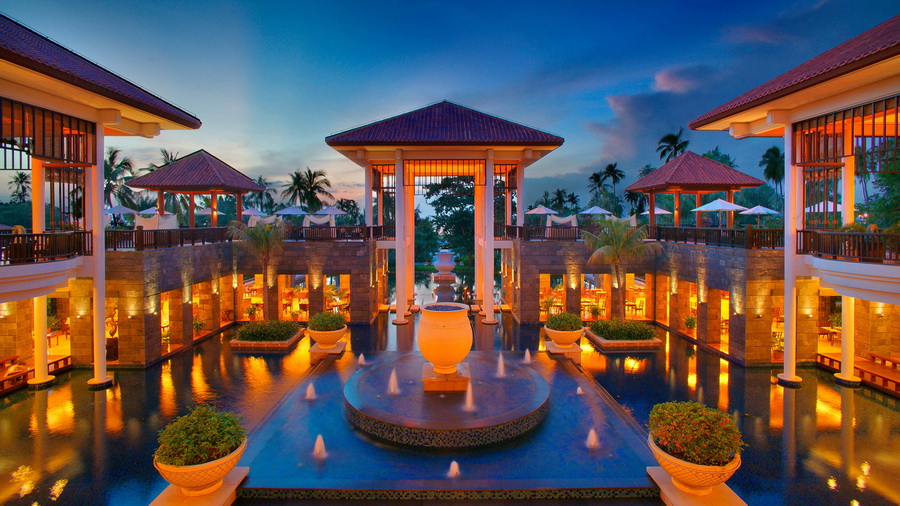 The Mantra and Mövenpick deals are very complementary to our existing network and Mantra, in particular, allows us to expand in the management letting rights sector in strata units. ResDiary fits with our transformation well because it allows us to move into restaurant bookings, which are of course complementary to our hotels – after all, everyone who travels is also looking for restaurants to try out.
"Everything we do is based on the guest"
Ultimately, all these acquisitions are about allowing us to increase the number of touchpoints we have with our guests, which builds loyalty and is very much about enabling us to provide unique, authentic and innovative experiences for our guests.
Can we expect any more headline-grabbing acquisitions in 2018 and 2019?
We have made almost one acquisition per month for the last two years and we will continue to make more acquisitions in coming years, as the tourism industry is changing quickly and we need to be agile to respond to the changing demands of our guests.
The consolidation that we have seen in the hospitality sector is going to continue because the industry remains quite fragmented compared to other industries. A recent survey by Morgan Stanley said the top ten hotel groups only account for around 37% of the market so there is still more room for further mergers and acquisitions.
"The more brands and services we offer on our website, the more we build loyalty"
What is Accor looking for when analysing a potential buy?
Ultimately, we are looking for something that complements or adds to our existing network or that delivers a product or service that is appealing to our guests. Everything we do is based on the guest, but when analysing a potential buy it is also about whether that business has potential to grow because we are a listed company so have to make returns to our shareholders.
We are looking for adjacent businesses that will help us ensure that AccorHotels is present in every part of our customers' journey across the travel sector. In addition, the more brands and services we offer on our website, the more we build loyalty to accorhotels.com.
Next week, in the second part of our interview,  Michael discusses AccorHotel's vision for China and how it plans to succeed in the "most important travel market in the world."