West Bengal to showcase new face of Kolkata at IATO convention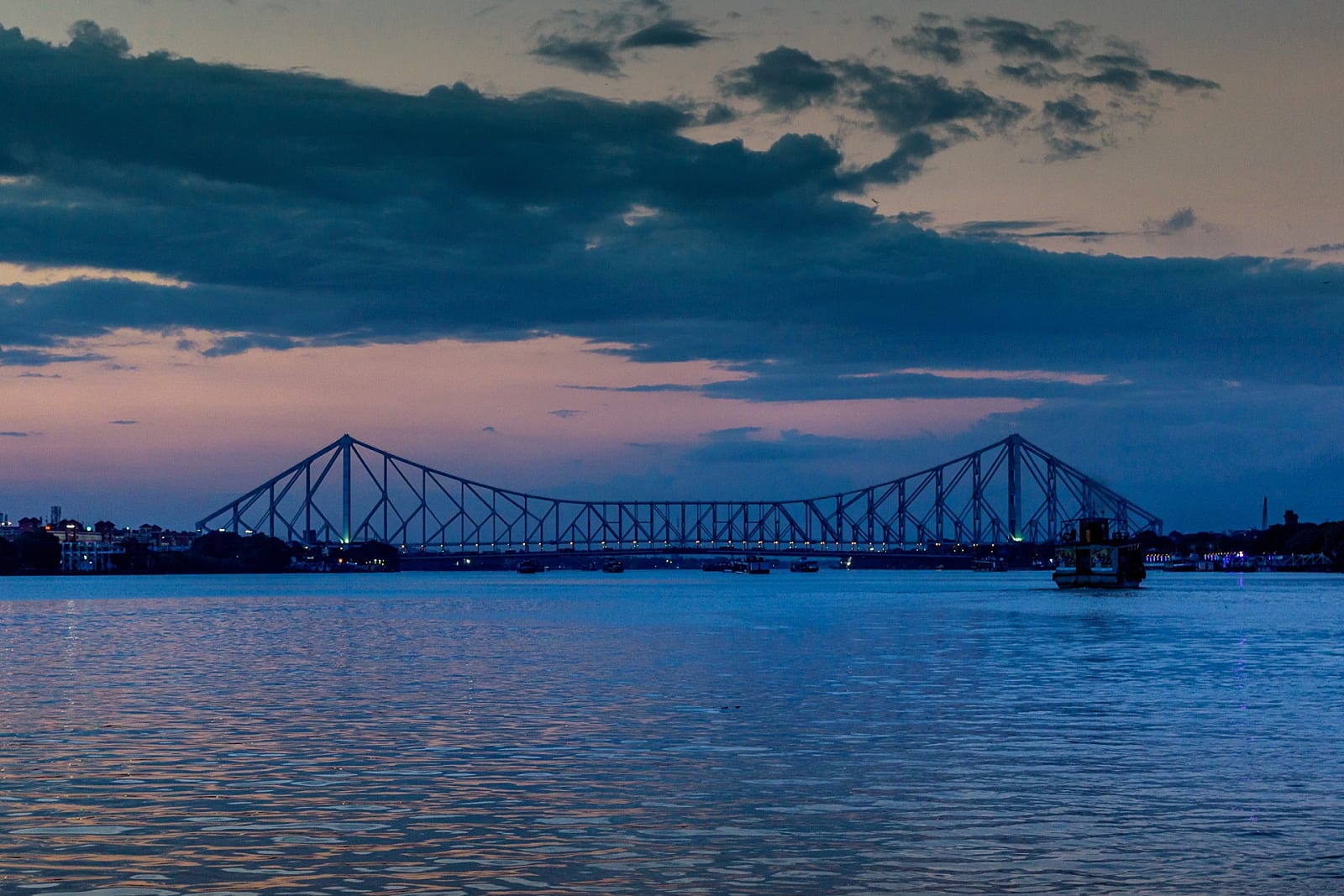 While playing host to the 35th Indian Association of Tour Operators (IATO) Convention, West Bengal Tourism will attempt to showcase the new face and identity of Kolkata as a hub city and West Bengal as a tourism destination to the travel trade in the country.
Slated to be held during 12-15 September in the city, West Bengal Tourism will also try to give a glimpse of the preparations towards its biggest tourism property, Durga Puja to the delegates of the convention.  It's after a gap of 17 years that IATO is travelling to Kolkata for their annual convention.
Speaking after launching the theme of the IATO convention in Delhi, Atri Bhattacharya, principal secretary of tourism in government of West Bengal said the primary aim of the state tourism board is to showcase the new face of the city to the tourism trade in India. "The city has changed remarkably over the last 10 years and this is what will be promoted during the event," he said.
Starting from Durga Puja which is by far the biggest cultural show of the state, which sees the participation of an estimated 13 million people across 10 days. The government has charted out many cultural events and festivals till from Durga PUja to Holi, at different places to promote its heritage and culture, he added.