What seniors must consider before booking their trips in post-Covid world
Rajeev Shrivastava, CEO and founder of the US-based VisitorsCoverage shares his views on what US seniors should consider before booking their trips such as destination travel restrictions and guidelines including those from state and city officials, travel insurance mandates, personal health assessment, etc.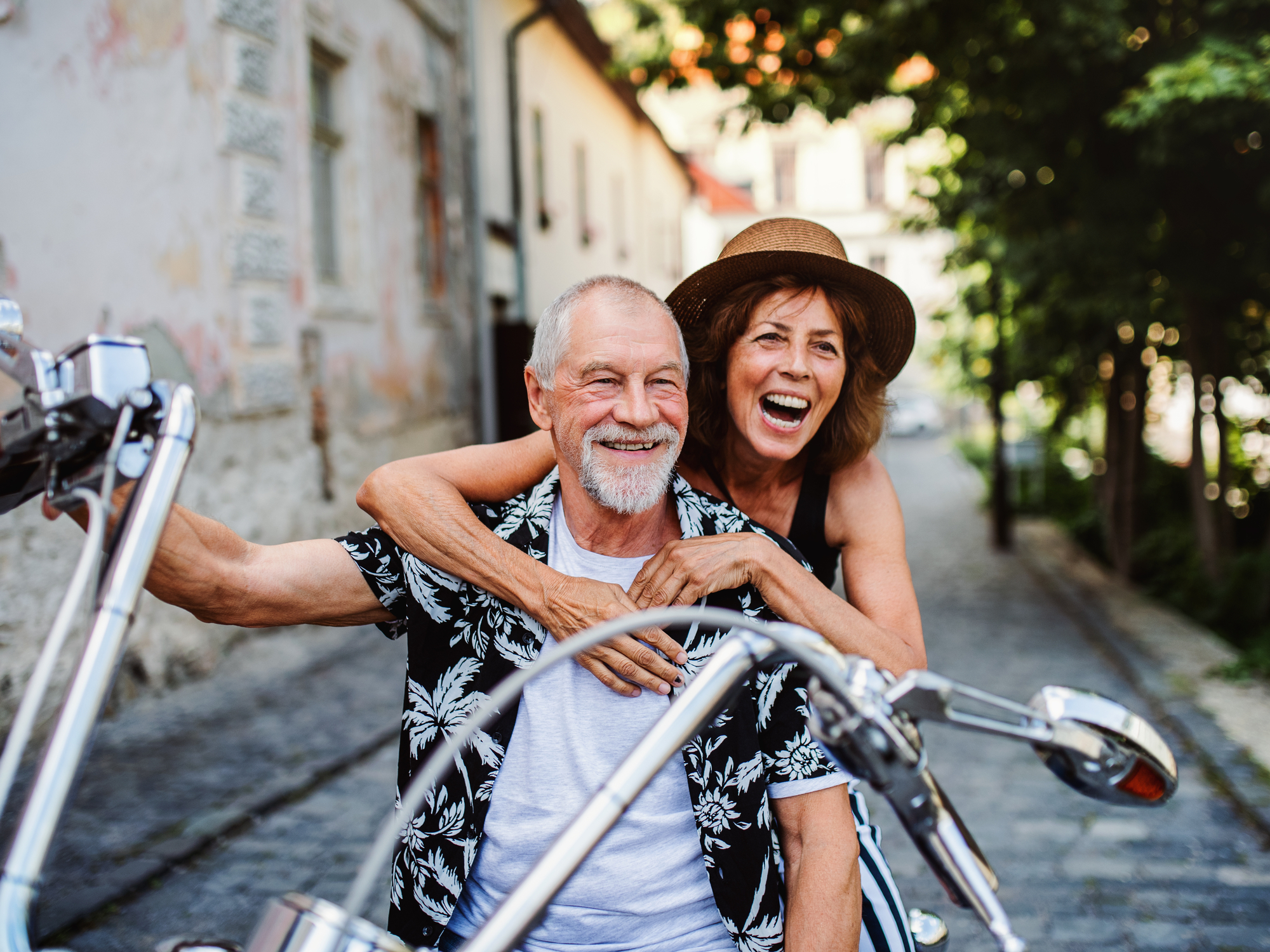 Whether traveling domestically or internationally, US senior citizens should closely monitor the latest COVID-19 travel restrictions and guidelines set by officials of their travel destination. Since the start of COVID-19, many international vacation destinations have enforced strict requirements to keep locals and tourists safe. While entry restrictions for the fully-vaccinated travellers are loosening, some countries still require proof of travel insurance and vaccination cards/negative COVID-19 tests upon arrival as well as social distancing, and masking in crowds.
It is also important for senior travellers to know that Medicare and most domestic healthcare plans won't cover US citizens when traveling outside the country, which means if an injury or illness occurs, all medical bills must be paid upfront, out of pocket by the traveller. For a little cost, seniors may buy travel medical insurance that will help them find a trusted doctor or hospital to receive treatment and may save them thousands of dollars in medical fees.
To find the best policy for their needs, US senior citizens should consider their current health and wellness and desired itinerary. For example, pre-existing health conditions are typically not covered, however acute onset of these conditions may be eligible for coverage. If they are planning an active/adventure filled trip consider purchasing additional adventure sports options or if going on a cruise consider the merits of medical evacuation that comes with cruise insurance.
If they're in a relatively good health and/or are planning less strenuous activities, they may choose a lower-cost, basic travel insurance plan that will cover any unexpected emergencies such as accidents or injuries.