When will Middle East travellers return to UK and what lies ahead when they return?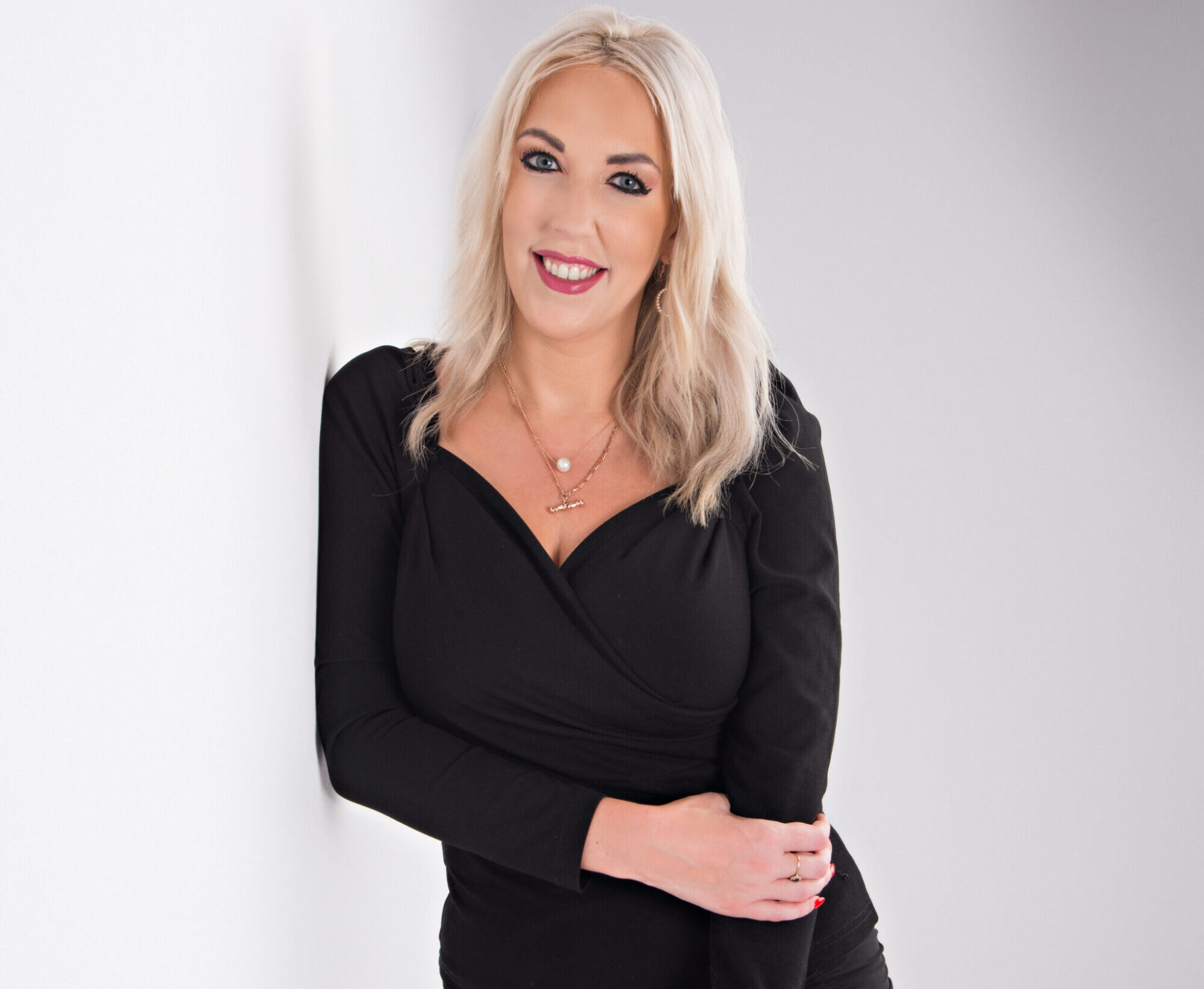 In a freewheeling interview with TD, Jennifer Huntley, head of partnerships in Asia Pacific, Middle East and Africa at VisitBritain talks about how the Gulf region is the second most valuable market for Britain in terms of visitor spending. VisitBritain is looking at positioning the country's appeal as a tourism destination, improving its ranking in the eyes of international travellers and increasing visitor spending in all parts of Britain.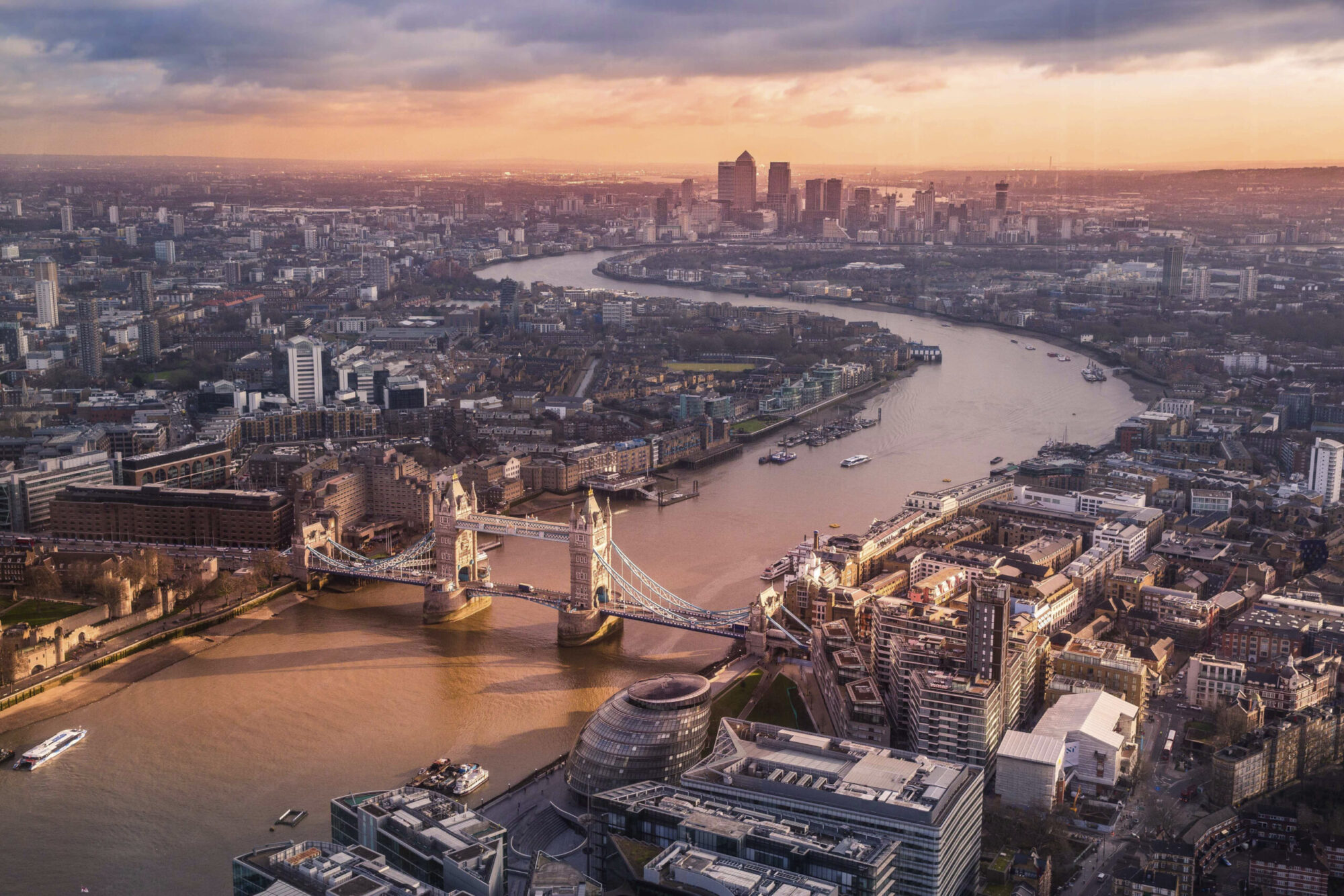 TD: How is Visit Britain promoting the region in the Middle East? What are the key strategies involved?
JH: Working with a wide range of partners in both the UK and overseas, our mission is to make tourism one of the most successful and productive sectors for the UK economy. Tourism is currently worth GBP 127 billion (USD 174.40 billion) to Britain's economy and as Britain's seventh largest export industry, inbound tourism's economic contribution was valued at GBP 26.2 billion (USD 35.98 billion) pre-covid-19. Despite some differences, there are many similarities in the GCC's economies, culture and travel trends. When considered as a single market (as standard, inbound rankings do not consider GCC as a single market), the Gulf would be the second most valuable for Britain when it comes to visitor spending. Spend per visit is also far higher than the global average.
We implement differentiated marketing strategies to maximise return in all of them. These strategies are based on our customer insight, our knowledge of the barriers to inbound tourism growth and our solutions for addressing them.
Digital is at the heart of our marketing, with a focus on content creation, curation and distribution for Britain. Our work boosts Britain's appeal as a tourism destination, improving its ranking in the eyes of international travellers, and increasing visitor spending in all parts of Britain. This marketing to drive the aspiration to travel is supported by our work with the international travel trade and intermediaries to ensure that customers can easily book regional destinations. (During lockdown, our key objective is to keep Britain top of mind across all owned and earned channels with a call to action of, dream now, travel later.) We also engage proactively with public diplomacy partners, as well as with the nations and regions to ensure we deliver on our targets to drive the regional growth of inbound tourism. From a B2B side, our main objective is to keep the UK on top-of-mind of the travel trade. We therefore carry out webinars in order to educate trade partners and send out monthly newsletters to them with updates on UK travel related news.
TD: Any special focus areas in terms of promoting leisure, MICE or business travel offerings?
JH: Gulf residents have positive perceptions of Britain; their top associations with the UK reveal an appreciation for our awe-inspiring landscapes, vibrant and buzzing cities (in particular – London and Manchester) and the potential for luxury experiences. Gulf visitors' favourite activities in the UK are dining in restaurants, going shopping and visiting parks or gardens.
Destination choice can be made quite late as Gulf travellers usually have shorter lead-in times than most other markets. As a British expat, I know how desperate expats are to get back to see their friends and family and enjoy "home" more than ever before. This will be a real focus for us over the coming months and we really want to keep expats updated about UK travel industry openings so they can truly enjoy Britain and get out to explore their favourite places with their loved ones.
TD: Why people from the GCC love travelling to Britain?
JH: Among Gulf visitors, dining in restaurants is the most popular activity, followed by going shopping and visiting parks and gardens. Socialising with locals and sightseeing famous monuments/buildings often feature in visits from the GCC to the UK. GCC travellers are much more likely than the all market average to visit a spa or beauty centre, and are more likely to go shopping, dine in restaurants and visit parks, gardens and national parks. 96% of Gulf visitors feel welcome in Britain, and 97% would recommend Britain to others, similar to all market average.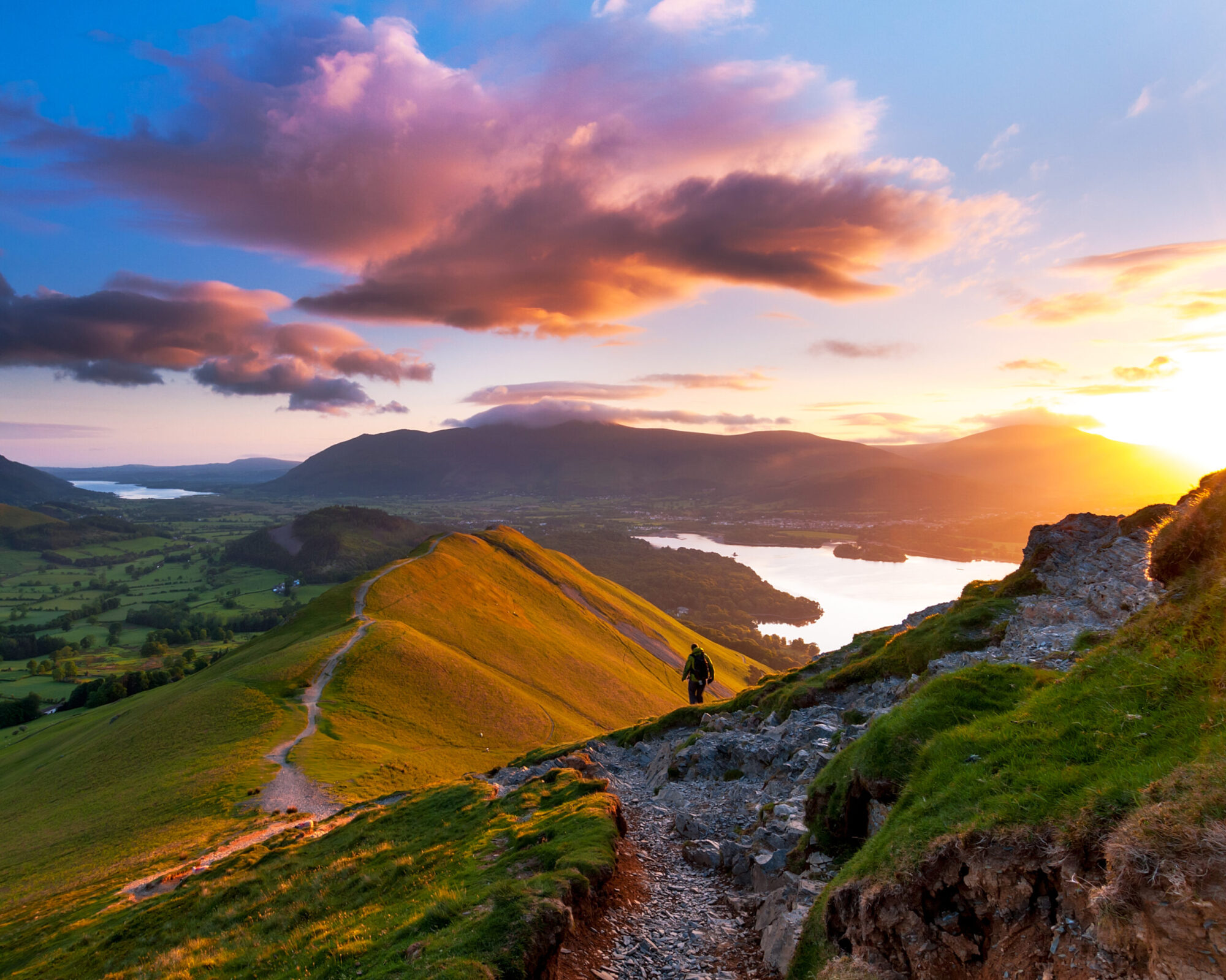 TD: What are the most nostalgic places to visit?
JH: Through an evaluation of our owned and earned channels over the last year, the most nostalgic places in the Britain are London, Manchester, The Lake District, The Peak District. However, more than simply specific places, we know that what really makes people nostalgic about their past trips to Britain is our quintessential, traditional British experiences. From afternoon tea, to watching the football at Old Trafford, to shopping at Harrods, eating fish and chips (whether that's in Michelin Star restaurants or in newspapers at the beach!), or having a summer picnic in Hyde Park. These are experiences you simply can't get anywhere else and we can't wait to welcome everyone back to do them all over again!
TD: What are the top trends in the outbound Middle East travel market?
JH: There are many trends in out Middle East outbound travel market, in no particular order, they are:
An attractive offer e.g. discounts on flights or accommodation
The availability of a vaccine/treatment against coronavirus
A significant decrease in coronavirus cases at destination
Removal of quarantine policies in destination country
Relaxation of visa requirements
Assurance that there will be enough things to do welcoming GCC guests
Money/Voucher-back guarantee in case the customer wishes to cancel or to re-schedule the trip
Halal tourism
TD: Any new initiatives that you plan to take in near future?
JH: We plan on launching a campaign with a focus to welcome back visitors with confidence. When the time is right, we will share all of the information the consumer needs to assure them that Britain has taken all of the precautionary measures and is ready to welcome back its international visitors that they've so missed. VB launched the industry standard "We're Good to Go" to further reassure visitors that all of the businesses (hotels, attractions etc.) adhere to the Covid-19 protective measures. We know that during the pandemic, British TV shows have really grown in popularity – from Bridgerton to Peaky Blinders and The Crown. We can't wait to tell everyone how they can visit these places in real life and feel like their starring in their very own episode!
TD: How does the future look for tourism from across the GCC?
Having recently conducted research in Saudi, the future is looking bright for Britain. 86% of Saudi respondents are 'definitely' or 'probably' considering taking an international leisure trip in the next 12 months (among the highest rates among the markets surveyed). This is above the global average of 70%. Among leisure trip intenders, 29% plan to travel to Europe (the most popular destination is the Middle East), and 6% plan to travel to Britain.
This makes Britain among the most popular destinations in Europe, closely following France and Turkey. Saudi travel intenders are also most likely to plan to travel with their spouse/partner, and 43% will be travelling with children under 18 (this is significantly above the global average of 29%). So Saudi Arabia still seems to be an important market for families.