Air Canada to begin flights to Bogotá, Colombia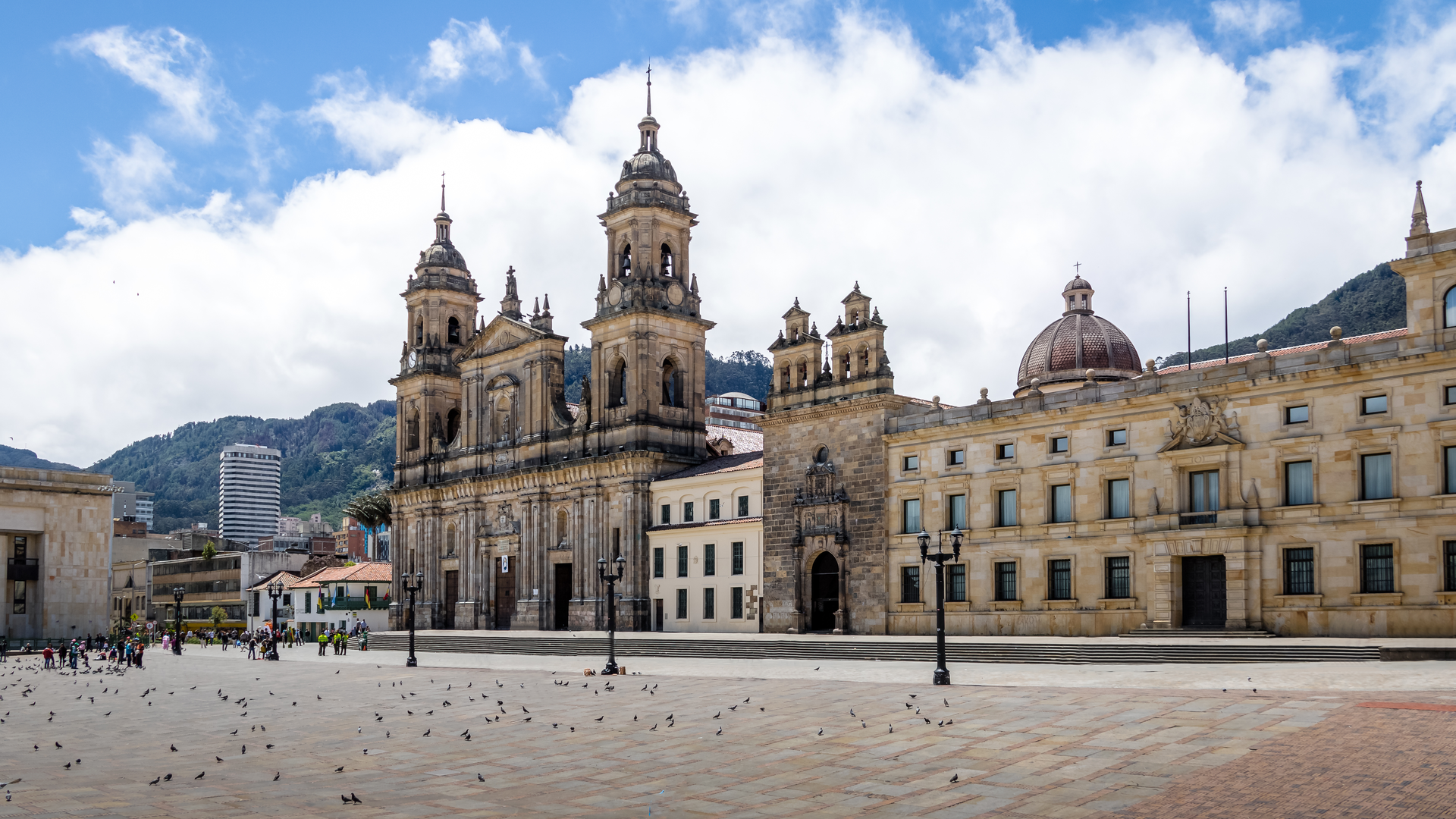 Air Canada announced the introduction of new year-round service between Montreal and Bogotá, Colombia beginning from 2 June 2020. Flights will operate three times weekly onboard Air Canada Rouge Boeing 767-300ER aircraft offering a choice of premium and economy service.
"This new route complements our existing Toronto-Bogotá service, and positions Air Canada as a significant player linking the growing markets between Montreal and Colombia's capital and largest city. The addition of Bogotá represents Air Canada's 39th new route launched from Montreal-Trudeau Airport since 2012, firmly illustrating our commitment to developing Montreal as an important, strategic hub. Bogotá  is also strategically situated to allow for seamless travel across South America through Star Alliance partner Avianca," said Mark Galardo, vice president of network planning at Air Canada.
"This new route will also enable a greater number of Canadians to experience 21st century Colombia; a vibrant country that stands out for its opportunities in innovation and entrepreneurship, and for its unparalleled offer of sustainable tourism," said Federico Hoyos, Colombia's ambassador to Canada.