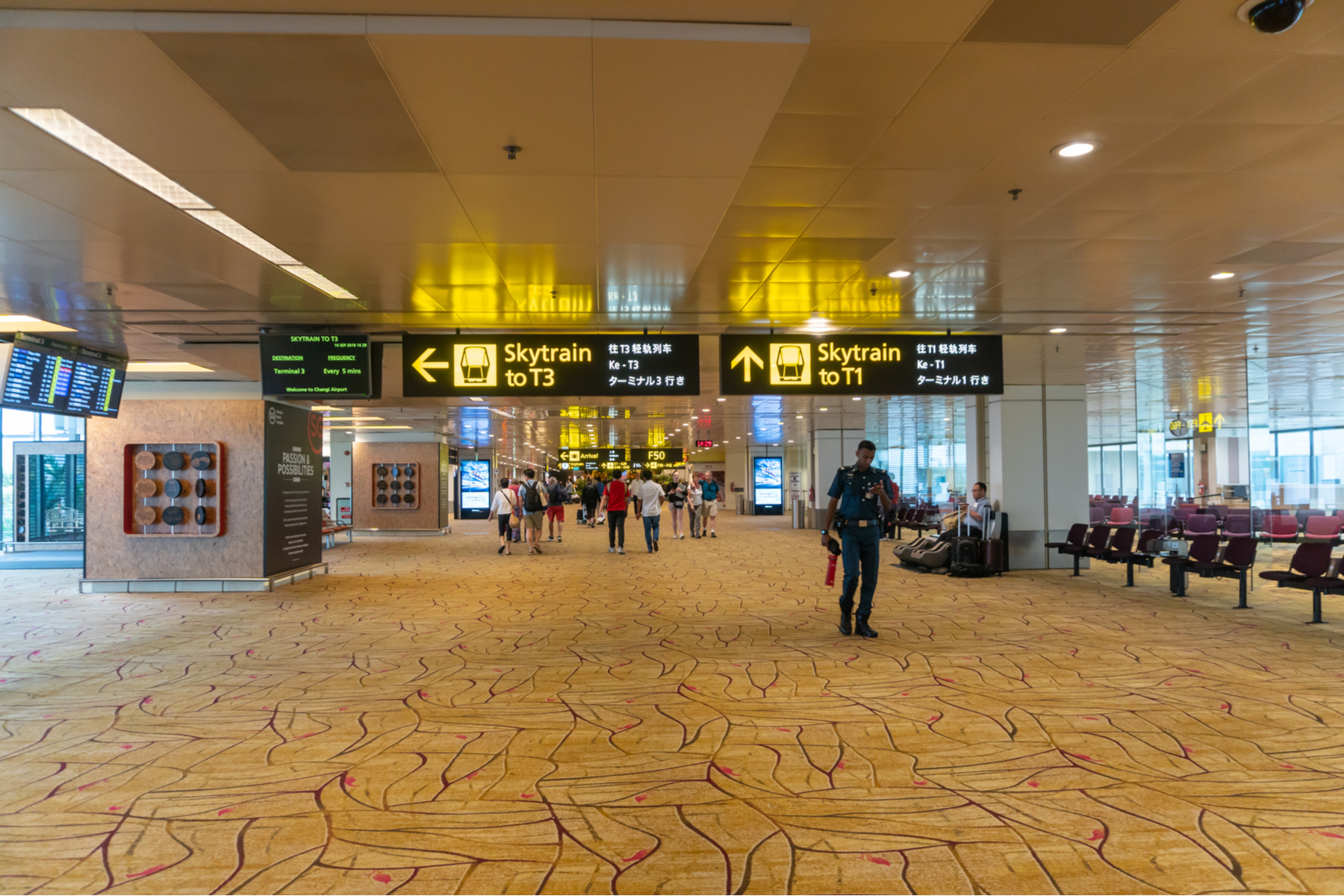 Singapore Changi Airport's latest data shows passenger movement dropped by 25% during the first half of February. Despite the first signs of the Covid-19 showing up in late January, the airport handled 5.95 million passenger movements for the entire month, an increase of 5.2% compared to the same period last year.
Aircraft movement rose by 2.2% to 33,400 landings and takeoffs, while airfreight throughput declined 8.4% to 157,000 tonnes for the month. Passenger movement for January saw growth in all regions. This was contributed by travel around the Chinese New Year which fell on 25 January this year, compared to 5 February in 2019.
By 14 February, the airport handled 40 weekly services to fewer than 10 cities in mainland China, a decrease of 90% from around 400 weekly services linking Singapore to 36 Chinese destinations previously.