Customers queue for hours at Singapore Airlines as travel opens up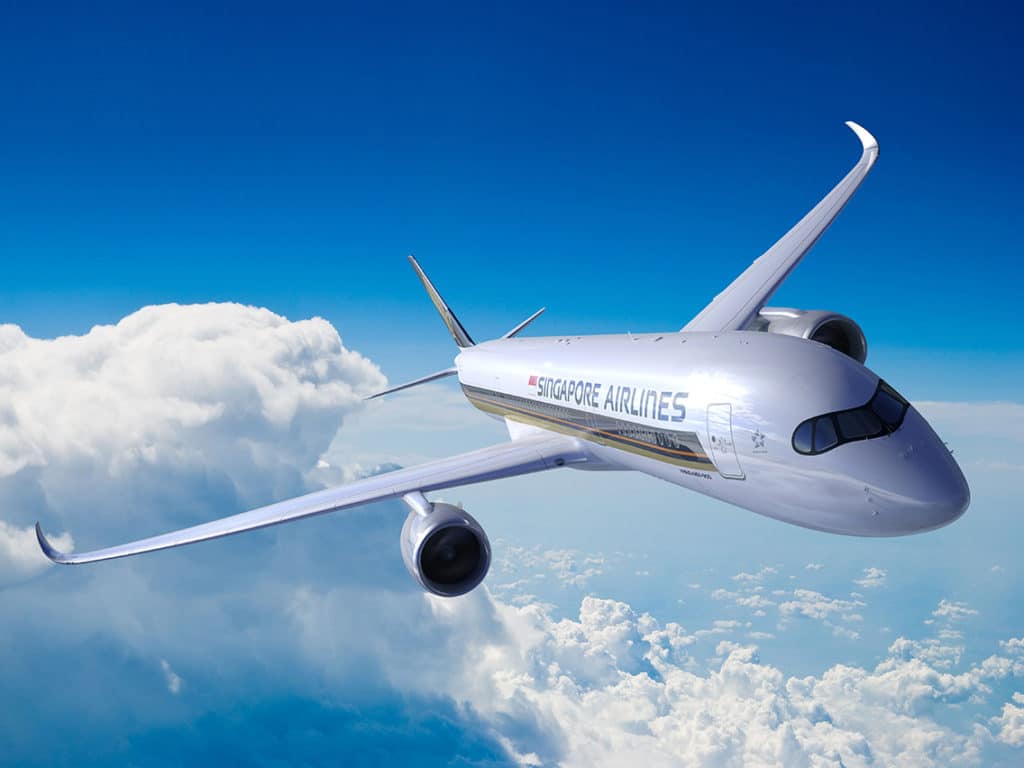 Dozens of people stood in line outside Singapore Airlines' customer-service centre on the fourth floor of a luxury shopping mall on Orchard Road in downtown Singapore, some of them waiting for several hours to speak with staff about new flights to and from the city-state that have recently launched.
As mentioned by a sign outside the centre, customers should plan on waiting for at least three hours and possibly longer due to overwhelming demand. A security officer waited at the front of the queue, escorting guests into the building, where they would spend up to 30 minutes interacting with representatives from several airlines.
This has been the case since Saturday, when Singapore stated that it will enable travellers from many countries, including the United States and the United Kingdom, on so-called vaccinated travel lanes to enter without having to go through quarantine. Singapore Airlines has increased the number of employees at the centre in an attempt to keep up with the increased demand. It generally opens at 9:30 a.m. and closes at 6 p.m., but those hours have now been extended until 7:30 p.m.
In the crowd of more than 30 people waiting outside on Tuesday, Hamidah Sulor was thinking about a trip to Germany with her family later this month, which she planned with her sister. Having visited Japan in 2019, this will be the 53-year-first old's international journey since then. Dennis Chong, 49, was at the airport in December to change his family's travel arrangements to Seoul when he was unable to reach a corporate call centre on his phone.