Agents of change: How can APAC's travel industry come together to solve the contactless conundrum?
Contributors are not employed, compensated or governed by TD, opinions and statements are from the contributor directly
It is widely acknowledged that 'contactless' will be a necessary part of all aspects of the travel eco-system in the COVID-19 era, to ensure hygiene and to reassure passengers that it's safe for them to travel again.
The technology already exists to render most parts of the travel experience 'touchless' – from voice-activated screens, biometric scanners and automated gates at airports, to robot check-in and room service in hotels, and use of wearables by tour operators. And now is arguably one of the best times for travel companies to upgrade too, with minimal disruption to customers, given many are running under capacity, writes Mieke De Schepper, managing director in the Asia Pacific, for Amadeus.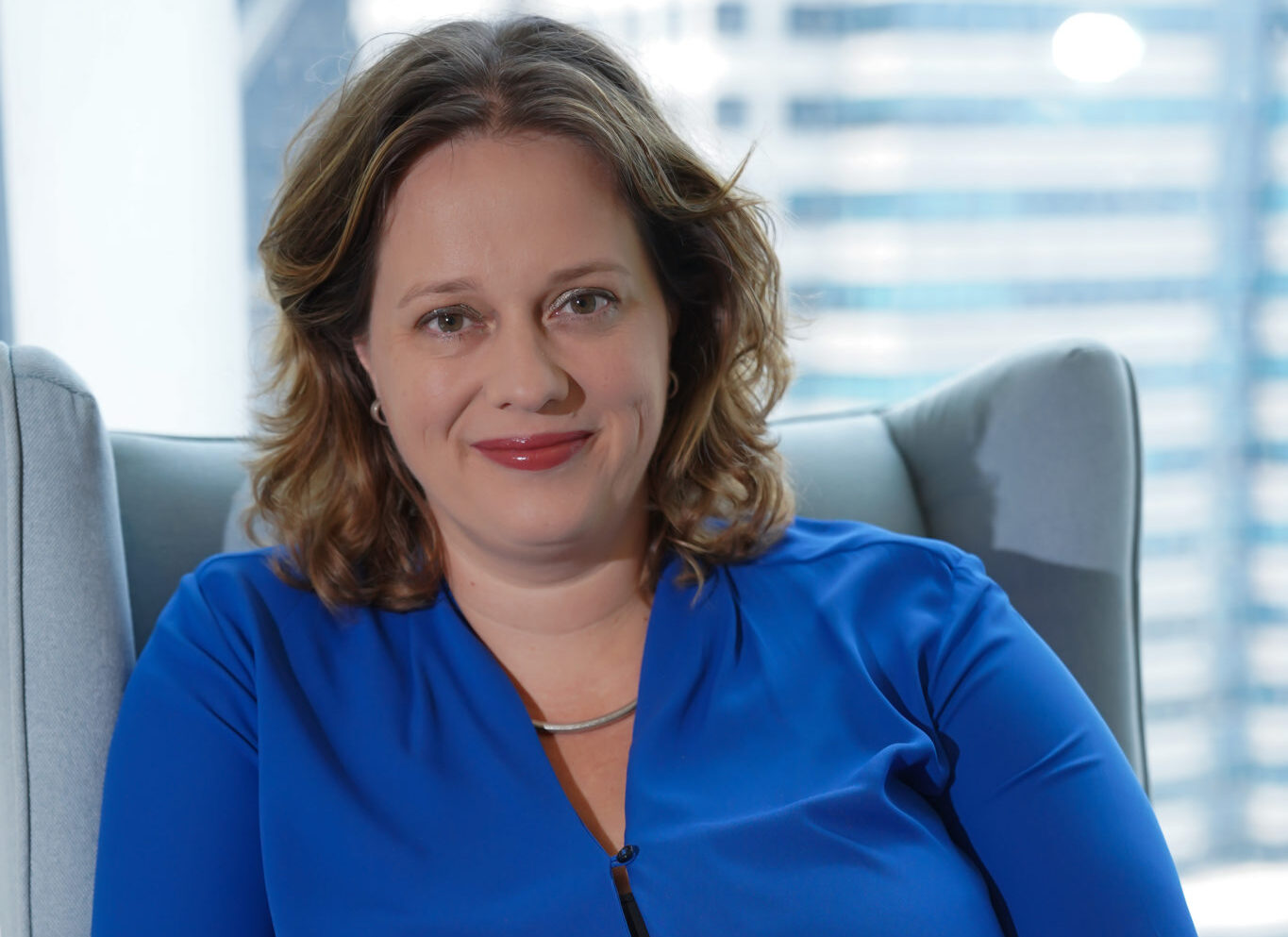 However, as mentioned in the previous article in this series, although the technology and appetite are there, adoption of contactless systems across APAC's travel ecosystem still lags what is possible, and is fragmented at best.
In this second article, Mieke identifies the region's three main barriers to the accelerated adoption of touchless tech, and considers how the travel industry as a whole can work together to overcome them:
Reducing the initial barrier to entry

One of the biggest barriers to wholescale adoption is the perceived cost of investment at a time when the sector has been hit hard by lost revenues. It is a Catch-22 for the whole industry – on the one hand, companies recognize that touchless technology will be vital to wooing back travellers and therefore to their economic recovery, but at the same time, there is no immediate pay-off from this technology to balance out the upfront investments at a time when budgets are being cut.
Part of the answer to this lies with suppliers, who need to develop minimal viable product propositions to make it easier and more cost-effective for travel companies to dip their toes in the water, and scale from there. This will be particularly critical in helping companies with smaller budgets – such as small businesses in developing countries – to embrace contactless.
"Speed is key"
This is the approach that we have been taking at Amadeus, to help our customers get started. For example, we've been fast-tracking the vital adoption of biometric boarding by encouraging our airline partners to rent biometric pods, as a way to keep costs down and ease integration with existing infrastructure and systems. With an unprecedented crisis such as COVID-19, speed is key, so our aim is to make initial adoption as easy as possible in the short-term, to then be followed by learnings and long-term industrialization when the time is right.
Travel companies themselves need to play a part in this too, by moving more quickly than they ordinarily would on adoption decisions and roll-outs. Those that are most open-minded about trialling new technologies without locking down specs and extensive integration requirements will be in the best place to rebound.
'The ability to easily scale contactless systems…will be increasingly important in the travel sector'
In the COVID-19 era, the ability to easily scale contactless systems up – and down – to match fluctuating levels of demand, will also be increasingly important in the travel sector. We recently worked with one APAC airport to drive much-needed cost savings by helping them to quickly 'mothball' a number of their terminals and move the auto bag drop units for the airlines still flying to different units within or across terminals. This quick scale up/ down approach is likely to become commonplace in future, as a way for airports and airlines to better manage their cost bases as demand becomes less predictable.
Standardisation of software and services
A silver lining of COVID-19 for the travel industry could be a turbo-charged approach to innovation. The sector as a whole has realized that it needs to fundamentally change certain, long-held practices and this has created a niche field for start-ups and entrepreneurs to move into. From a US university start-up that is pioneering the use of technology to convert existing CCTV cameras into visual sensors to oversee social distancing measures in airports, to a number of companies that are working on machine learning and AI-powered disruption management services, there is currently a lot of start-up activity in travel tech, and new innovations are being fast-tracked to market to meet the heightened demand.
However, at the same time, adoption of technologies is fragmented and inconsistent across APAC. For example, Japan alone is home to more than 10 different payment services competing for market share, with each using its own QR code standard, meaning that merchants have to install separate payment apps or readers for each service. This is a common problem across the region, particularly in cities that don't yet have a robust public sector roadmap to guide and govern adoption.
"It's vital that APAC's public and private sectors work together"
Whilst fast-tracked technology innovation is a positive step in solving the many challenges created by the pandemic, there is the risk that a lot of new technologies emerge in very quick succession, adding to the complexity of the already-fragmented contactless landscape if they are not integrated in a coordinated way.
To address this, it's vital that APAC's public and private sectors work together to take a coordinated, industry-wide approach that establishes a standard framework before wider adoption takes place. This means leaders from all parts of the industry coming together and setting aside any competitive differences to draw up a clear roadmap and guidelines that have the 'traveller experience' at their heart.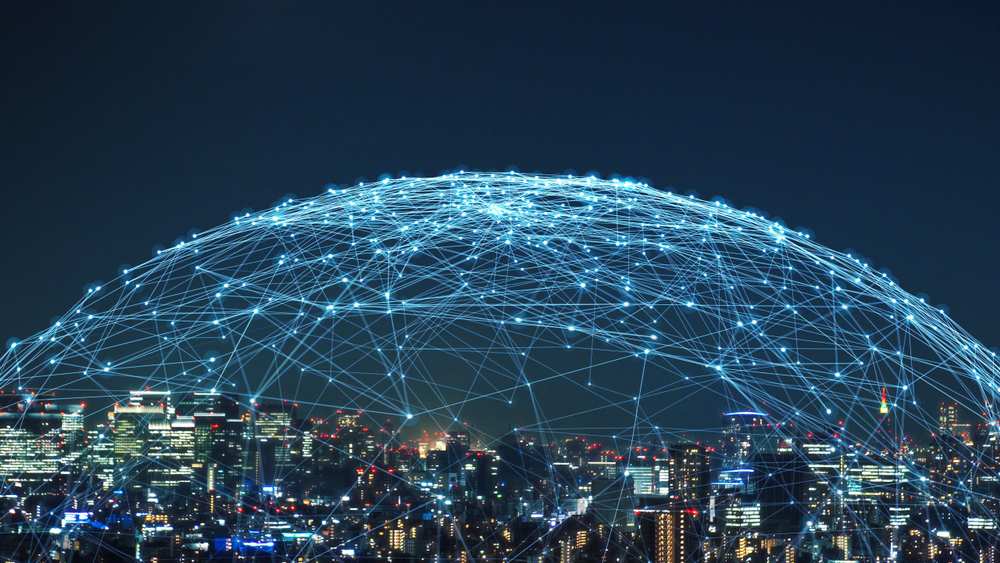 The specifics will depend on individual country and city needs, but 'simplicity' and 'frictionless travel' should be the guiding principles. Knowledge sharing between countries and cities across the region, particularly those that have strong economic and travel links already – like the ASEAN countries – will also be important for streamlining the international travel experience around the region.
This should be led by the public sector, but industry bodies, including IATA, the UNWTO and PATA will have an equally important role to play in advising on best practice and opening up communication between all parts of the eco-system.
Forward planning and future-proofing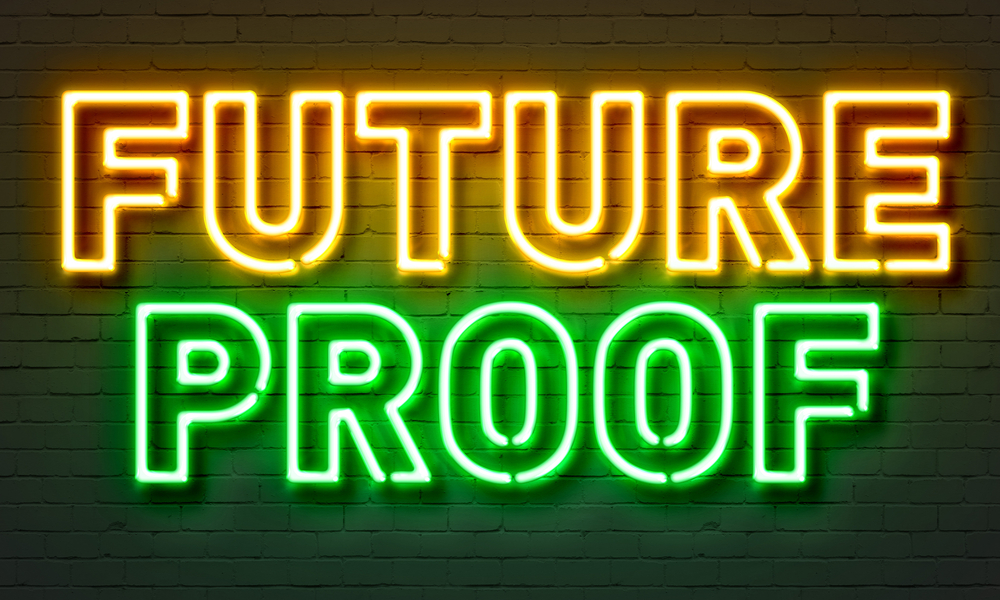 Whilst there's a need to move fast to address the immediate challenges of COVID-19 through contactless adoption, it is equally important that, as an industry, we're not too short-termist in our approach to this crisis either. New innovations are emerging all the time, so travel companies need to keep one eye on the future and ensure that they don't lock themselves into investments that quickly become outdated.
Suppliers can help with this by being more transparent about their innovation pipelines and helping their customers to future-proof any investments as far as possible.
This is a guiding principle for us at Amadeus as we help our customers to navigate the COVID-19 environment. In terms of contactless, we see the biggest opportunities in the future to be in enhanced digital identification, in-air experiences, and in hospitality, and we're working with start-ups through our incubation program to advance these already. For example, we are currently working on an identity platform that could manage the identity verification process using biometrics to make frictionless travel a reality.
Ultimately what's clear is that, as an industry, for better or worse we are all in this together. This means that it's time to set aside competitive differences and collaborate – only by taking a unified approach will we be able to tackle the challenges ahead and get on the road to recovery.