ITB Asia introduces new Buyers Elite Partner Programme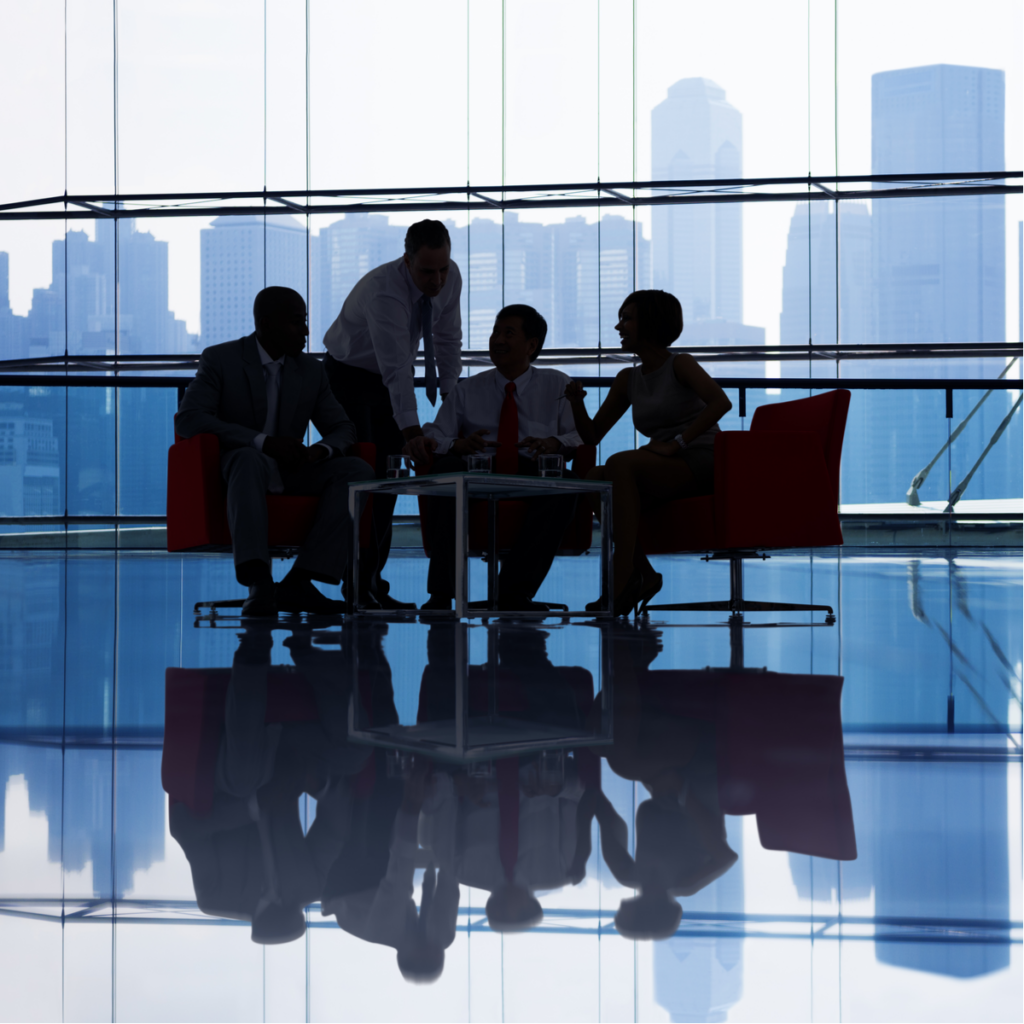 ITB Asia has introduced a new Buyers Elite Partner Programme (BEPP). Under the new initiative, with every partner that recommends 15 successful buyers to attend the show, ITB Asia will provide complimentary hosting. This gives partners a platform to develop stronger trade ties with recommended buyers and secure more business opportunities together.
To uphold the quality of buyers at this year's show, ITB Asia has been working closely with industry partners old and new, from the MICE, corporate and leisure segments. Corporate partners this year include the Association of Corporate Travel Executives (ACTE), new partner Corporate Travel Management (CTM), and the United Networks of International Corporate Event Organisers (UNICEO). ACTE will be returning with its Corporate Travel Day once more this year, while CTM will be hosting a conference for corporate travel, providing curated content for the corporate buying segment to learn and network with industry leaders.
Visit Finland, Korea Tourism Organization, Singapore Tourism Board and new partner, the Universal Federation of Travel Agents Association (UFTAA), have also been listed as BEPP partners for the event under the leisure segment.
In addition to corporate and leisure partners, ITB Asia has experienced a boost in partners from the MICE segment. With the launch of the new MICE Show Asia to take place alongside ITB Asia this year, it has attracted a pool of quality MICE buyers to attend the show.
"We want to provide a dynamic and diverse platform for our stakeholders to forge strong business relationships. We have attracted a greater number of buyers to this year's show, specifically from markets which have shown to have huge growth potential in travel and tourism. By working closely with our exhibitors and through the new Elite Partner Programme, we hope to spur more business opportunities for both parties," Katrina Leung, managing director of Messe Berlin (Singapore), organiser of ITB Asia said.