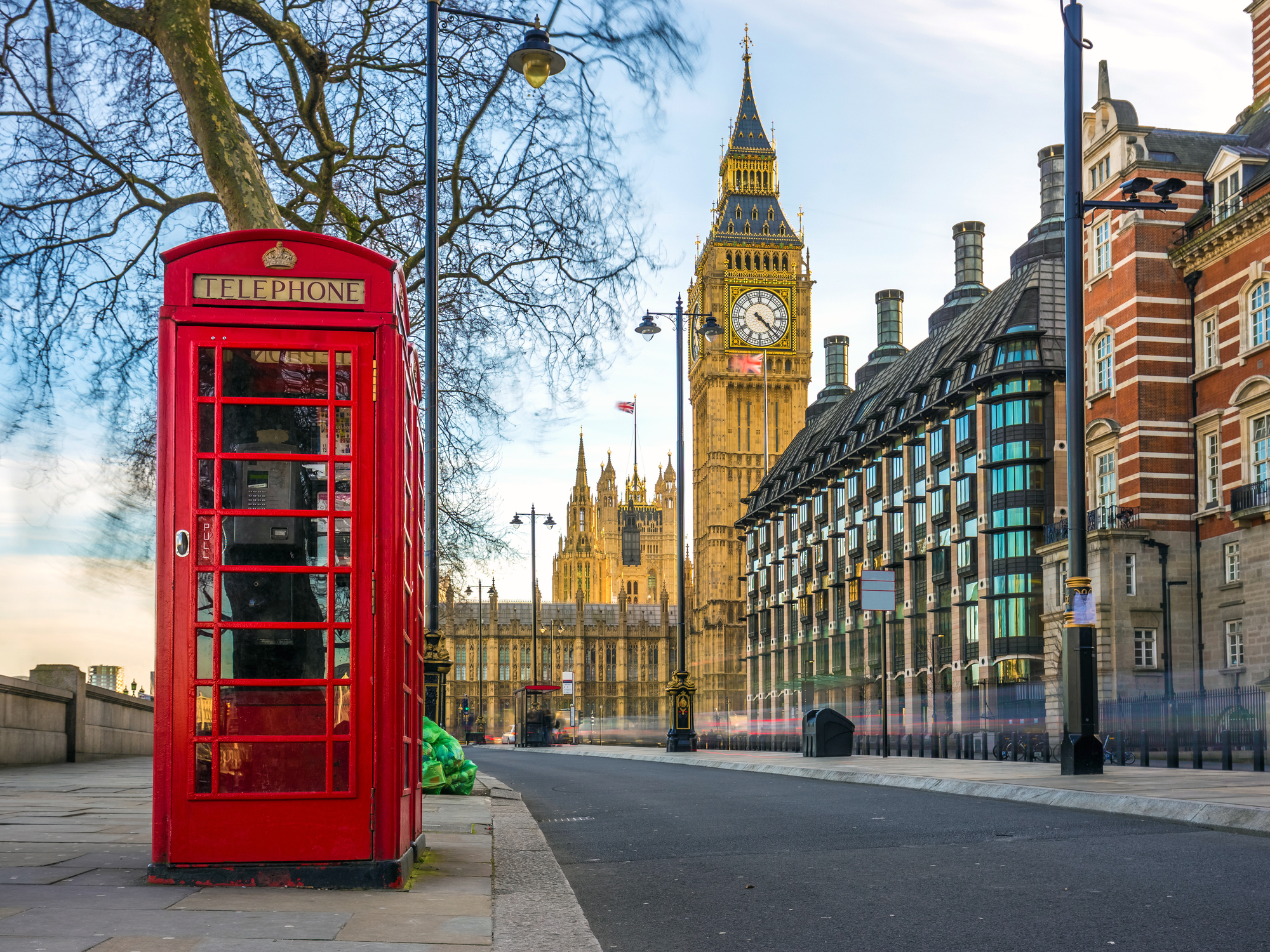 The newly re-elected mayor of London, Sadiq Khan, has announced plans for the largest domestic tourism campaign the capital has ever seen. The plan is designed to ease Covid-19's restrictions and help the economy recover.
In his speech, Khan confirmed that his immediate priority would be the new "Let's Do London" campaign, which is being created in partnership with the city's hospitality, culture and retail industry. The flagship campaign to encourage Londoners and visitors to central London includes a one-off special event program created in partnership with London's most famous cultural institutions and attractions.
Later this month, the capital's renowned chefs, foodies and hospitality venues will meet to promote and celebrate London's world-class culinary offerings. Starting this month, there will be new and exciting public art installation to bring people back to London.
One of Britain's most influential living artists, David Hockney has redesigned TfL's iconic Roundel "Hockney Circus" with special artwork as part of the acquisition of Piccadilly Circus Station.
Transforming central London into a giant outdoor art gallery, award-winning London designer Yinka Ilori has partnered with the London Design Festival to create a series of major new temporary cityscapes in central London and the city of London.
Major creative festivals such as London Fashion Week, Freeze London, London Design Festival and the 65th BFI London Film Festival will be held in the fall, and major events and attractions will be revived in the winter. More exciting year-round to showcase London's world-class nightlife, cultural attractions, hospitality business, city grassroots venues, and creative freelancers, artists, and performers at the heart of the programme's development.
Khan said: "I am honoured to be re-elected as the mayor of the city I love, the greatest city in the world. This is London's largest domestic tourism campaign ever seen to defend our business, cultural institutions and attractions that were heavily damaged during the pandemic. This is to convey to Londoners and people across the country the message that our capital is ready to entertain, inspire and captivate again."