Lucky Air launches flights from Pulkovo St. Petersburg Airport to Kunming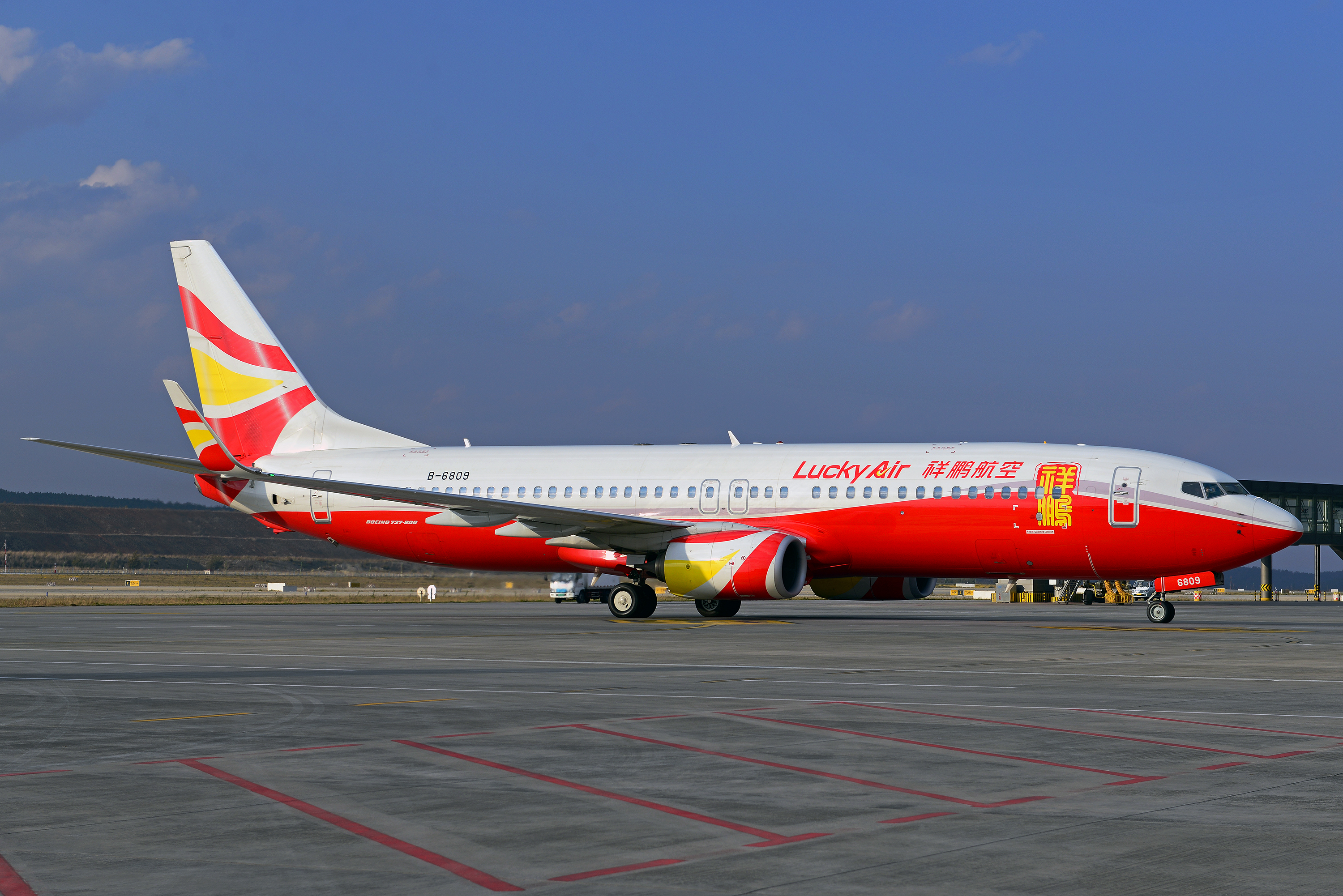 Lucky Air, the Chinese airline, started direct scheduled service between St. Petersburg, Russia and Kunming, China. Both the destination and the carrier are a new addition to the schedule of Pulkovo St. Petersburg Airport. The fights are operated three times a week and will be operational until 25 October 2019.
Lucky Air departs from Kunming to St. Petersburg on Tuesday, Thursday and Saturday and returns on Wednesday, Friday and Sunday. The flights utilise the Airbus A330 aircraft with two classes of service, business and economy. All of 303 seats are equipped with individual entertainment system. In-flight service includes meals and beverages.
Kunming is the capital of the southwestern province of Yunnan in China, which is located on the border with Vietnam, Laos and Myanmar. The population includes dozens of ethnic groups, which makes Yunnan one of the most ethnically diverse regions in the world. The province has several ancient cities, nature reserves, and the foothills of Tibet. Kunming Changshui International Airport serves as a hub for Lucky Air and offers convenient connections to continue the journey to destinations in China, as well as Thailand, the Philippines, Malaysia and Vietnam.
For the first four months of 2019, direct passenger traffic between St. Petersburg and points of China grew by 73% compared to the same period of 2018 and amounted to 77 thousand passengers. In the IATA Summer season of 2019, Pulkovo Airport offers direct flights to the Chinese cities of Beijing, Chengdu, Guangzhou, Haikou, Hangzhou, Kunming, Nanjing, Shanghai, Shenzhen, Urumqi, Wuhan, Xi'an.