Marriott debuts in India's wine capital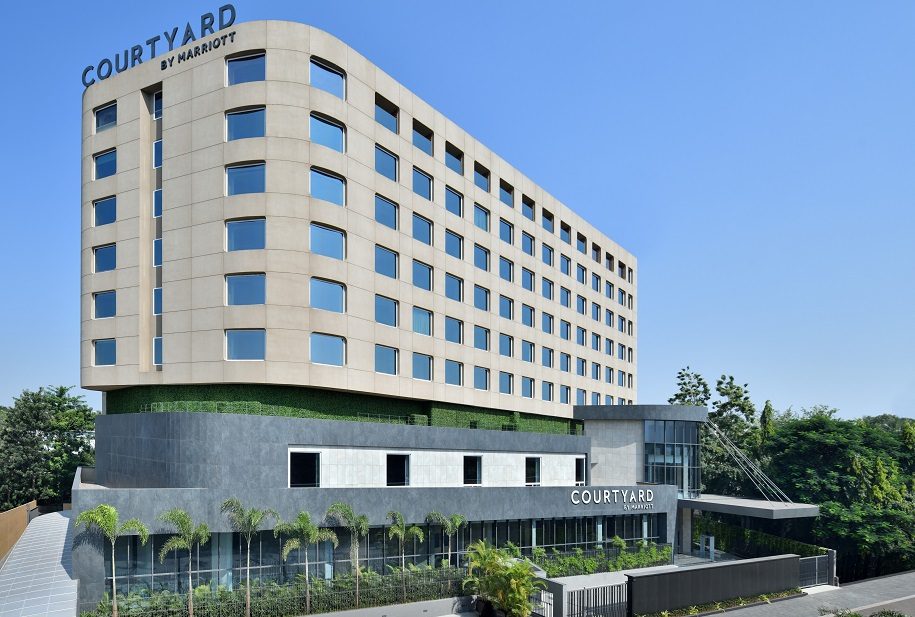 Marriott International announced the opening of Courtyard by Marriott Nashik, the first property to open in the wine capital of India, Nashik. The new 113-room Courtyard by Marriott Nashik is set to provide the best hotel experience to keep guests moving forward, no matter the purpose of their trip.
Situated in the northern part of Maharashtra state in India, Nashik is an ancient city with rich history and temples for cultural seekers. The city is also known for hosting one of the largest religious gatherings in the world, the Maha Kumbh. The festival hosts millions of people each year who gather to bath in the Ganges and Yamuna rivers. Nashik has also become a popular destination for wine lovers and is now known as the Wine Capital of India with half of the country's wineries.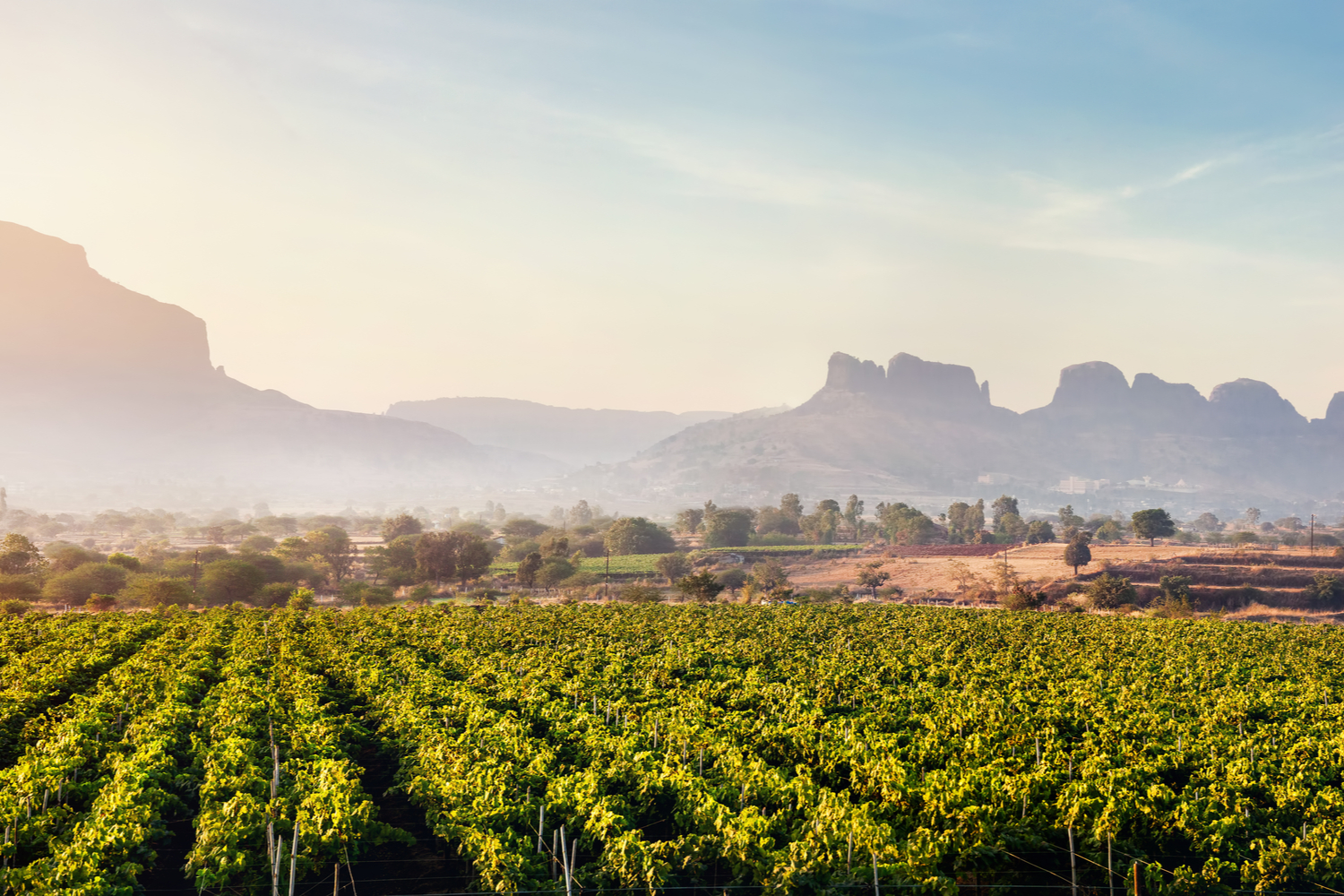 "We are thrilled to open our first Courtyard by Marriott in Nashik and it also marks the 19th Courtyard hotel in South Asia, which reflects our commitment to expand our footprint in the region," said Neeraj Govil, senior vice president of South Asia in Marriott International. "With an unprecedented wave of domestic travel and an increased demand for upscale hotels, the opening of our first Courtyard in yet another new city marks a great milestone for Marriott International in the region."
The new hotel features rooms and suites designed to be smart and spacious with a timeless, classic style.
It offers four flexible meeting and event venues, comprised of 5,188 square feet of fully equipped indoor and outdoor spaces conducive to business and celebrations.