Norwegian has new animal welfare goals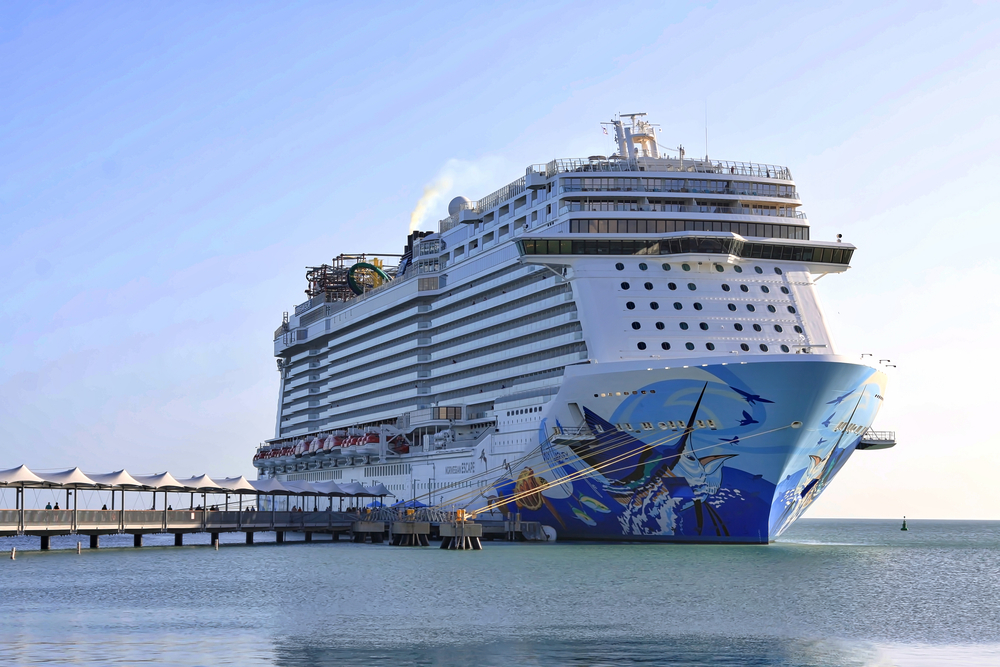 Norwegian Cruise Line Holdings is expanding its commitment to responsible sourcing practices, including the legal, ethical and humane treatment of animals within its supply chain. In support of the company's global sustainability programme, Sail & Sustain, the company has strengthened its efforts with new standards and goals to promote animal welfare and sustainable sourcing across four key areas: chicken, eggs, pork and seafood.
"We are pleased to strengthen our commitment to animal welfare and responsible sourcing with concrete goals around chicken, eggs, pork and seafood. We recognise our responsibility to be good corporate citizens and our unique position to drive a positive impact across our supply chain," said Norwegian Cruise Line Holdings Ltd president and chief executive officer Frank Del Rio. "We do not plan to stop here, and we will continue to engage with our diverse suppliers worldwide to promote and encourage sustainable practices, including animal welfare."
Animal welfare is important to the company and its stakeholders, and the company encourages its suppliers to implement procedures to prevent the mistreatment of animals.