Oman Air launches new range of stopover packages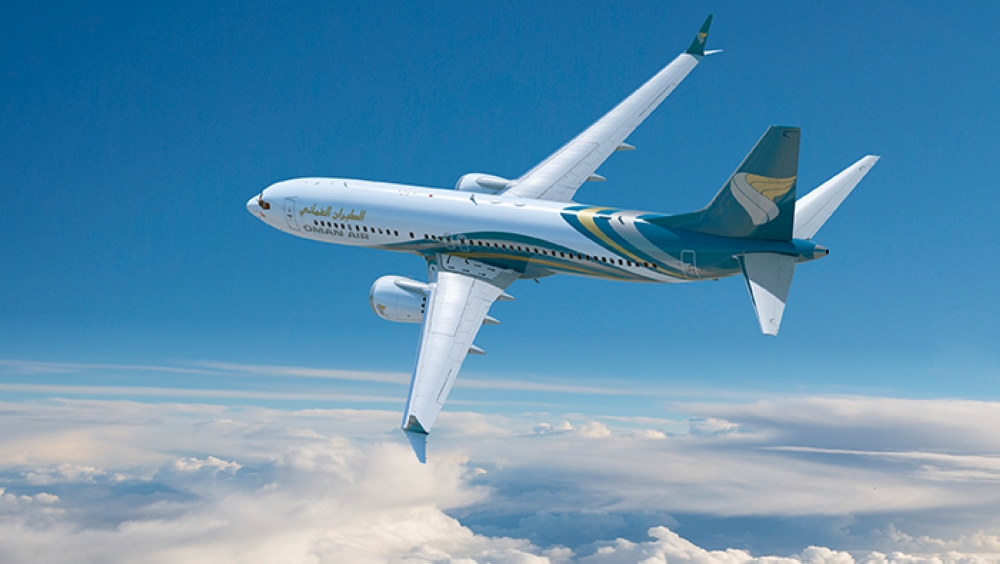 If you're considering taking that long-awaited trip to Europe, look into Oman Air. Although it does not currently serve Australia, it codeshares with award-winning Qatar Airways to Doha and subsequently to Muscat. Yes, your route to Europe requires two stops, but why rush through when you can stop in Muscat and experience one of the Arabian Peninsula's most beautiful and fascinating countries?
This has been made easier by the introduction of several Oman stopover packages, which allow travellers to see some of the most attractive tourist destinations in and around Muscat.
There will be trips available from Muscat to Nizwa, Jabal Akhdar, and Mussanah, among other places.
Day trips of Muscat are also available and can be tailored to your exact requirements.
Those who have received vaccinations can now travel to Oman. Oman is a tempting and appealing location for discriminating global travellers, with a wealth of attractions.
It is known as the region's "hidden treasure" because it offers a rich palette of natural and man-made landscapes, climate, leisure, culture, and history. Omanis are world-renowned for their genuine hospitality and shared sense of openness and respect.
"Oman exploration stopovers combine convenience, diversity, and affordability for anyone who wishes to experience more of Oman on their next vacation," says Mundher Al Shaikhani, senior manager Oman Air Holidays.
"Each package is meant to give guests a different taste of some of our most popular tourist destinations, whether on a brief overnight excursion or an immersed week-long holiday and is offered for value with lower rates and intriguing add-ons," the company says.
Oman Air received three top honours at the World Travel Awards 2021, which were presented on Saturday. The airline was awarded the 'Middle East Leading Airline' 2021, as well as the 'Middle East Leading Airline Customer Experience' and the 'Middle East Leading Airline Economy Class' 2021.
Oman has been awarded the 'Middle East Leading Honeymoon Destination 2021' as well as the 'Middle East Cultural Destination 2021.' These awards are a testament to the honourees' unrivalled service, attractiveness, and cultural discovery. To be captivated by Oman, you must visit this beautiful country as soon as possible.