Rediscover the world through 'Slow Travel'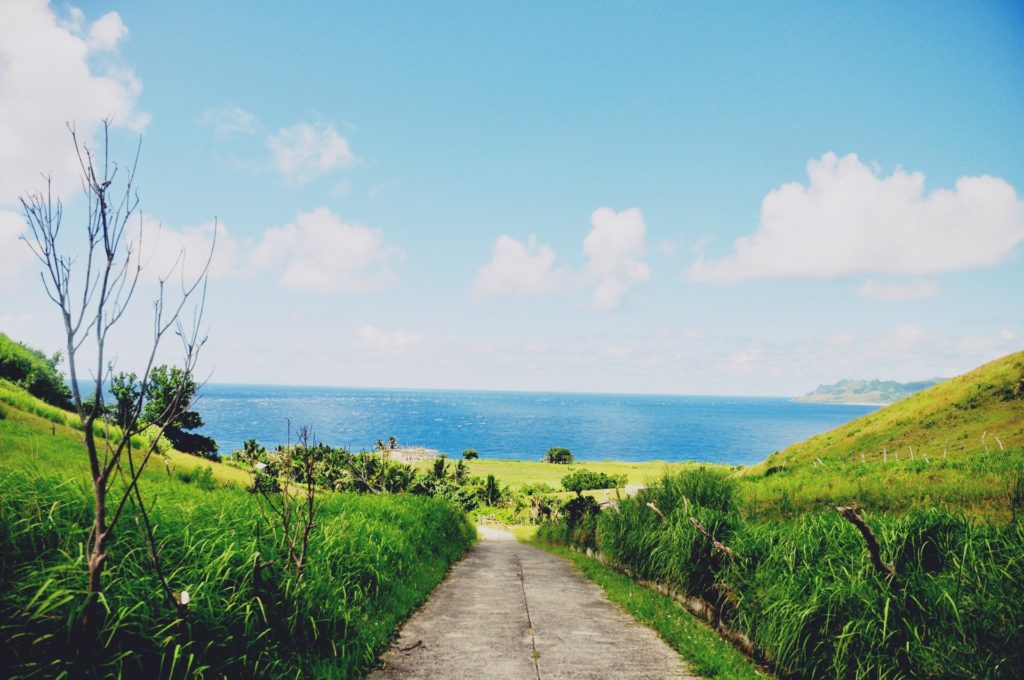 Thanks to low-cost flights and accommodations, and tour operators right at our fingertips, we are easily ticking things off our travel bucket list. However, this all changed in a snap of a finger. Just like what Thanos did in the Avengers movie – all gone!
For the past months, we have learned how to pause and to take our time. But as the world gradually re-opens its borders and restrictions are slowly being lifted, wouldn't you want to take things slower and really immerse yourself when you finally get to go on your next trip?
Go domestic
Again, the low-cost flights and those amazing deals have enabled us to explore our neighbours and experience their culture that we tend to overlook the beauty right outside our doorstep, but that's changing now.
According to digital travel platform Agoda's Next Decade Travel survey, travellers in the 35-44 and over 55-year old age groups are most likely to want to explore more of their own countries and territories (40% and 42% respectively), with travellers from China, Indonesia, Japan, Malaysia, The Philippines, Taiwan, Thailand, US, and Vietnam choosing domestic destinations within their top three wishlist choices for the coming decade.
Embrace a different pace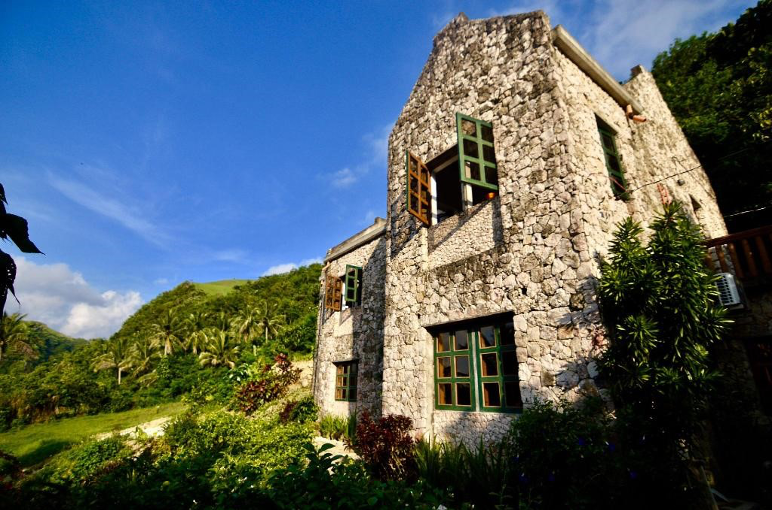 While taking a short-haul flight off to neighbouring countries has become the norm, an alternative travel movement has been taking shape, helping travellers to slow down the pace and enjoy the ride. Taking a relaxing tram, train, bus, ferry journey or just driving through an encapsulating landscape can be an unforgettable experience.
Imagine stopping to immerse yourself entirely in a different town or city and finding the hidden gems only known to locals. Agoda's recently launched long term rentals allowing bookings for up to 90 days on both Agoda Homes and hotels can translate into the sabbatical you always dreamt of once domestic travel is allowed. Travellers on Agoda.com can easily toggle between filters to choose what works best for them – from amenities like Wi-Fi in urban landscapes or relaxing private beach views.
Supporting local  
Slow travel isn't just about speed; it's about the impact of your travel. You can support local businesses by eating at family-run restaurants or even staying at provincial homestays or independent hotels. Exploring your surroundings in an 'Eat, Pray, Love' fashion, like bicycling and walking are excellent ways to uncover places and experiences that could become the highlights of your trip, stumbling upon little cafes and shops, you might never have found in books or online.
Taking your time also makes you more attuned to the environment you're in. As you soon savour the serene landscapes, make sure you explore with the lightest environmental footprint possible. It's easier when you are prepared with reusable items like water bottles – to keep you hydrated while reducing plastic pollution. Be more environmentally friendly with your product choices. Common ingredients in chemical sunscreens can harm coral reefs, so switch to reef friendly skin products, or use natural ingredients like coconut oil when you set out on your discovery dive to give us a chance to do our part while taking care of ourselves. Remind yourself to be grateful for the blessing of being able to travel again.
Carry less, go far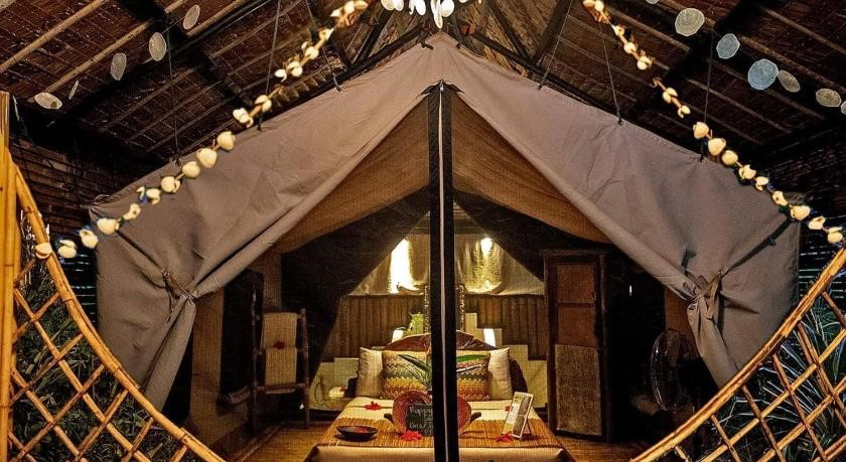 Simple things like turning off lights and air conditioning when leaving the hotel room, reusing towels and bedding, and being mindful of how much toiletries you actually need, can go a long way in creating less waste. "Flashpacking" or backpacking on a bigger budget, gives you less to worry about on your adventure. You can still look great and stay on top of your self-care routines with lightweight personal care kits and travel-sized toiletry bottles. And new norms go, don't forget to bring new essentials like disinfectants and face masks as you may encounter crowded areas.  A quick wash and durable clothing, multipurpose footwear for hiking/beach, and long walks cut down on suitcase space while keeping you prepared for an epic travel itinerary.
Wherever you may be headed once non-essential travel is allowed, make sure you take your time, savour every moment, and be mindful of your environment.