"We are a local company": RedDoorz CEO
User role is=
Array
(
    [0] => candidate
)


Contributors are not employed, compensated or governed by TD, opinions and statements are from the contributor directly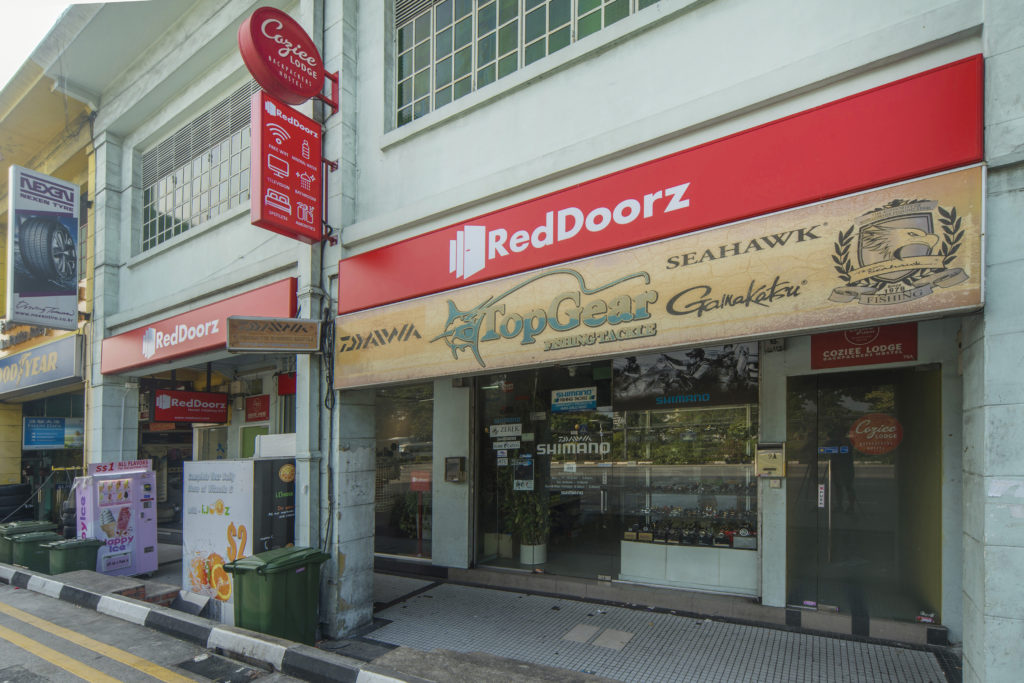 Asia is brimming with action and it is not just the Chinese New Year fever. From OYO's expanding foothold in the Phillippines to UK-based Best Western's 19th property in Japan — no one wants to miss out on this lucrative pie right now.
Just last week, Singapore-based RedDoorz, announced its regional expansion plans to open in 10 new cities in East Java, Indonesia in 2019 starting with Pasuruan and Jember.
Following the successful launch of offices in Banyuwangi and Probolinggo, and building on a growth strategy first implemented in 2016 with the opening of operations in Surabaya, Bandung, Jakarta, and Yogyakarta; RedDoorz has seen its number of room nights in the area multiply by more than six times year-on-year.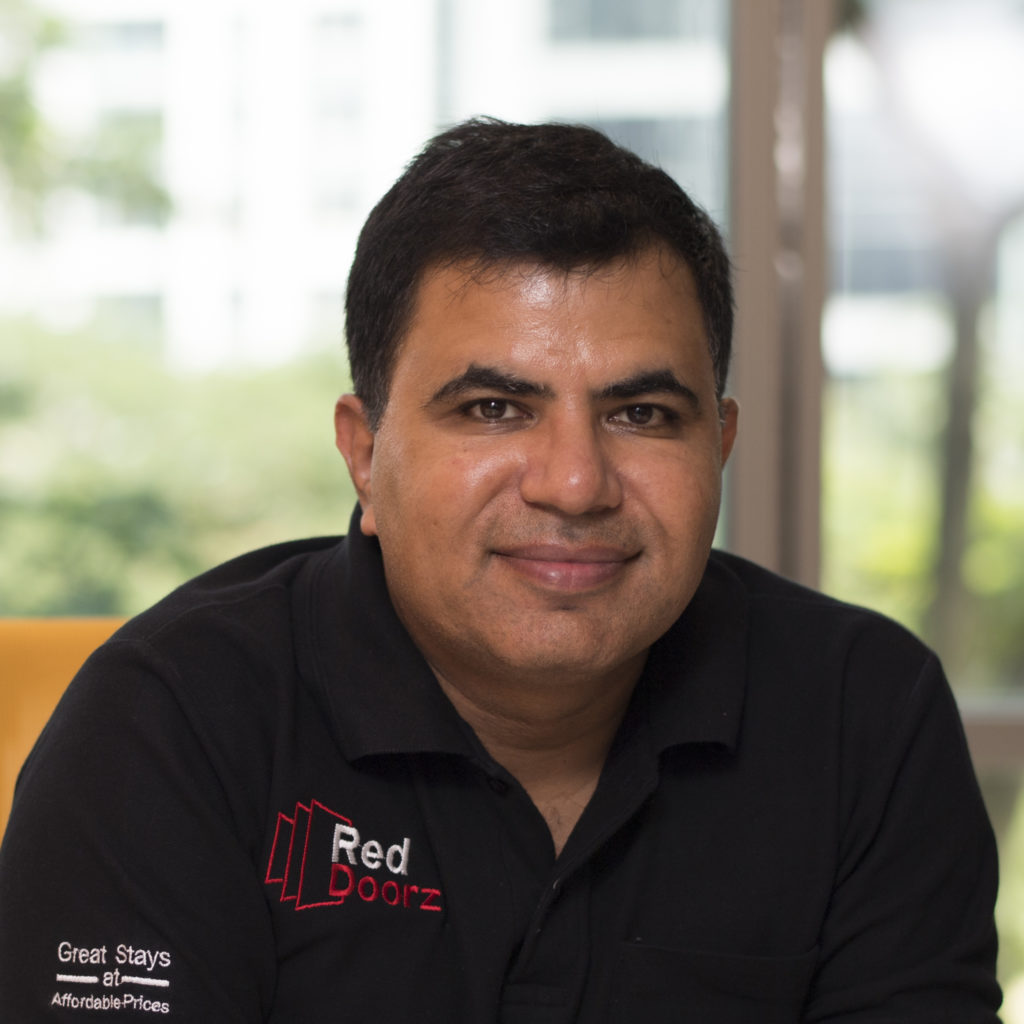 Keen to know more about its growth ambitions, we spoke to RedDoorz CEO and founder Amit Saberwal in an exclusive interview.
TD: How did RedDoorz start and what is the growth journey so far?
"In 2018, we have grown at 700% YOY"
AS: RedDoorz is growing at an exponential pace. Particularly in 2018, we have grown at 700% YOY. We now operate across 40 cities with more than 680 properties (17,000 rooms) in Indonesia, Singapore, the Philippines and Vietnam. 2019 is shaping up as an even more promising year than 2018, as we have the benefit of scale and widespread recognition; by year's end, we aim to have over 1,500 hotels across these same four markets.
Operating in the Southeast Asian region for more than three years (since 2015), we have become the largest affordable hotel chain providing the finest, standardised rooms to our customers.
In my journey prior to founding RedDoorz, I worked for a decade as a hotelier in India, before launching and leading MakeMyTrip's (MMT) hotels business. In 2013, I launched MMT's Southeast Asian business – where I came to the realisation that the OTA model fell short in solving the problems of budget hospitality in this region. That led to the founding of RedDoorz, with our branded, asset-light model. We use technology to connect our enthusiastic and active, largely millennial customer base with small hotels, previously struggling with low occupancy, creating a win-win outcome for all of our stakeholders.
"All of our properties have an average occupancy rate of 80%"
We look at demand patterns, scout for properties that will turn around quickly and get demand to up occupancy and yields. We are in the three-star segment and below, focused on a highly-fragmented market. Our properties have a simple service guarantee for our customers. We ensure that we saturate an area of high demand in our segment before we move on to the next area. All of our properties have an average occupancy rate of 80%. This has been made possible with our own AI-based price prediction and adjustment models that change the prices of our properties automatically on an hourly basis or even more frequently when required. We also assure property owners of a minimum revenue and a profit share arrangement because we are adept at demand predictions.
What makes SEA such an enticing market?
"The affordable accommodation sector is USD 17 billion"
Southeast Asia has a large and evolving hospitality market with numerous opportunities – with the current market potential valued at in the affordable accommodation sector is USD 17 billion which is expected to grow within the next five years to USD 20 billion. In this region alone, we are looking at an approximate of 125,000 hotels – more than enough headroom for any brand to grow.
RedDoorz started with Indonesia first due to the prospect of it being the most exciting markets as one of the largest in Southeast Asia. We now operate across 40 cities in Indonesia, the Philippines, Singapore and Vietnam. Vietnam has been RedDoorz's latest market.
"Malaysia is on our radar"
We are looking at entire Southeast Asia, and Malaysia is on our radar. It will only be a matter of time before we do full justice to the markets/cities that are present in before we expand elsewhere.
But why not bigwigs like India and China?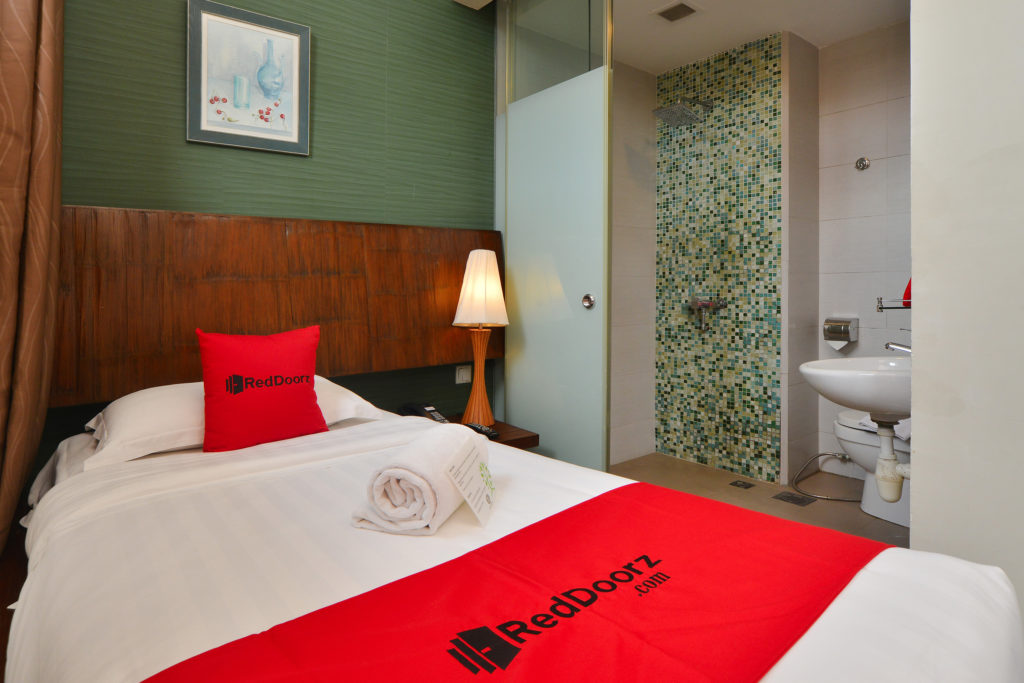 We are looking to take on each country at a time, as even each city is a different market that requires different handling. We are constantly learning as we continue to grow and venture out. For now, our focus is on SEA as it is a larger market – three times the size of India according to PhocusWright. We know India very well. It is presenting a good consolidation opportunity as there are unhappy suppliers, lack of fair distribution and more than enough capital. We would move to other regions if and when we are good and ready and preferably through the MnA (merger and acquisition) route as local teams always do a better job.
How do you compete with OYO's rapid expansion in the region? What are you doing differently?
"There is space for everybody in the field"
There is space for everybody in the field. We play by our own playbook and have been expanding efficiently. All models that make it easier for customers to engage/book and property owners to make more money make sense. The main challenge with traditional hotel chains is that they are 'traditional'. We continue doing what we do best and what is in our DNA which is tech. It makes a whole lot of difference when it comes to rapid scale, customer engagement and repeat behaviour.
What makes Indonesia so promising and why the 10 city expansion?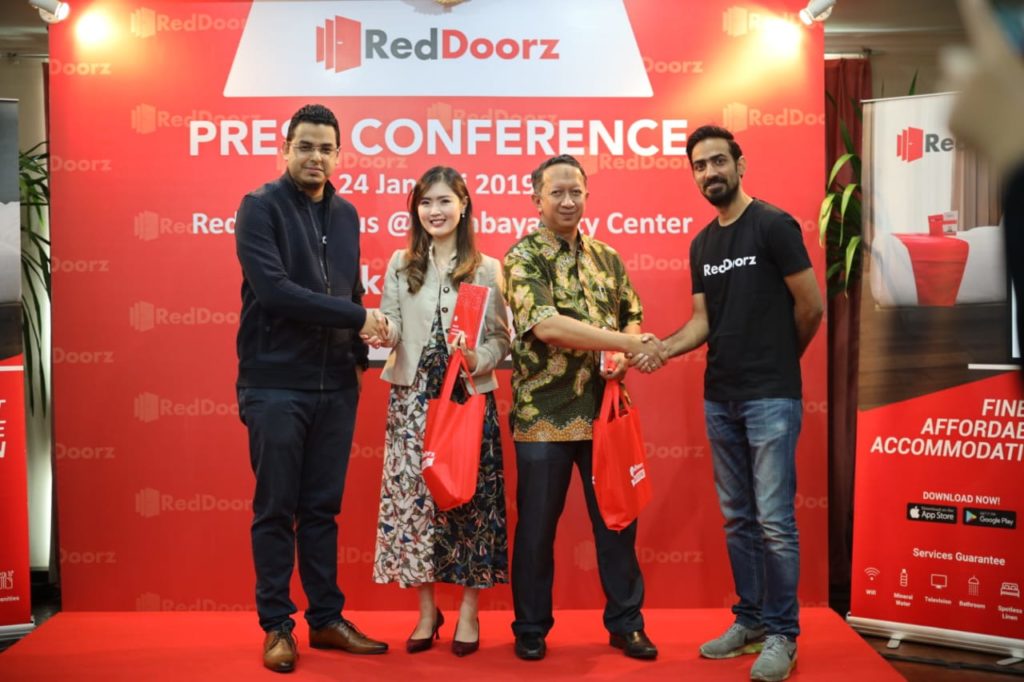 We decided to start in Indonesia because its opportunity is the largest – similar hotel size as India, a young generation, and a very unorganised budget accommodation landscape. Indonesians being highly domestic travellers also contribute well to building a sustainable business in the long run with high repeats. To evaluate a market nothing beats spending a few weeks on the ground in a market apart to validate any macro data that is readily available.
"264 million domestic tourists coming into the country"
In Indonesia alone, we have expanded to 30 cities, with over 450 properties and 13,600 rooms – all available via the RedDoorz platform, with over a 72% repeat rate of customers. The tourism economy is also booming in Indonesia, as seen in the 264 million domestic tourists coming into the country for leisure and business based on the Tourism Ministry's recent three-year performance report (as of October 2017). This exceeded the Indonesia tourism ministry's target of 260 million for the year.
How do you cope with regional differences and varied tax and cultural business norms in SEA?
"Because we are a local company we are quick to spot trends"
Localisation is the key. For example, we have Go-Pay wallet in Indonesia and Momo Wallet in Vietnam. There are hundreds of nuances to master – both on the demand side and on the supply side. Our customers from our different markets hang out on different social media for instance. Because we are a local company we are quick to spot trends and execute even more quickly.
The Southeast Asia market is highly-fragmented and each market has a different landscape, culture, etc. Getting the support and backing of the right set of investors and other local partners have been a factor in how we have got the brand to assimilate with diverse cultures and practices within each market. It boils down to preference and habits of the persona of our customers – and therefore how we should engage with them.
LATEST STORIES DEV