WTM buyers want to talk tech with Travel Forward audience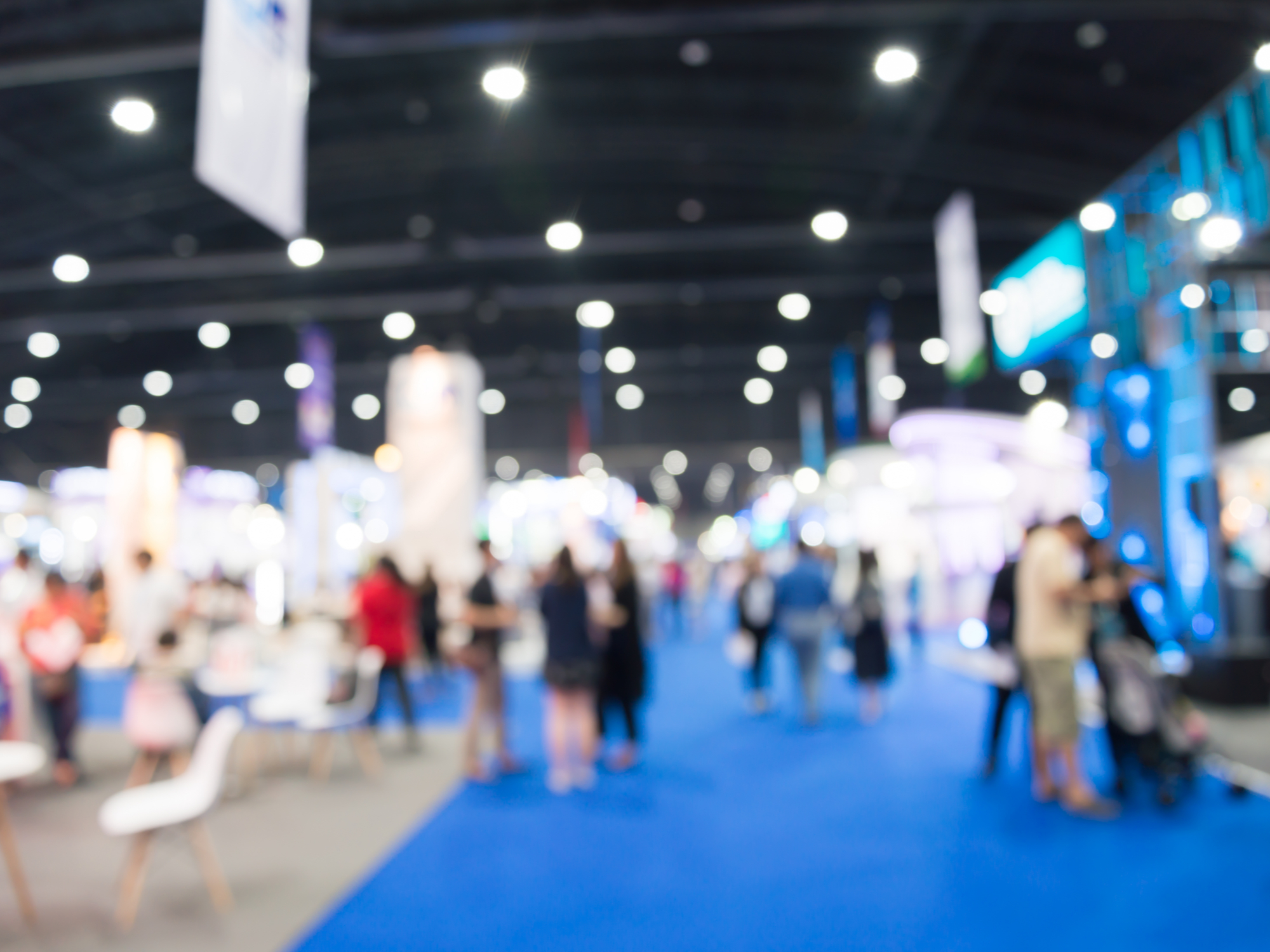 Travel Forward and WTM London have announced that more than 400 registered buyers have expressed an interest in talking to technology suppliers at this year's hybrid event, taking place at ExCeL London on 1 November – 3 November, 2021 followed by WTM & TF Virtual, on 8-9 November.
The live shows will be one of the first face-to-face gatherings for the international travel and tourism sector since restrictions eased and the WTM & TF teams are drawing upon their global experience and expertise to deliver a secure environment in which to conduct business.
Travel Forward Buyers' Club members are restricted to senior travel industry, IT and technology professionals with direct purchasing and contracting authority for technology.
Elsewhere, more than 300 members of the WTM Buyer's Club have expressed an interest in technology. These buyers are vetted in the same way as their Travel Forward peers, giving technology exhibitors the chance to engage with travel suppliers, destinations and attractions.
Some of the top names in travel will be in the market for technology at WTM London. The world's biggest online travel agents – TripAdvisor, Expedia Partner Solutions and Priceline Partner Network are exhibiting at WTM London and are interested in technology as well as inventory.
The names from the Travel Forward Buyers' Club include IATA – the airline industry's global trade association – and NEOM – a proposed $500 billion new smart city and tourist destination in Saudi Arabia, powered exclusively by renewable energy, covering more than 26,500 square km, with 460 km of Red Sea coastline. The majority of the buyers are from tour operators, travel agencies or technology companies with more than 60% holding board-level and/or senior management positions.
Simon Press, exhibition director for WTM London and Travel Forward, said: "Our decision to position Travel Forward as a standalone event co-located with WTM London is starting to pay off, particularly when looking at buyers. Destinations exhibiting at WTM London are increasingly using technology for tasks ranging from marketing to queue management and we can put them in front of the right Travel Forward supplier."
"Technology will be fundamental to the short-term recovery and long-term future of the travel industry, and we're 100% committed to helping all stakeholders connect the dots," he added.