200 million tourists set to travel over five-day break in China: Trip.com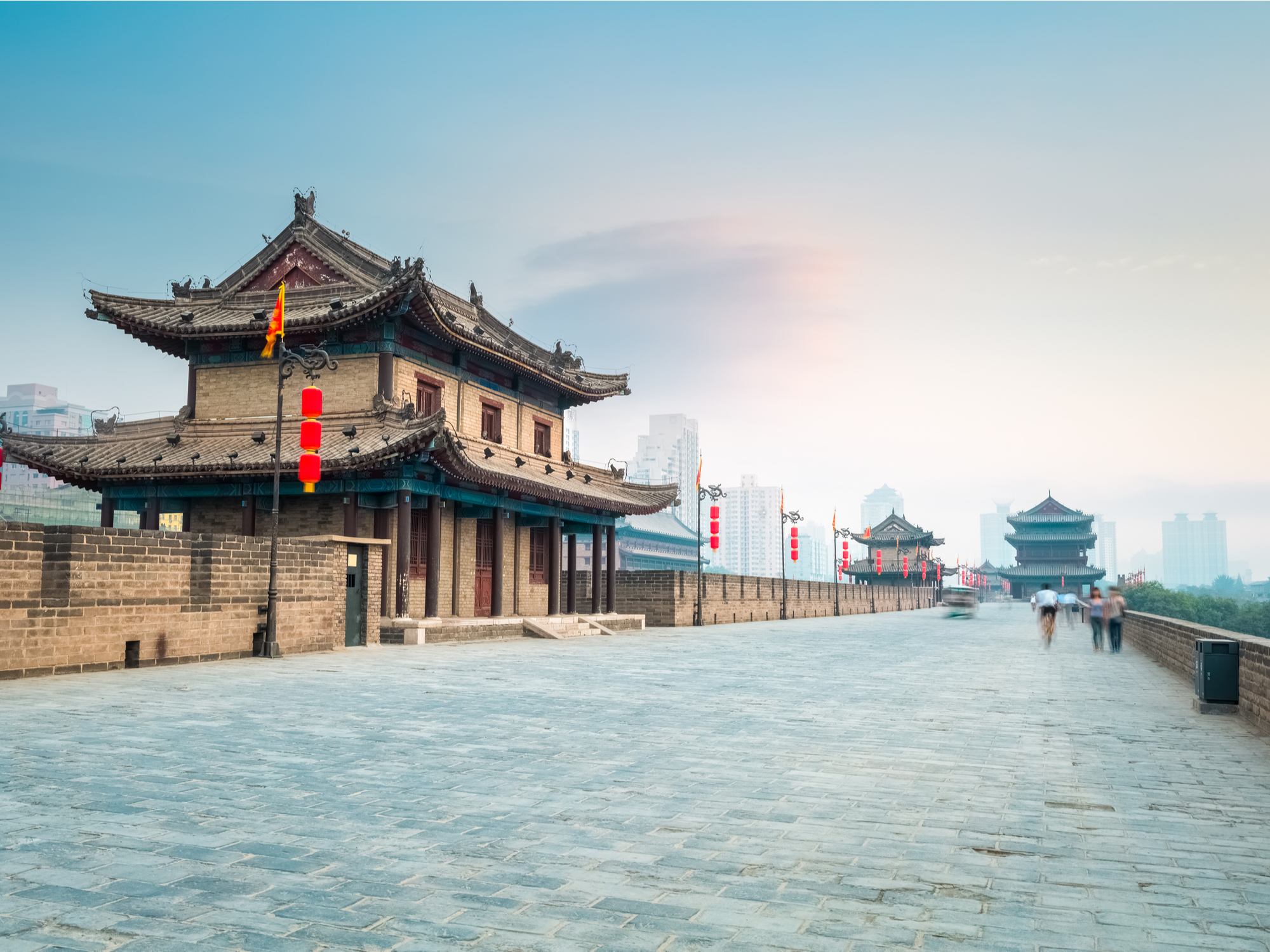 Online travel services provider Trip.com Group has released its China May Day holiday forecast data which shows up to 200 million tourists in mainland China are set to travel over the five-day break. According to the forecast data, the current volume of hotel bookings has achieved a 43% increase compared to the same period in 2019.
High-end hotel bookings accounted for more than 50% of total bookings over the May Day holiday. The strong domestic travel recovery in the mainland China market is further evidence that the global travel revival will have a staggered build up.
To help aid the recovery of the global travel sector, the company has partnered with The Commons Project Foundation to develop safer cross-border travel through initiatives including the CommonPass app. It is anchored by the core values of privacy and data protection for travellers, bringing together private and public partners to develop a global trust framework that will allow travellers to demonstrate their health status in compliance with country entry requirements, while protecting their data privacy. CommonPass and its global network of labs and vaccination sites enables users to verify compliance with COVID-19 testing or vaccination requirements put in place by governments and destinations, while giving individuals complete control over their own health data.
The CommonPass platform assesses whether the individual's lab test results or vaccination records come from a trusted source and satisfy the health screening requirements of the country they want to enter. CommonPass delivers a simple yes/no answer as to whether the individual meets the current entry criteria, but the underlying health information stays in the individual's control. CommonPass is designed such that it can be accessed directly through other apps and services.
The purpose of CommonPass and the CommonTrust Network is to enable safer airline and cross border travel by giving individuals, airlines, airports, cruises, hotels, employers venues and governments confidence in each traveller's verified COVID-19 status.