Airbus Will Test Hydrogen Propulsion On The A380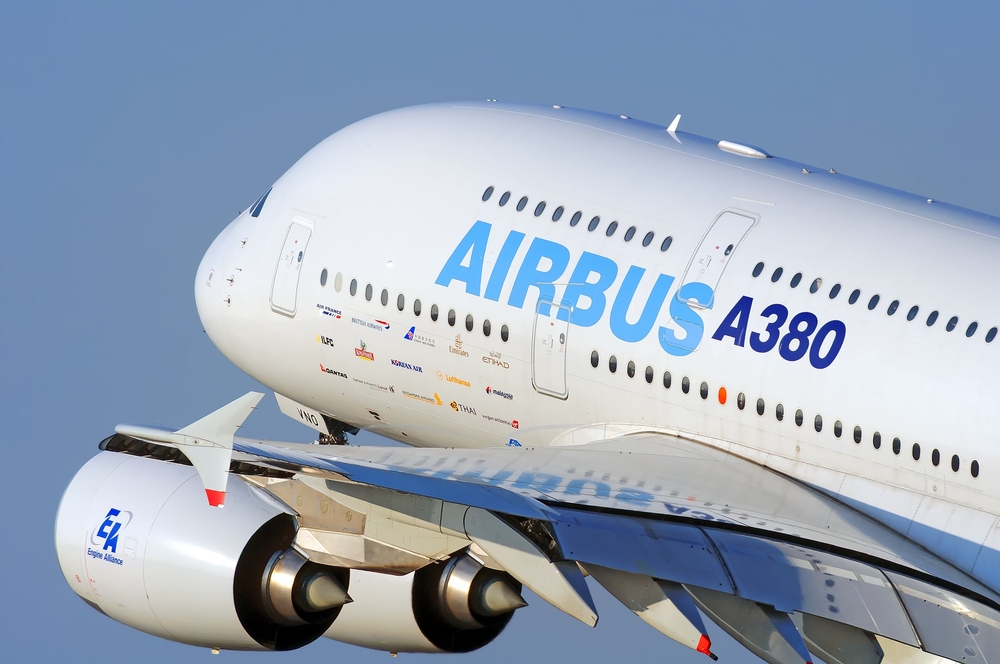 Airbus has announced that it will utilise the A380 as a test plane for its ZEROe project, which seeks to build a zero-emission aircraft by 2035. As early as 2025, an Airbus A380 flight prototype powered by hydrogen will take to the skies.
If this technology is successful, it will have a major impact on commercial aviation, which is looking for ways to reduce pollution.
'This is the most significant step performed at Airbus to usher in a new age of hydrogen-powered flight', Sabine Klauke, Airbus Chief Technical Officer, announced in a news release.
CFM International, a joint venture between GE Aviation in the United States and Safran in France, will provide a hydrogen engine for the Airbus A380 flight prototype. Air Liquide and Plug Power, two energy companies, will also help with the program's technical aspects.
The A380 test bed aircraft's hydrogen engine will be situated on the rear fuselage "to allow engine emissions, including contrails, to be monitored separately from those of the engines powering the aircraft.".
An American manufacturing facility will build the hydrogen engine. The CFM International engine ground test campaign will be completed prior to the A380 flight test by CFM International.
"This international alliance sends a clear statement that our sector is committed to making the zero-emission flight a reality," said Klauke. "By harnessing the experience of American and European engine manufacturers to advance hydrogen combustion technology."
Global aviation leaders Airbus and Boeing, in conjunction with IATA, have committed to achieving net-zero carbon emissions by the year 2050.